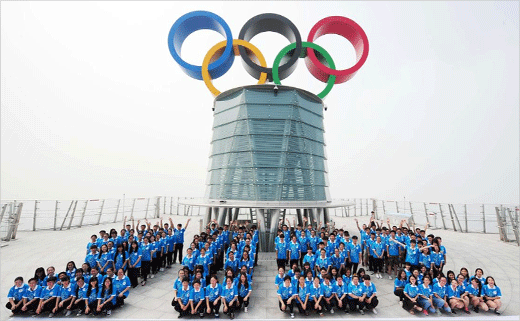 August 2, 2016
Categories:
Sports
Beijing Seeks Logo Design for 2022 Winter Olympics
The Beijing Organising Committee for the 2022 Olympic and Paralympic Winter Games has launched a campaign to find logo designs for both the 2022 Winter Olympics and Paralympic Winter Games.
The announcement comes a year after Beijing beat off competition from the Kazakh city of Almaty to win the right to host the event. The games are set to take place in Beijing and Zhangijakou in 2022.
International designers are being asked to submit their creations, which will need to reference the Beijing event as well as Chinese culture.
"The emblem is the most important visual image element of the Olympic Games and constitutes the basis of the Olympic Games branding system," said Han Zirong, general secretary of the Beijing Winter Olympic Organising Committee.
To help designers, a number of key words and phrases have been given as broad guidelines. These include running the Games in a "green, open, shared and honest manner", the idea of "millions of people participating in winter sports," as well as sustainable development and cues such as "cohesion, sport, strength," and "world, reunion, festival".
The deadline for the designers to submit their applications is November 30.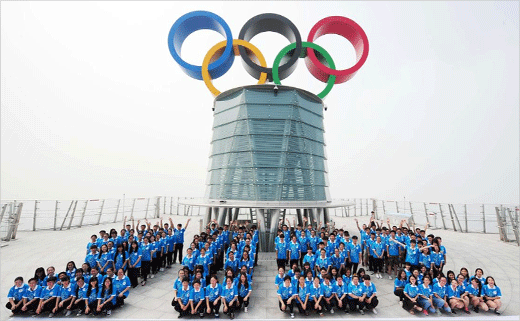 Source: Beijing 2022