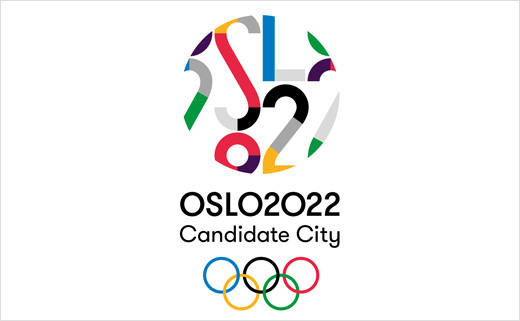 July 16, 2014
Categories:
Sports
Oslo 2022 Reveals Candidate City Logo
Oslo 2022 has unveiled a new logo and visual profile for its bid to host the Winter Olympic and Paralympic Games.
The city has been shortlisted by the International Olympic Committee (IOC) in the 2022 race alongside China's capital Beijing and Almaty in Kazakhstan.
The logo incorporates Pierre de Coubertin's Olympic rings as well as the words "Candidate City". Designed by Norwegian consultancy Snøhetta Design, the logo is said to be based on "Nordic Simplicity".
Visually, the designers say the starting point in the process was the composition of words and letters in Oslo 2022, which were subsequently put together "as in a construction kit".
"The biggest change from the Applicant City logo is the 'calibration' of the colours towards the legendary colour palette of the rings," explains designer Henrik Haugan, who developed the logo in cooperation with designer Kim André Ottesen.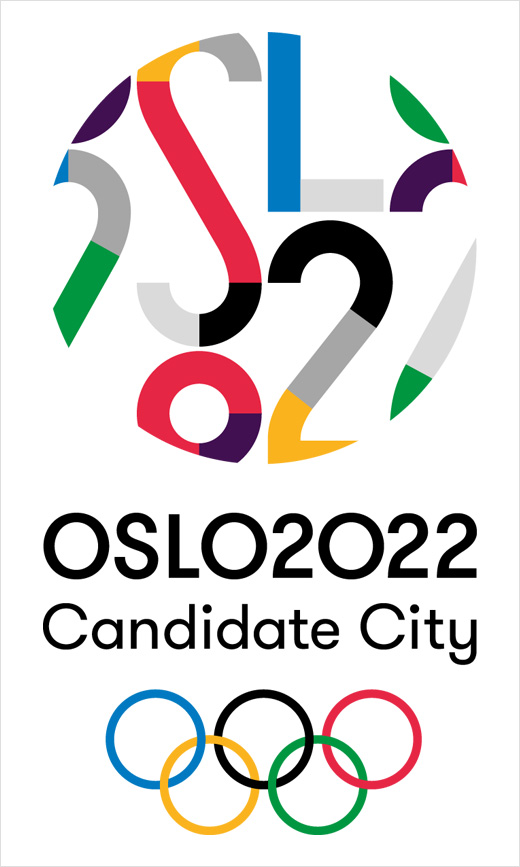 Source: Oslo 2022