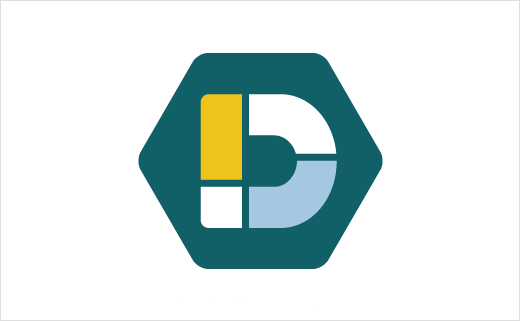 City of Dearborn Reveals New Logo Design
The City of Dearborn has revealed a new logo as part of a "comprehensive" brand renewal.
Claimed to be the result of a year-long process, the design was developed based on feedback received from more than 1,900 community members and business owners. Leaders from Dearborn Downtown Development Authorities, Dearborn Chamber of Commerce, the City of Dearborn, Ford Land and other key Dearborn institutions are also said to have played a role in helping to shape the new logo.
"Since the beginning of this initiative, we encouraged community members to become engaged and express their opinions freely," says Dan Merritt, vice chairman of the East Dearborn Downtown Development Authority. "With this new brand, we're unifying our community, representing those who live here and highlighting the great amenities and features that have made this city one we are proud to share with the world."
The branding initiative aims to not only promote Dearborn "as a city of diversity, innovation and connectedness", but to also encourage economic growth and development.
However, the new logo will not be replacing the city seal that features an antique car along with the motto "Home Town of Henry Ford", according to officials.
Dearborn, with a population of 100,000, is currently the eighth largest city in the U.S. state of Michigan.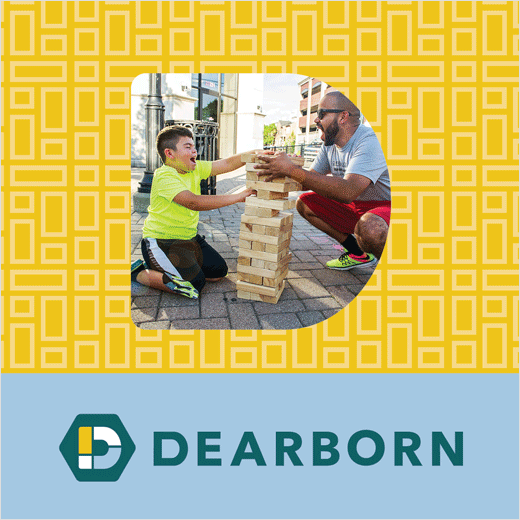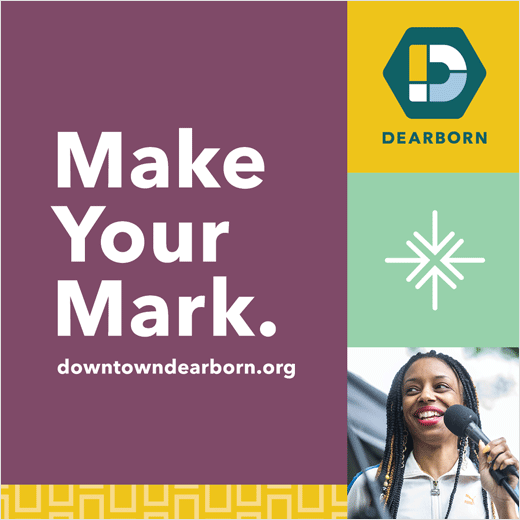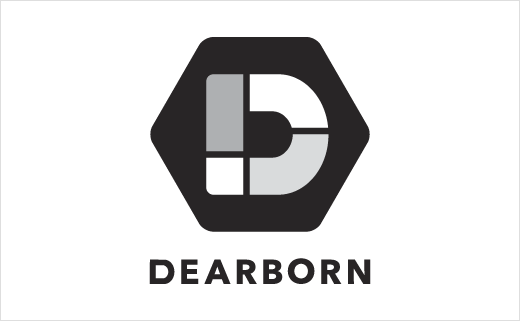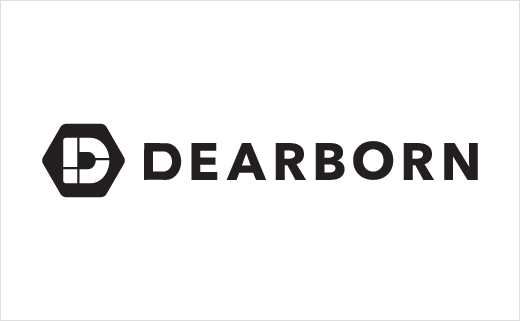 Source: City of Dearborn