City of Ontario Gets New Logo Design
Ontario, the largest city in Malheur County, Oregon, has revealed a new logo design as part of a major branding refresh.
The latter also encompasses a new wayfinding system, the installation of which is scheduled to begin next year in 2021.
Following the award of a $20,000 grant from the Oregon Tourism Commission board towards the end of last year, the city commissioned Boise, Idaho-based creative studio, Trademark, to design both the logo and wayfinding specs.
Trademark's design team initially presented three branding options to the city's council members back in March of 2020. The council then let its citizens decide which direction to go.
Trademark subsequently returned in June with three style options for the wayfinding signs, and the council again gave the choice to Ontario's citizens. After community feedback, the final brand for the city was selected.
"We're so grateful for all the feedback we received from community members and organisations during the design process," says a spokesperson for the city council.
The branding project forms part of the Beautification Goal in the Ontario City Council Strategic Plan.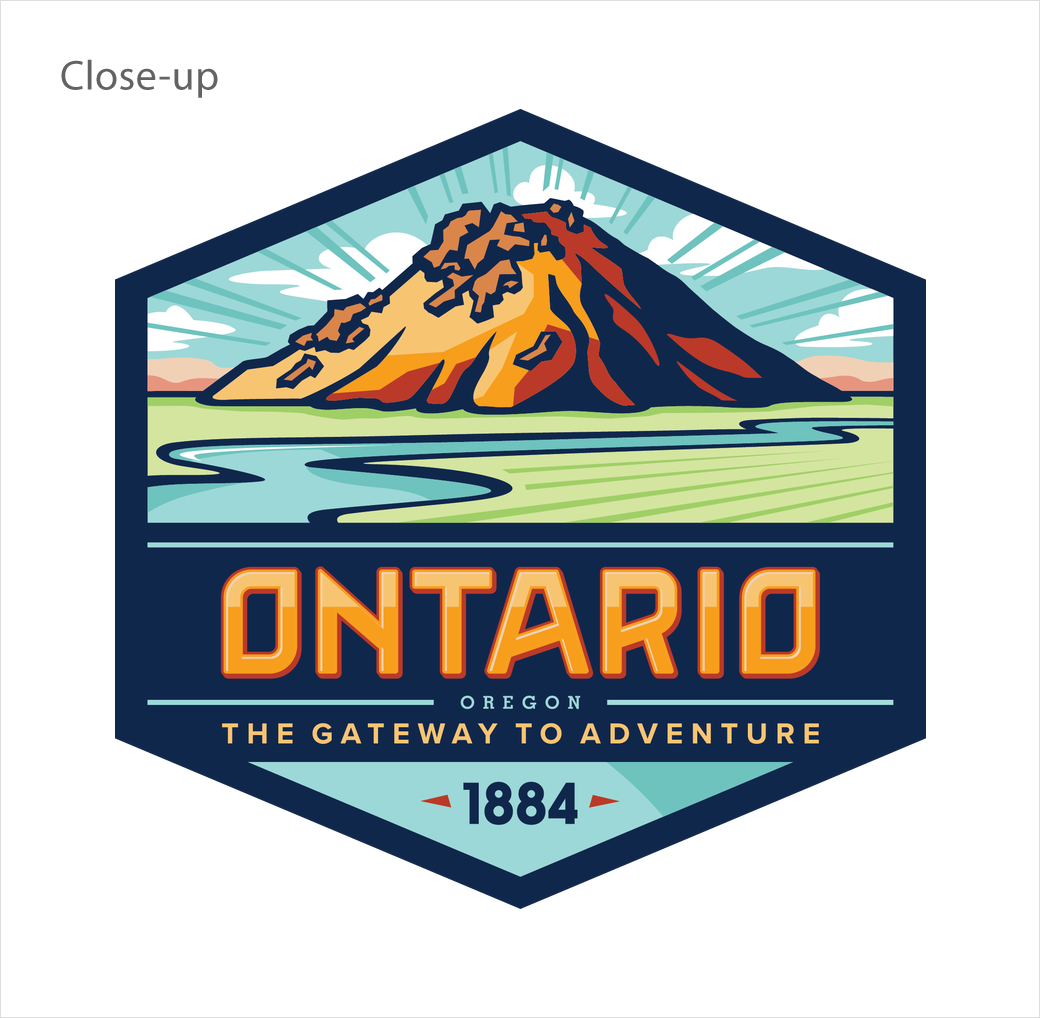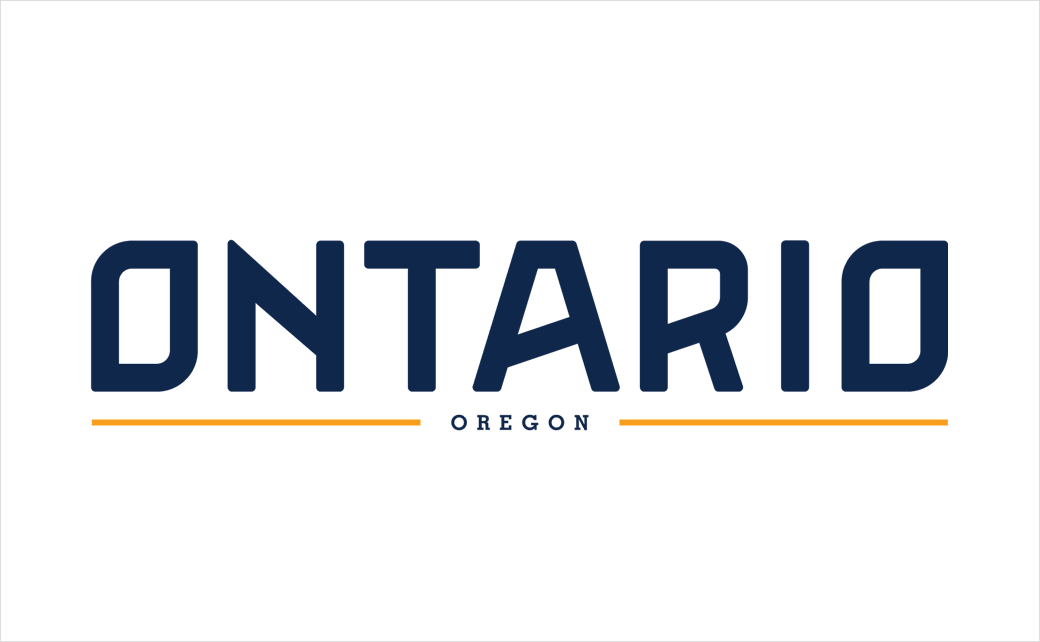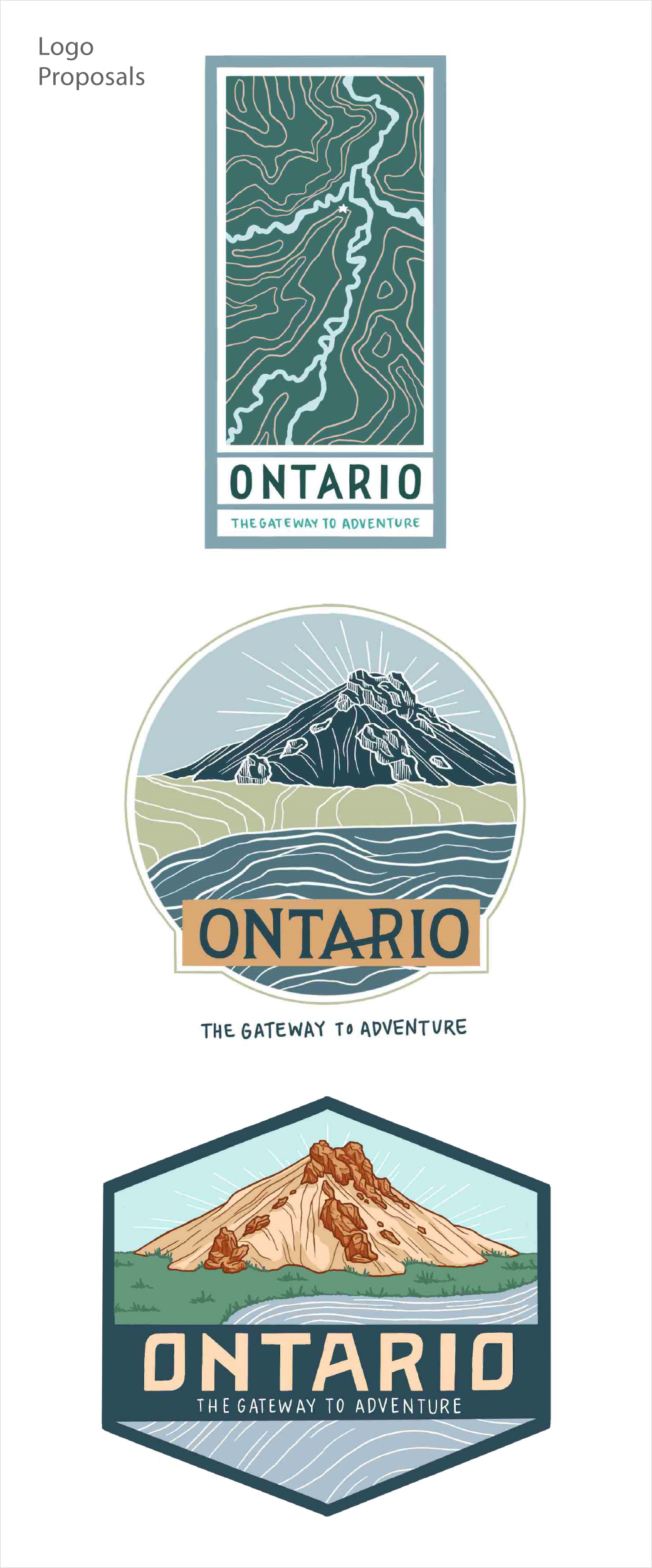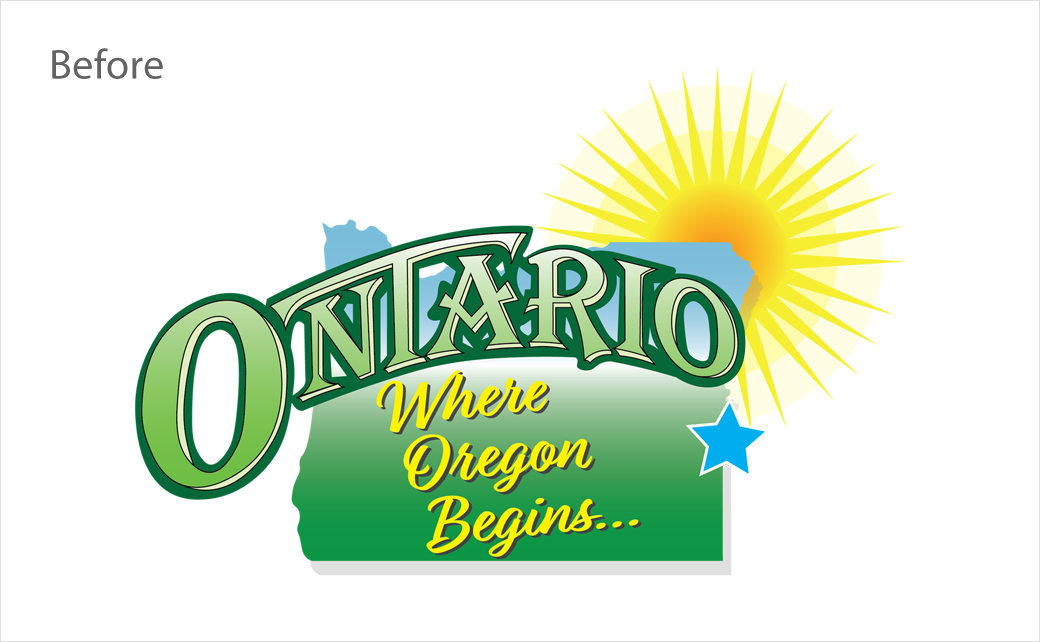 Source: City of Ontario