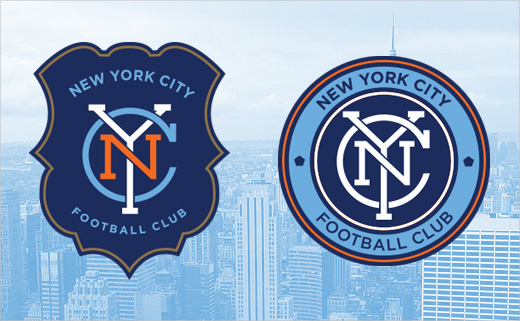 March 11, 2014
Categories:
Sports
New York City FC Asks Fans to Choose Logo Design
New York City FC, which is owned by Manchester City Football Club and the New York Yankees, is asking its fans to choose the Club's official team badge as the Club counts down to its inaugural season which kicks off in March 2015.
Fans will have the opportunity to vote on their preferred badge from two options, created by designer Rafael Esquer and chosen by the Club. The badge that receives the most votes will form the Team's identity and will be officially unveiled in New York City on March 20th.
The two badges feature the typeface Gotham, a wholly American font inspired by the City's signage. The colors navy blue, white and orange are drawn from the New York City flag.
The shield logo design features the historic shield of the official Seal of New York City, while the circular badge is inspired by the old New York City Subway Token, created by the Transit Authority in 1953 and used for 50 years as the standard fare for a ride. The last version of the token had a cut out pentagon in the centre representing the five boroughs, similar to what appears on either side of the monogram, to reinforce the Club's connection to the entire city.
Esquer is best known for his "Made in NY" logo, representing New York City's efforts to support local film and television production. His work also includes the newest logo for the Houston Rockets and national team uniforms for the 2002 Winter Olympics.
To vote on the preferred final badge design, fans can simply log on to www.nycfc.com/vote. Voting will remain open through Thursday, March 13th.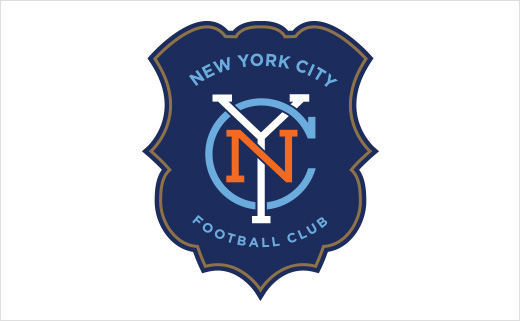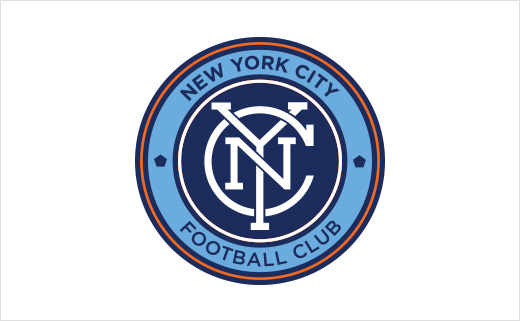 Source: New York City FC