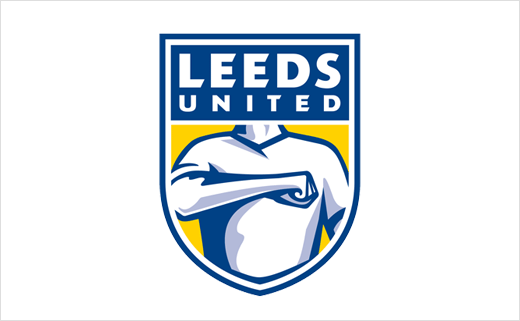 January 25, 2018
Categories:
Other
New Leeds United Logo Irks Fans and Players Alike
Leeds United's all-new crest, which was revealed by the Yorkshire football club just yesterday, has been heavily derided by both fans and players.
Such was the negative response to the refreshed badge that ­Angus Kinnear, the club's managing director, has now told BBC Radio Leeds that the crest is likely to be scrapped in favour of a new design.
Featuring the so-called 'Leeds salute', the new badge was said to have been designed based on "in-depth consultation".
A statement published on the club's official website yesterday read: "After a rigorous process that spanned six months, we consulted more than 10,000 people connected to Leeds United, through digital surveys, one-on-one and group interviews and meetings with legends, current players, club staff, the owner, partners and representatives from the Leeds and Yorkshire communities.
"Outside of our commitment to herald the club into a new era on and off the pitch, the most significant reason for updating our crest is that, quite simply, it doesn't say who we are.
"The abbreviation rather than spelling out Leeds United in full contributes to the crest being unrecognisable. We wanted to say who we are with pride: We are Leeds United."
However, Kinnear now says the consultation process "wasn't extensive enough", and that "we need to reopen that consultation process very clearly".
An online petition to throw out the new badge has already garnered over 70,000 signatures.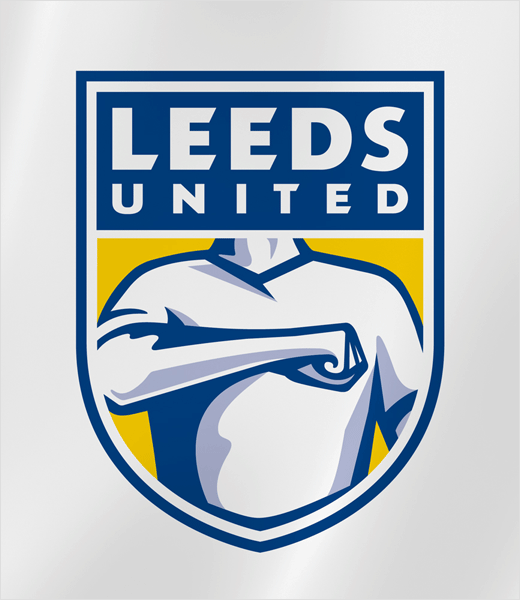 Photo Credits: Leeds United FC