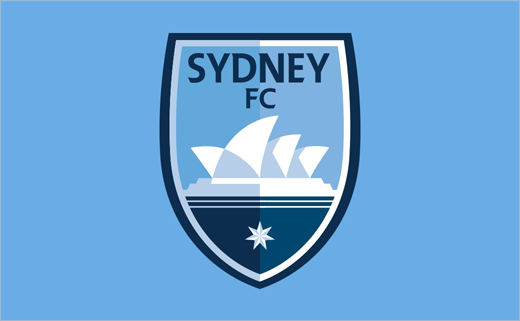 June 12, 2017
Categories:
Sports
Sydney FC Reveal New Logo Design
Sydney FC has begun a new era in the club's history with the unveiling of a new logo design. The refreshed badge is the first change to the football club's emblem since it was founded some 13 years ago.
Said to have been designed in consultation with supporters, the new logo is an evolution of the existing crest and features the sails from the Sydney Opera House as seen from the Sky Blues home ground of Allianz Stadium with the Federation star remaining a feature from the previous badge.
Chairman Scott Barlow believes the design will provide fresh impetus and drive to Sydney FC as the club moves into the next phase of its development.
"This new crest represents a coming of age for our club. It is an evolution of the previous design with a number of respectful nods to the past," he said. "It is a premium and authentic football crest that will stand the test of time and be a true reflection of our club and our identity."
The club will be phasing in the logo over the next few weeks with the official changeover set to happen on July 1 and the crest to appear on next season's new team kits.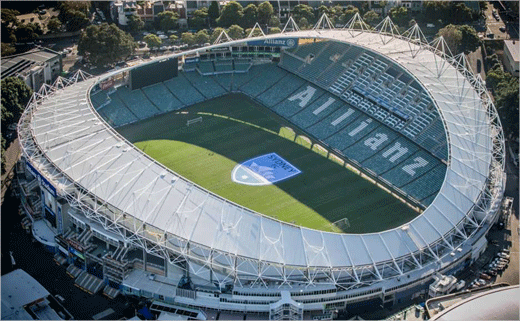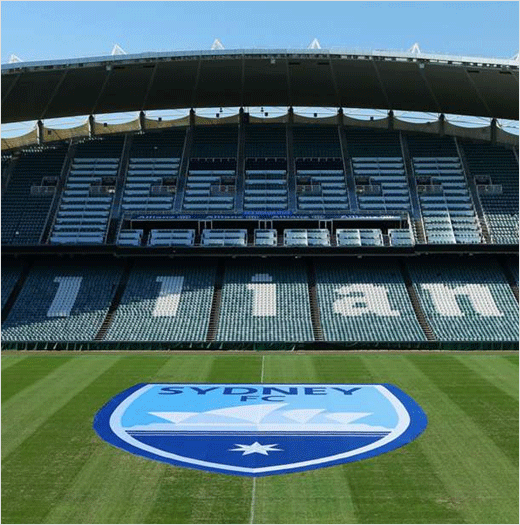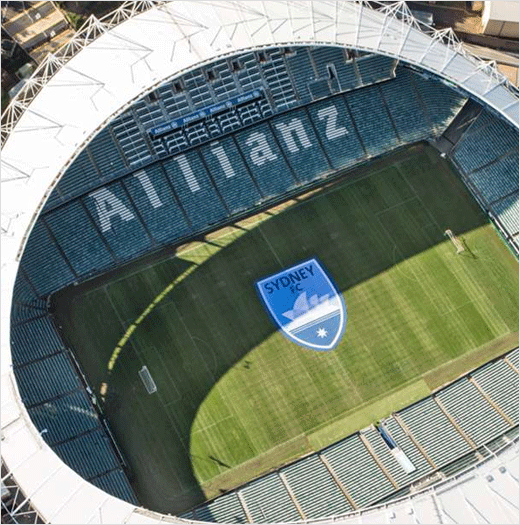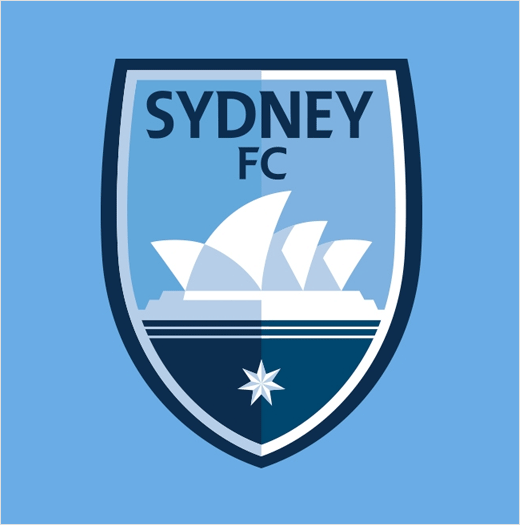 Source: Sydney FC