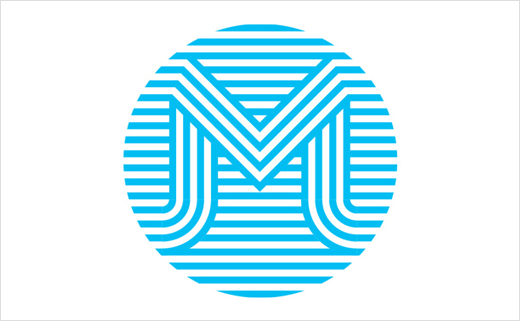 City Branding: Think Minsk
Despite being the capital and largest city of Belarus, Minsk lacks a clear identity. Its residents define themselves mostly by nationality, and admit that Minsk does not have a particular culture or tradition of its own.
London-based identity think tank INSTID was asked to help improve Minsk's international profile in order to attract foreign investment, tourist visitors, and creative talent. Within the city itself, the task was to help residents feel proud of Minsk and to develop a unique city culture based on their distinct character.
The brand strategy aimed to encapsulate Minsk's essential quality; namely, the ability to rationalise, engineer, and create effective practical solutions to complex technological and scientific problems.
This quality is deeply ingrained in Minsk residents, many of whom are third generation engineers. It manifests itself, for example, in the user-friendly layout of the city and the rhythmical and reliable work of its services. It also propels a burgeoning industry of software programming, engineering, and high precision manufacturing that has emerged in Minsk over the last two decades. The core idea of Minsk as a city of intellect is therefore expressed in the slogan "Think Minsk".
A graphic expression of this archetypal quality of Minsk is delivered by the combination of the light blue colour (the colour of communication, abstract thinking, and intellect), and the line (as a flexible and effective shape). Given the lack of any common symbols for the city at present, a defined decorative graphic symbol was deemed unnecessary. Instead, INSTID, along with graphic designer Maxim Alimkin, created a platform for fostering and channeling the creative energy of Minsk residents by defining very clear, laconic, and abstract tenants of the Minsk visual style.
In other words, the team designated alternating blue and white stripes of equal width as the key and only imperative for the city visuals and opened them to Minsk's residents, businesses and public bodies to interpret and use.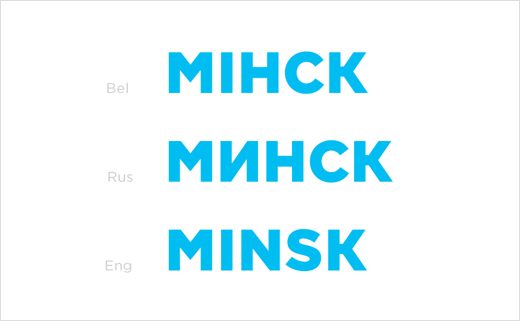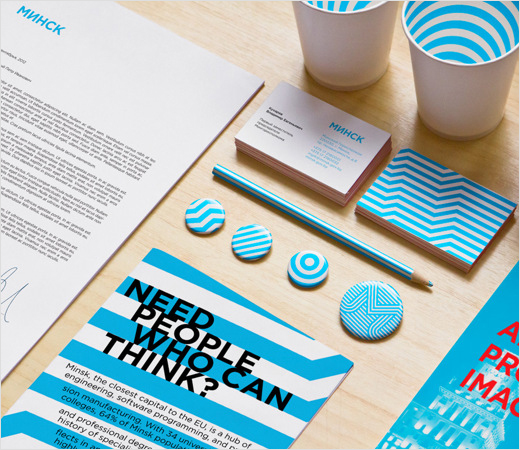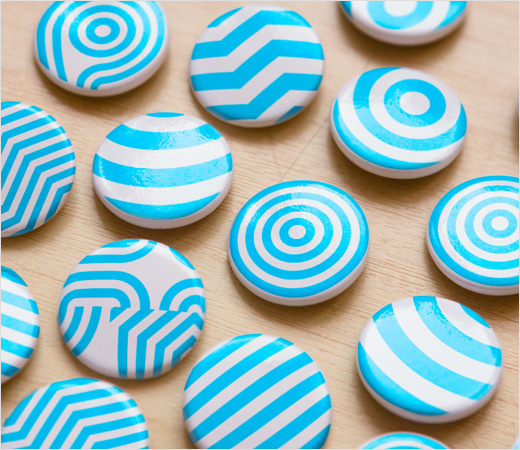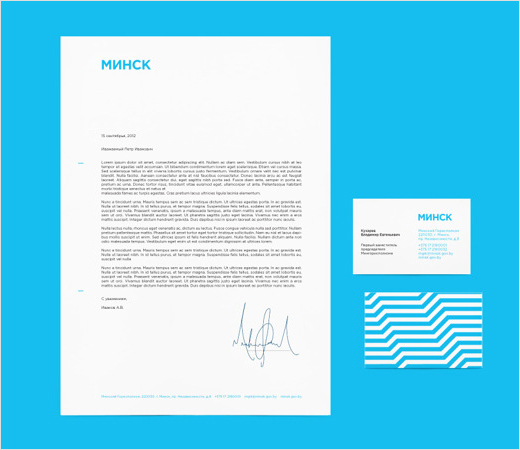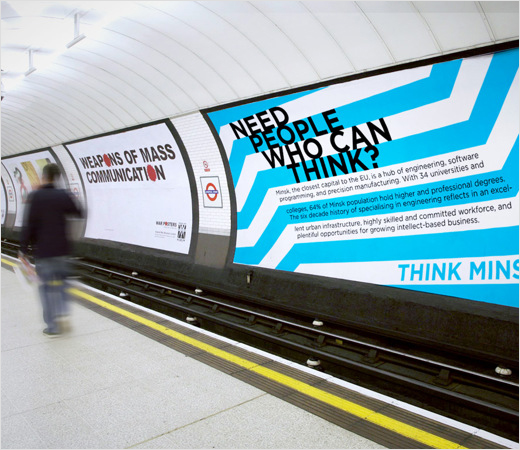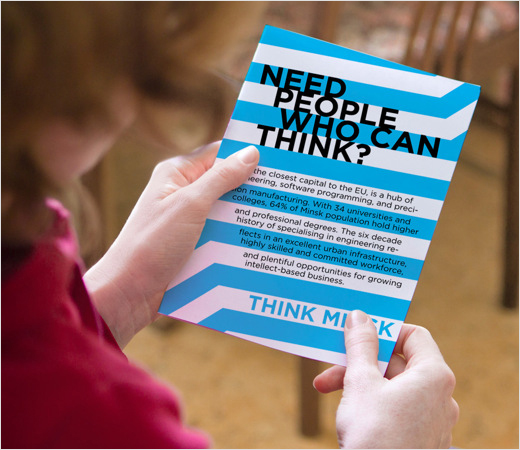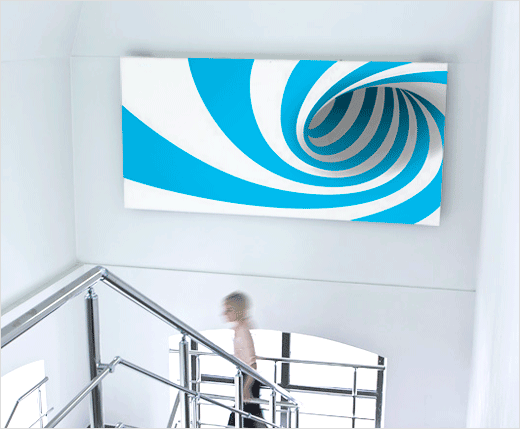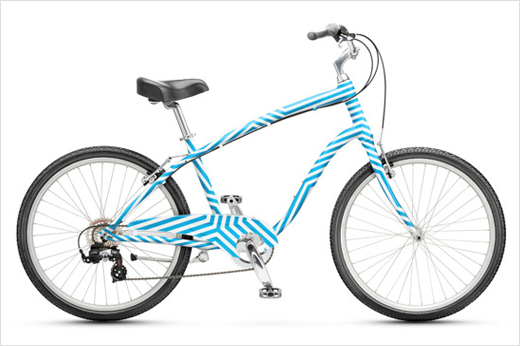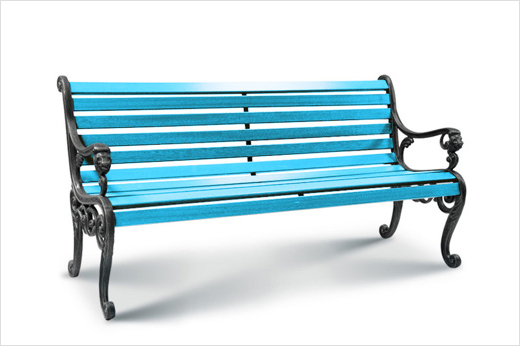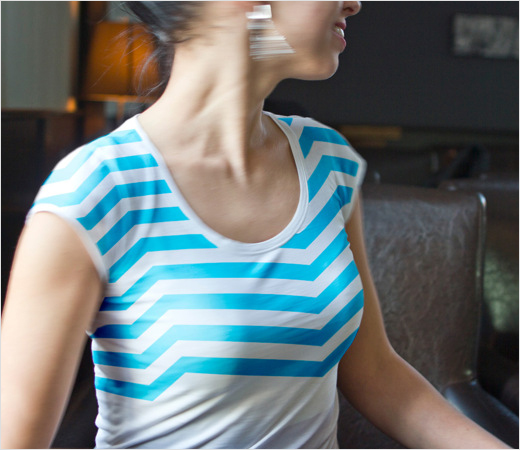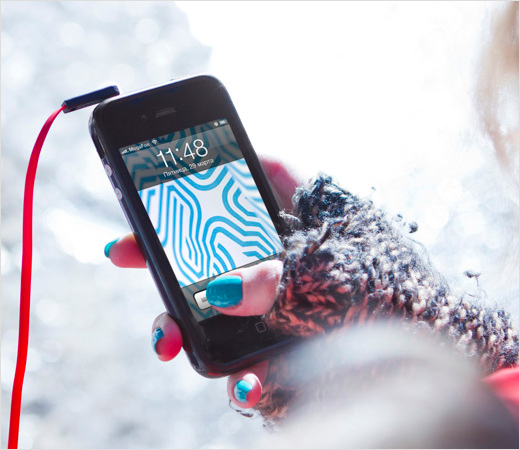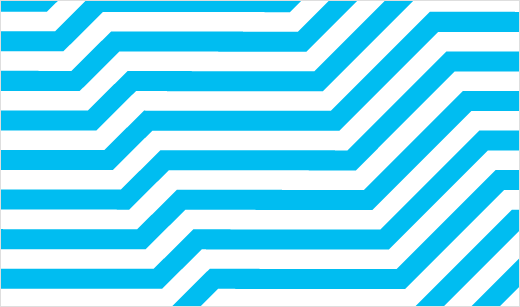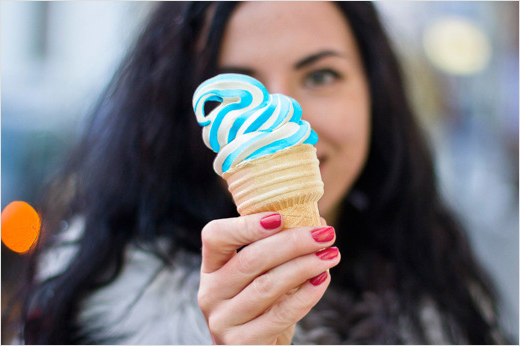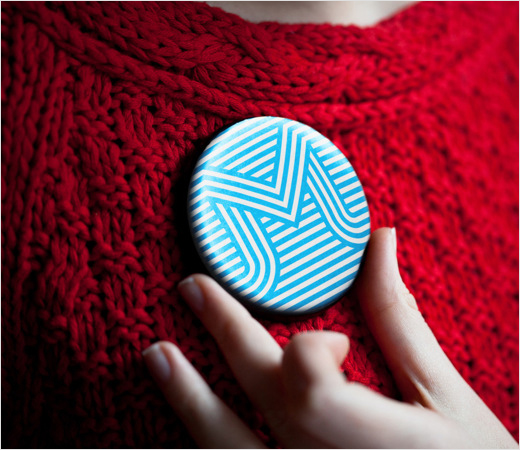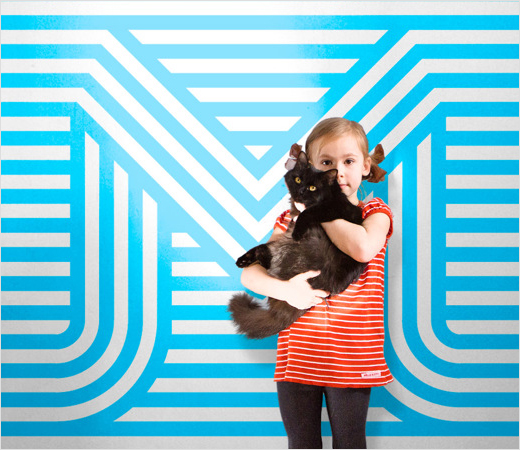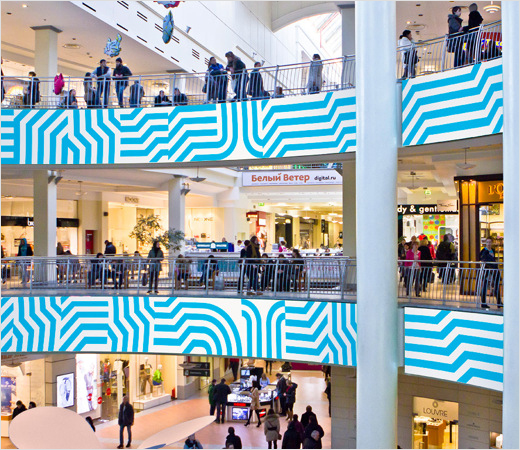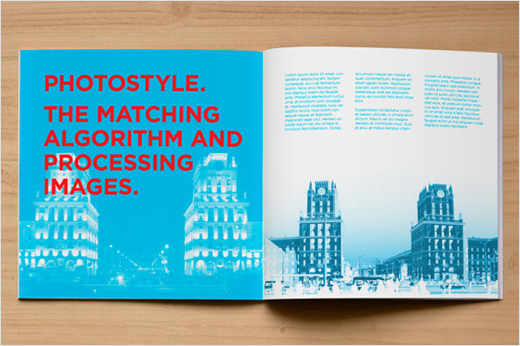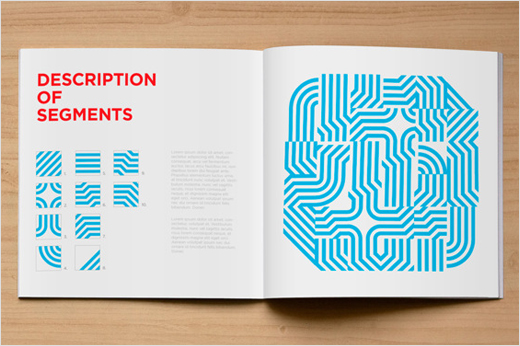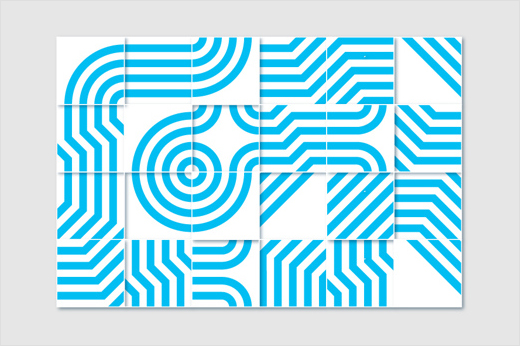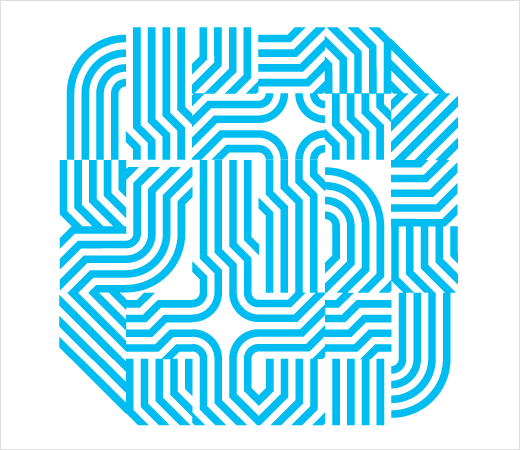 Maxim Ali www.behance.net/alimki
INSTID www.instid.org