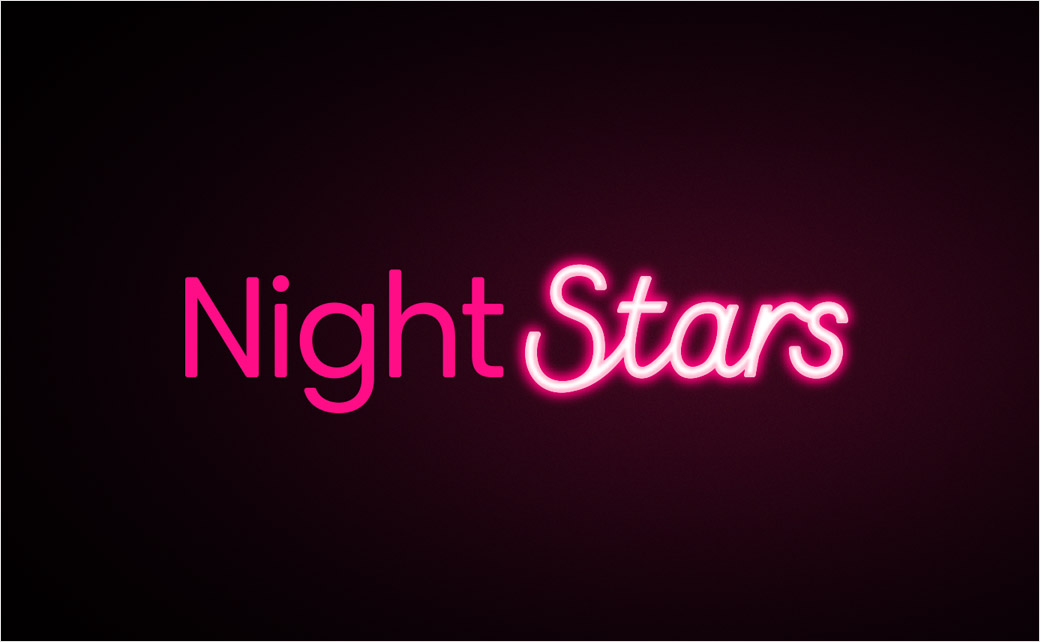 Designhouse Brands Westminster City Council's New Night-Time Safety Initiative
Creative agency Designhouse has designed the look of Westminster City Council's new borough-wide night-time safety initiative, dubbed "Night Stars".
Set to launch this month in Soho, Leicester Square, Piccadilly, China Town, and Shaftesbury Avenue, and thereafter across the borough, Night Stars will see volunteers take to the streets to help ensure people get home safely as well as receive any assistance they might need while on nights out.
Designhouse's work on the project encompasses name development, brand identity, typography, animation, and even a promotional film.
"The name 'Night Stars' encapsulates the purpose of the initiative by referencing how stars are known for guiding people through the night and are a familiar presence always looking out for us. It also alludes to how the volunteers – who are stars themselves – will create a network or constellation of support and guidance across the borough. We have paired this with the strapline 'There For You', which focuses on the reassuring and supportive role that Night Stars will play," comments Matthew Gillman, design director at London-based Designhouse.
Central to the visual identity is a continuous neon pink line, which is claimed to metaphorically reference a person's journey to safety.
"The neon draws on the familiar aesthetic of night-time signage while the use of bold pink across the identity – including the pink high-viz jackets worn by volunteers – boldly sets it apart from other brands and makes the volunteers easy to identify," says Designhouse.
For the logo, the design team decided to use a handwritten style "to reinforce the notion of a human touch"; this is then paired with a secondary typeface that features soft, rounded edges "to echo the approachable and friendly personality of the initiative".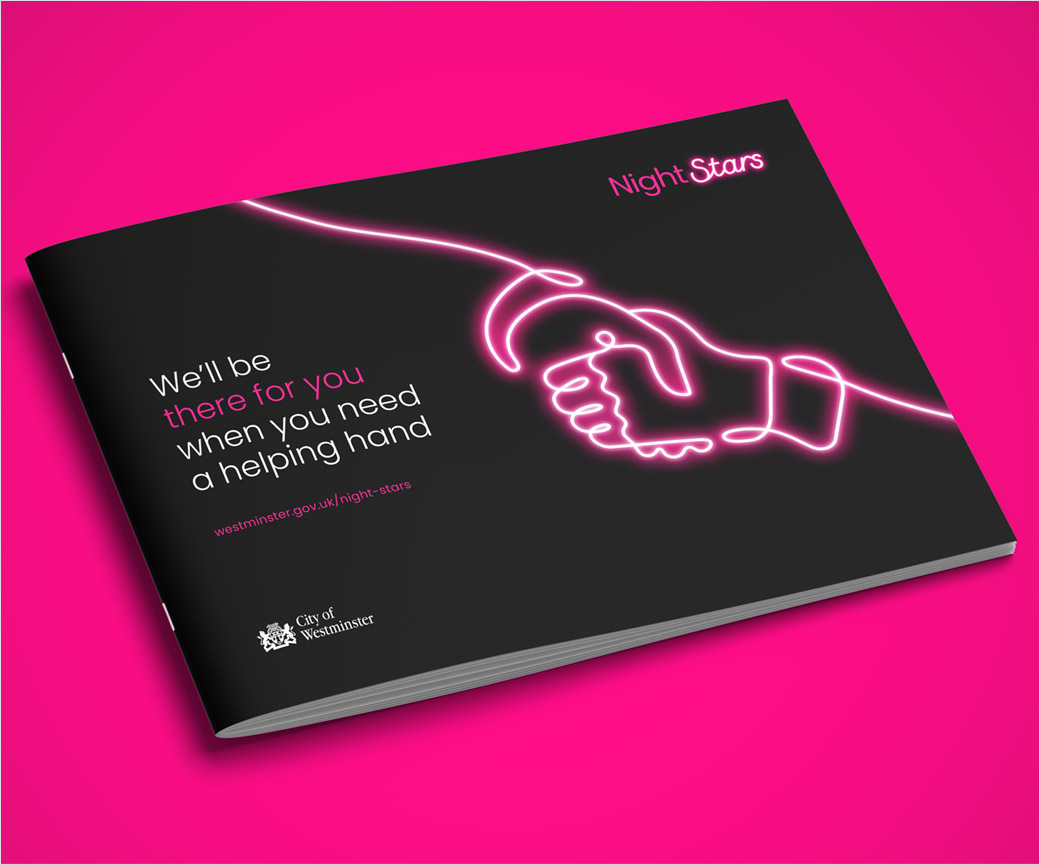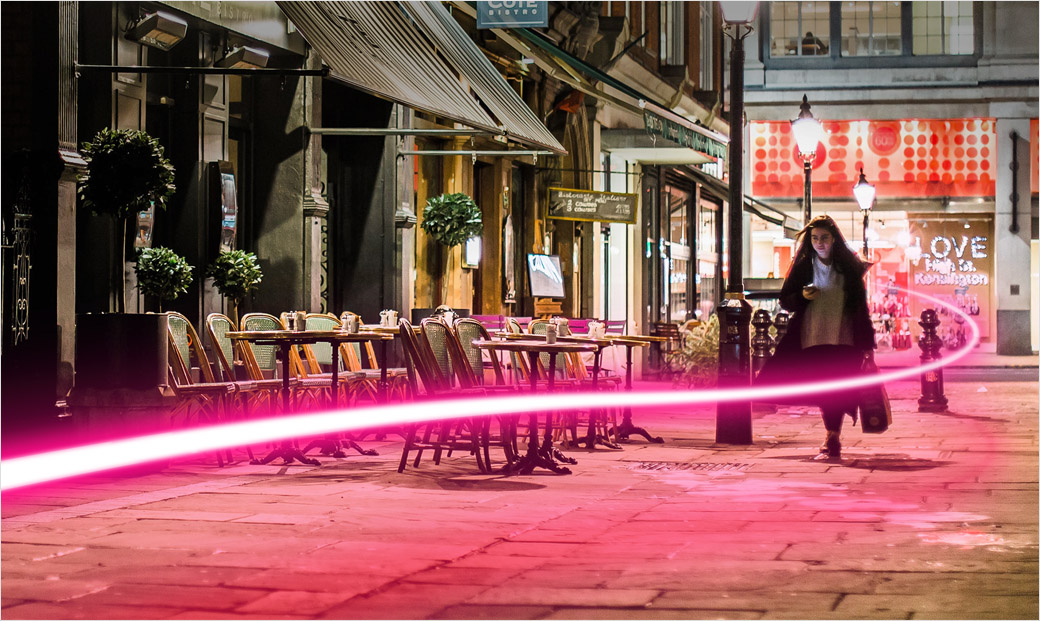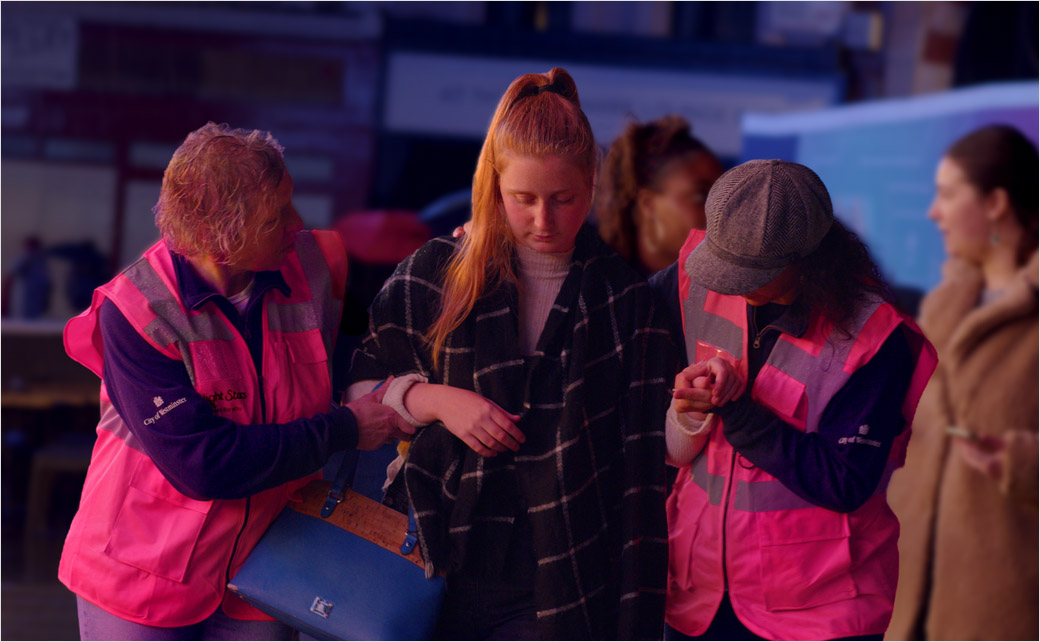 Designhouse
www.designhouse.co.uk