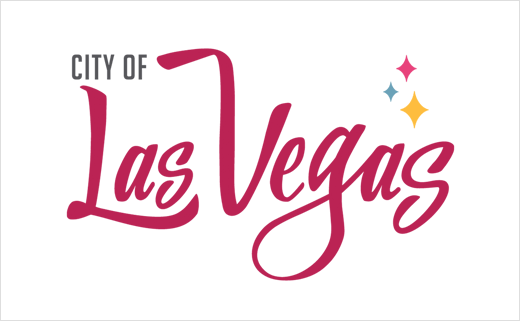 Las Vegas Reveals New City Logo
For the first time since 1979, the city of Las Vegas has a new logo. The new mark was officially unveiled last week at a Las Vegas City Council meeting.
It will be used throughout the city on all new signage, workwear, vehicles, online and digital media as well as in all collateral and promotional materials.
However, the new logo won't be replacing the existing official city seal that will be used on official documents and in other official capacities. City officials say they don't intend to eliminate old items containing the seal, but as items are replaced they will reflect the new look.
The new logo has been designed by Nevada-based graphic design firm, Pink Kitty Creative.
"This was a challenging project creating a visual identity for Las Vegas, the Entertainment Capital of the World, the mark needed to honour the cultural diversity of locals while also capturing the essence and glamour of this iconic city," said Victoria Hart, president and creative director of Pink Kitty Creative.
Hart's logo was chosen after a selection process that began several months ago with the submission of more than 20 logos from graphic designers and professional firms from the Las Vegas area.
"Creating a look that reflects the glamour, history and excitement of our city is important to our growth as a community," commented David Riggleman, Communications Director for the city of Las Vegas.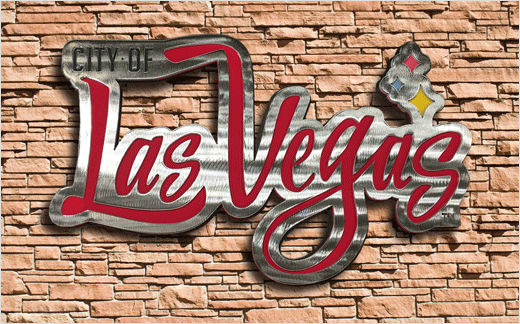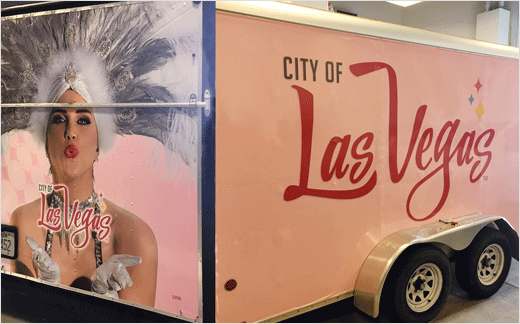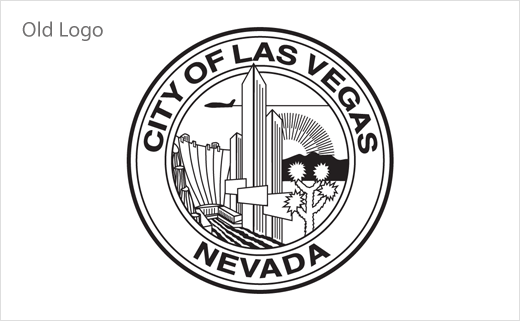 Pink Kitty Creative
www.pinkkittycreative.com