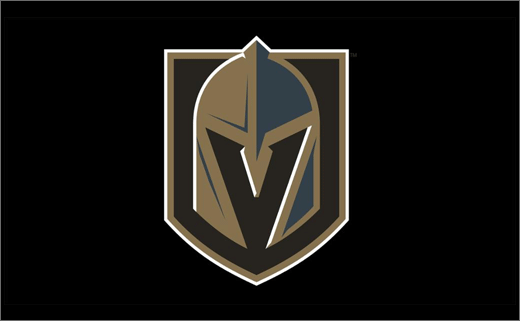 November 25, 2016
Categories:
Sports
Golden Knights Reveal Name and Logo Design
The Las Vegas NHL franchise has announced it will be known as the Vegas Golden Knights.
The official name and logo of the city's first major-league sports franchise were revealed during a public ceremony at the Toshiba Plaza outside T-Mobile Arena.
Drawing on themes associated with knights, the helmet in the team's logo includes a 'V' to represent Las Vegas. The secondary logos include swords that create the star from the famous "Welcome to Las Vegas" sign.
The logo's colours – steel grey, gold, and black – also reflect the city of Vegas and its surrounding geography. For example, Gold, along with being part of the team name, symbolises Nevada being the largest producer of gold in the United States.
"The Vegas Golden Knights team name and logo embody this great city and the mission of our team. When people see it, we want them to say 'These guys never give up. These guys are going to win'," said Bill Foley, majority owner of the Vegas Golden Knights.
The hockey team will begin play in the 2017-2018 season.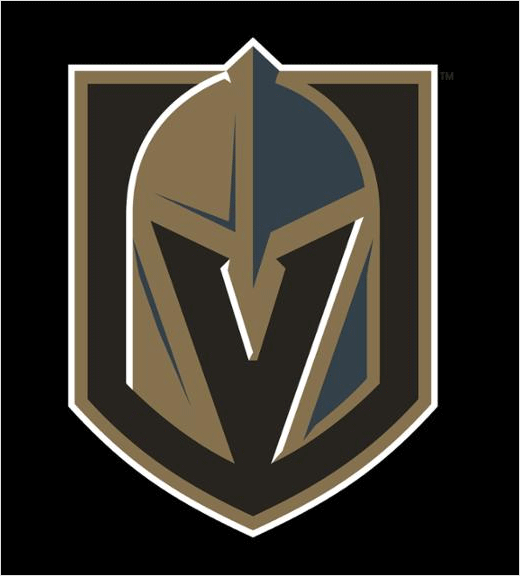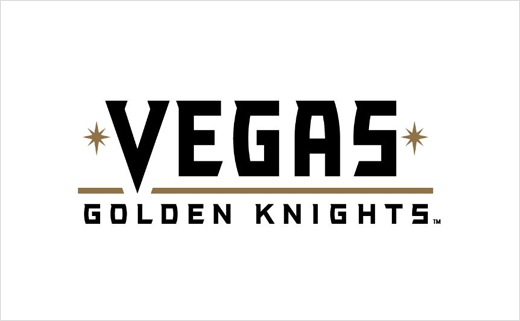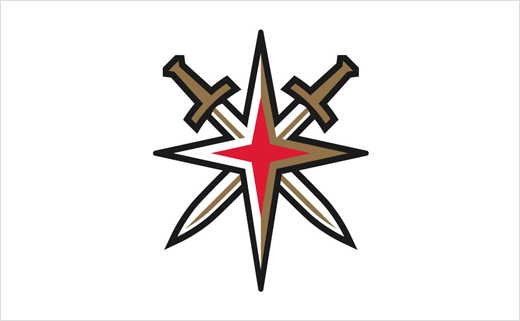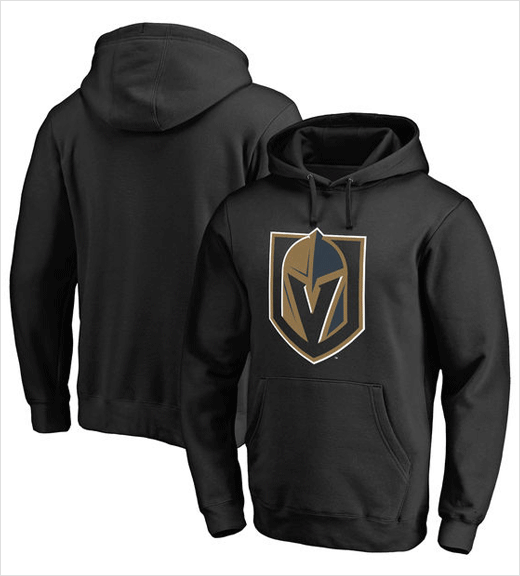 Source: Vegas Golden Knights