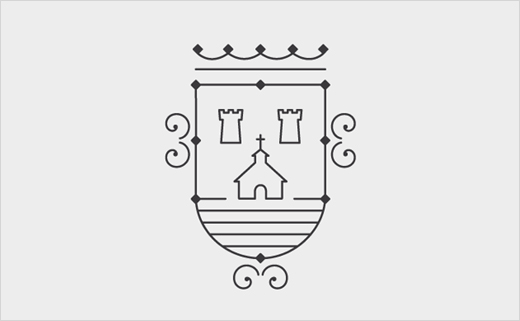 Emblem Design for the Spanish Town of San Javier
Located in the north of Murcia's Mediterranean coastline, the Costa Cálida, San Javier is a medium sized municipality in southeastern Spain. The town is centred around the San Francisco Javier Church, both geographically and culturally.
The church, which dates back to 1698, derives its name from the 16th century religious figure of Francisco Javier. Other prominent symbols of the town include a number of defensive towers that were erected at the instruction of King Felipe II.
Graphic designer Jose Álvarez Carratalá, who also comes from Murcia, has recently revisited San Javier's coat of arms.
His modern design proposal retains and at the same time updates the three basic elements that go into defining the town's topography, namely land, air, and sea. Enclosed inside the central shield, San Javier's historic religious and architectural symbols also keep their pride of place.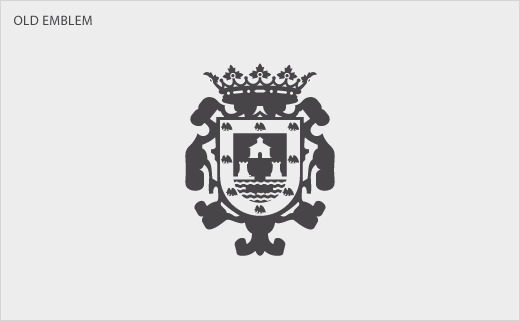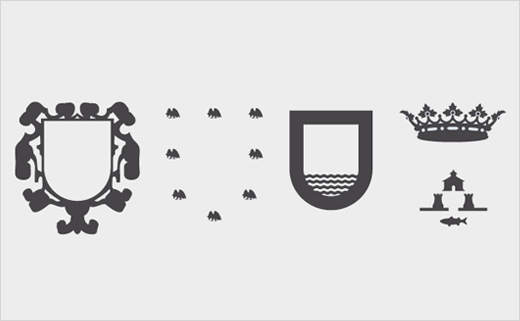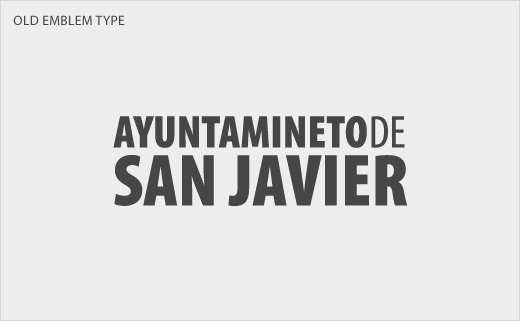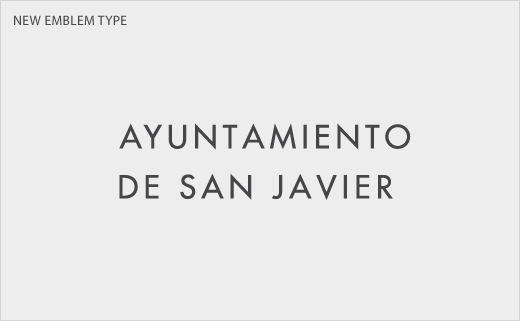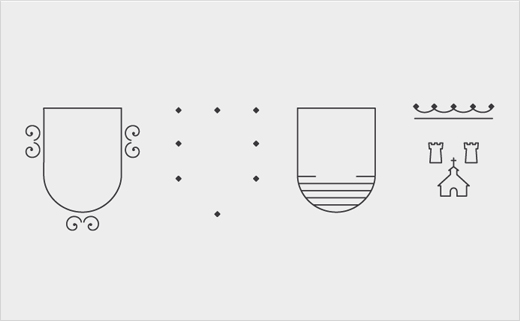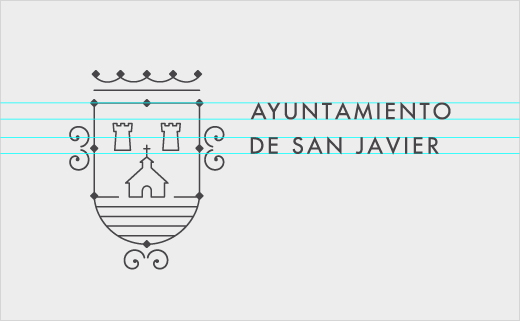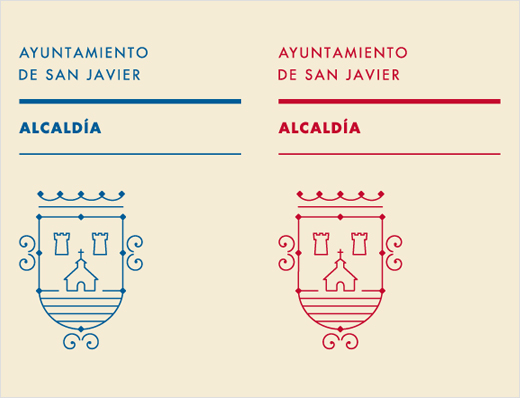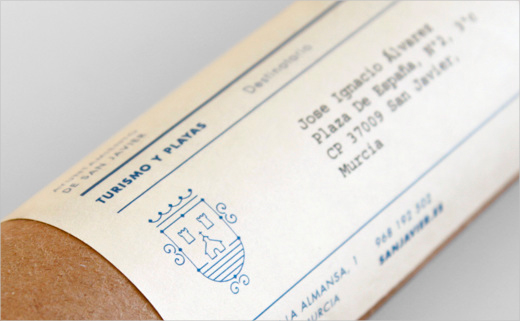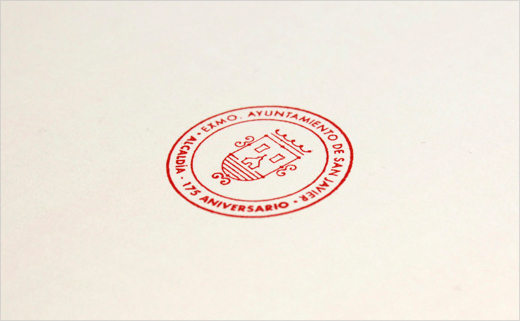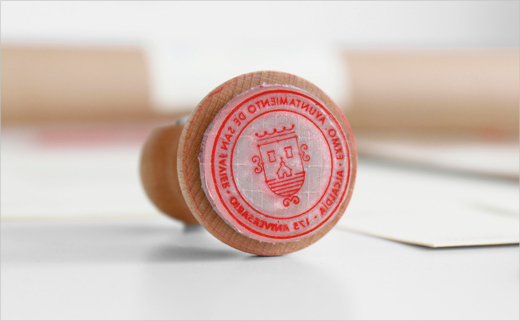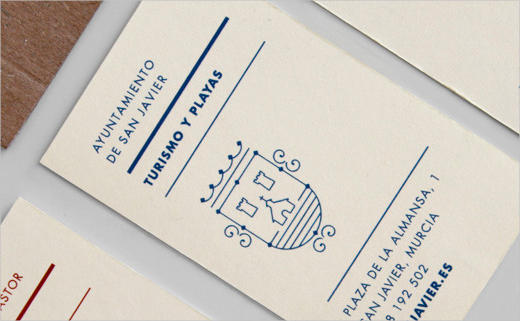 Jose Álvarez Carratalá
www.behance.net/Joseignaciocarratala