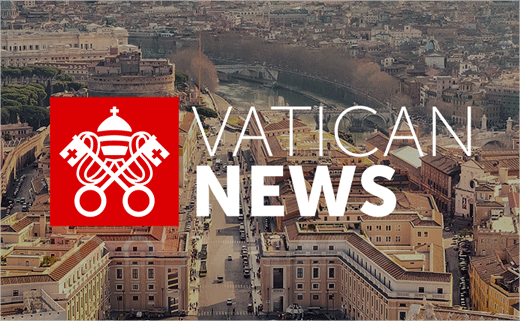 Vatican News Channel Gets New Logo and Identity
Global consultancy Accenture Interactive has helped design and deliver the Vatican's new communications system.
As part of a wider effort to create a "more accessible Church", the new system unifies the current array of independent communication channels – Vatican News, Vatican Media and Radio Vaticana Italiana – under a single new portal called "Vatican News".
The update also includes a new logo design that incorporates the Vatican's coat of arms symbol as well as an all caps typeface.
"The transformation will enable the Vatican media team to have a defined online identity, one voice, and a richer, digital source of multi-media content to reach people all over the world," says Accenture Interactive.
"We are launching the last part of the reform sought by Pope Francis. Each reform does not originate from a mistaken past but from a present that calls for a change: in this case, today's cultural and digital convergence require the adoption of production processes that are different from traditional ones," adds Monsignor Dario Edoardo Viganò, the Vatican's Prefect of the Secretariat for Communications.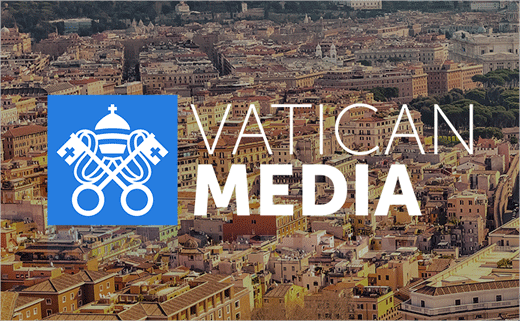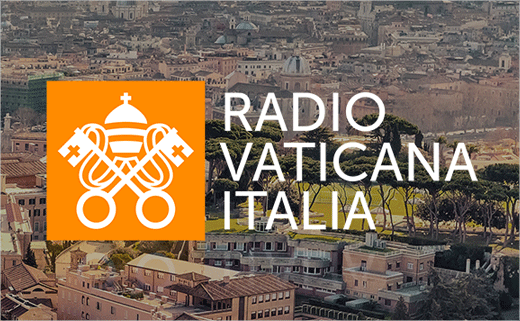 Accenture Interactive
www.accentureinteractive.com