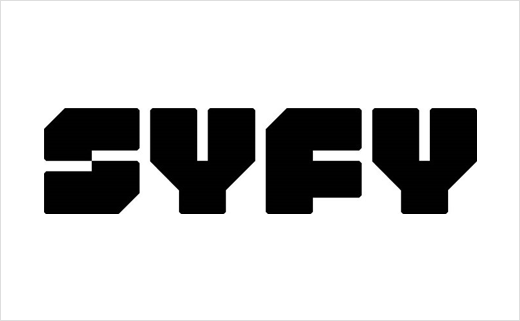 Syfy Channel Unveils New Logo Design
In advance of its 25th anniversary this September, American TV network Syfy has unveiled an all-new look and feel, as well as announcing an expansion of its news division Syfy Wire.
Debuting on June 19, Syfy's refreshed visual identity includes a new logo, typeface and look across all linear, digital, social and experiential platforms.
The "reboot" is the NBCUniversal cable network's first major update since it changed its name from Sci Fi to Syfy back in 2009.
"This is a wholesale change, top to bottom, of the way we express ourselves," said Alexandra Shapiro, Executive Vice President, Marketing and Digital, Entertainment Networks for NBCUniversal Cable Entertainment. "Our new branding is designed for the digital age and tailored to the consumption patterns of our audience, allowing us to celebrate and engage with fans on every consumer touchpoint."
According to NBCUniversal Cable Entertainment President of Entertainment Networks Chris McCumber, the aim was to "have a logo that could feel at home whether it was core space programming, or fantasy and comic books. It has has real a attitude towards it, and staked, it feels like a badge you would wear."
The new logo was designed by branding consultancy Loyal Kaspar, while advertising agency 72andSunny was tasked with creating the strategic framework.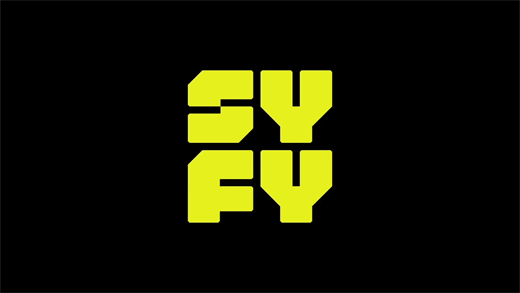 Source: Syfy