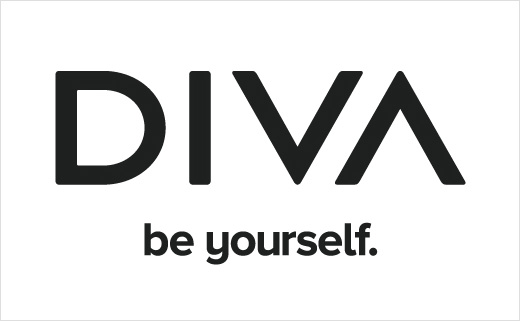 Proud Creative Designs New Look for DIVA Channel
DIVA is one of the core channel brands of NBCUniversal's international channels division.
London-based agency Proud Creative were commissioned to refresh the entertainment brand with a 'feminine' touch.
"A full logo redesign wasn't on the table, so we tidied things up. We reduced the weight and rounded out the corners — making it more elegant and in keeping with other changes that humanise the brand," say the designers.
Lot's of early concept and colour work was said to have been inspired by the effect of a lensflare at sundown.
"The identity is driven by the overarching theme, 'Light of my Life'. Soft edges, blurred lines and warm vibrant colours all work individually, but they come together to create an identity that is alive, onscreen and off," the designers explain.
For idents this is expressed through so-called "Living Instagrams". Proud Creative says: "If Instagram is the place we store memories of moments we never want to forget, then the idents are a moving expression of this feeling. They are at once optimistic and emotive."
As well as a full onscreen package, the studio delivered a templated off-air kit and guidelines.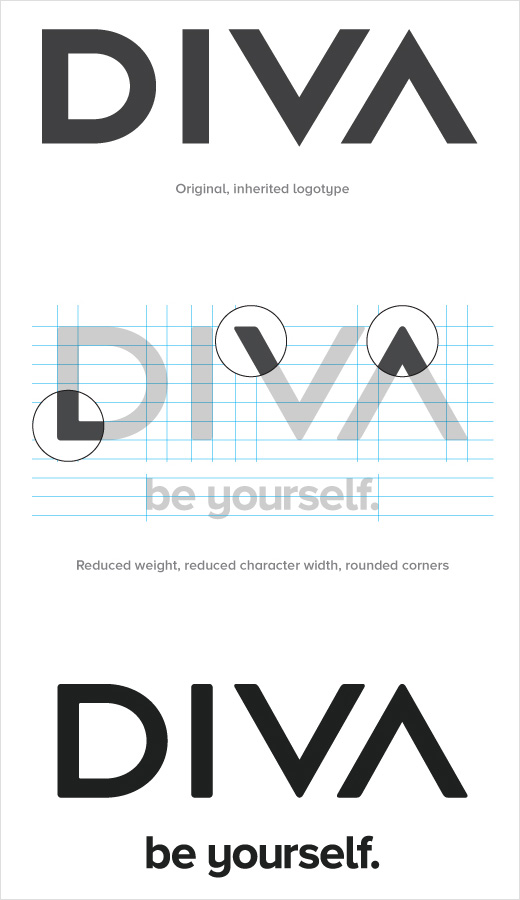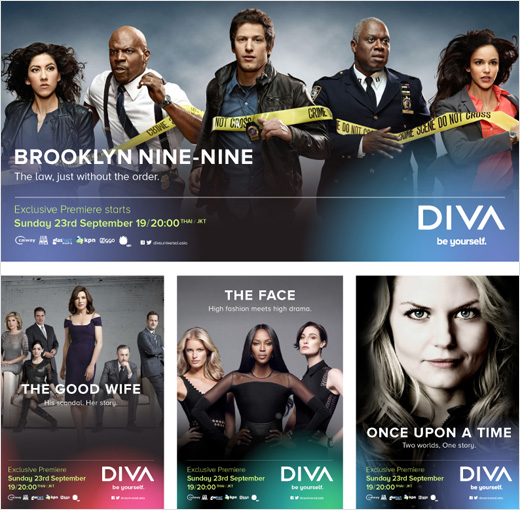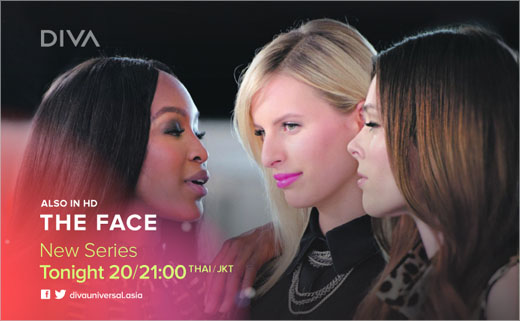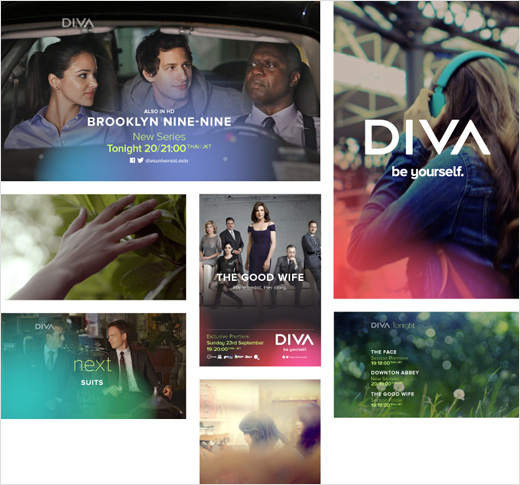 Proud Creative
www.proudcreative.com