UK Press Association Rebrands as PA Media
The Press Association has rebranded as PA Media as part of what the UK news agency says is a "wider strategy to target more digital and non-media customers".
The brand refresh also extends to the news agency's parent company, namely, PA Group, which now becomes PA Media Group.
The latter encompasses a portfolio of PA-branded businesses, including PA Images, the Group's commercial picture arm, and PA Training, which provides courses for journalists and media professionals.
An in-house team is said to have created all of the new logos. Workshops held across the Group at the start of the process are claimed to have captured staff input which then shaped the new designs.
"It was important to retain a link to our heritage through the emphasis on 'PA'. The honeycomb motif invokes the qualities of creativity, accuracy, immediacy and collaboration that exist within the wider Group. The hexagon also has a range of strong, design applications such as watermarks, picture collages, exhibition stands and much more," says the company's marketing boss, Marc Koskela.
The rebrand also sees the introduction of a new PA Media Group website, as well as updated designs across existing digital properties, including the renamed news agency website.
The rebrand is the latest phase in the ongoing digital transformation of PA Media, the Group's flagship news brand that was originally established in 1868 to serve regional newspaper proprietors.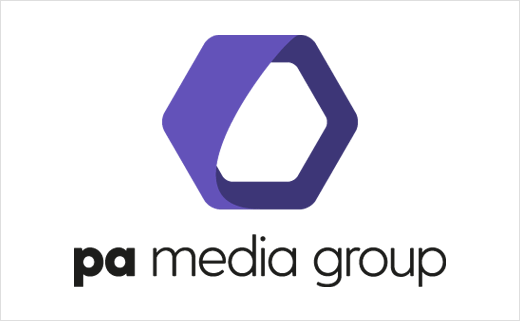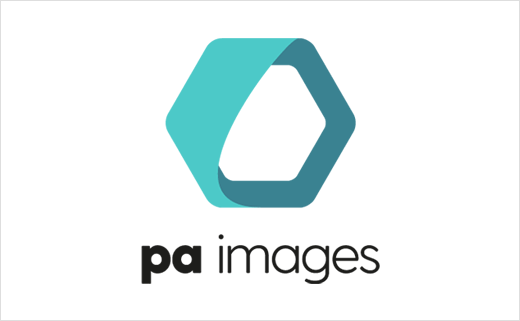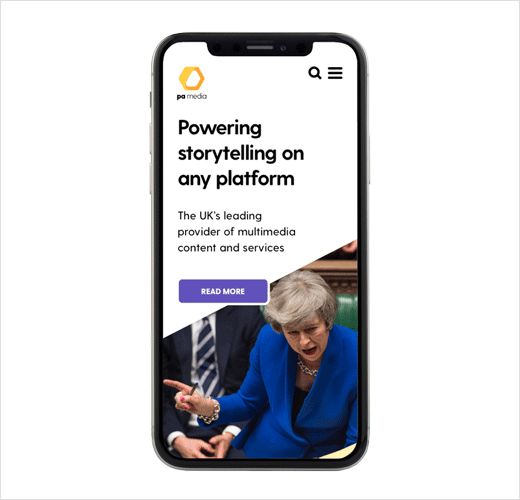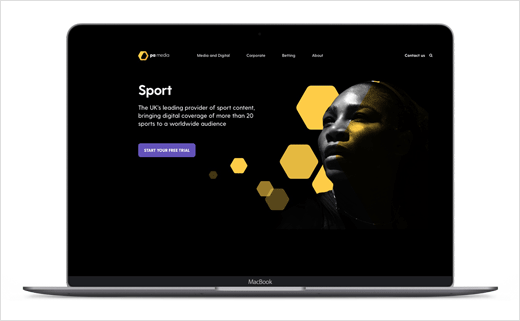 Source: PA Media