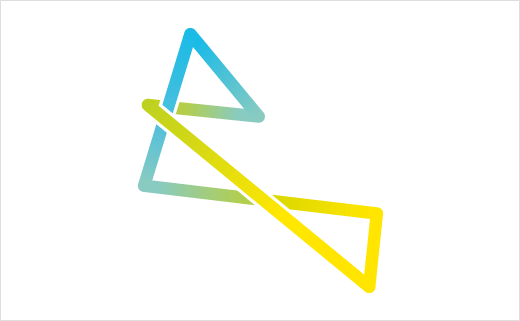 July 31, 2019
Categories:
Sports
Birmingham 2022 Commonwealth Games Logo Unveiled
The Birmingham 2022 Commonwealth Games has unveiled its new logo and brand identity.
Creating a 'B' shape design the logo has reportedly been formed by "visually connecting communities from ten key locations across the region", many of which will be hosting sporting events during the Games that are set to take place between 27 July and 7 August in 2022.
"The vision and rationale for the branding came from over 160 hours of in-depth consultation with local communities across the West Midlands during a four-month period, which provided an opportunity for over one thousand people in the region of all ages and backgrounds to share their feelings on what the Birmingham 2022 Commonwealth Games needs to deliver for the West Midlands," says the event's organising committee.
The primary colour palette is also said to have been developed directly from feedback during the consultation.
Additionally, the identity utilises a bespoke typeface that is claimed to be derived from hand rendered letterforms from across the West Midlands.
"By studying images of handwritten signs, the font is characterised by variations in height, angle and width, irregular centre line alignment and spacing, the prevalence of 'fat' endings to words and minimal contrast in strokes," explains the design team.
"The Games is a unique opportunity for Birmingham to put the city and the region on the map, which is precisely what our brand does. It is through in-depth consultation with communities across the region that we were able to co-create something that is bold and dynamic just like the region itself," comments Josie Stevens, chief marketing and communications officer for the event.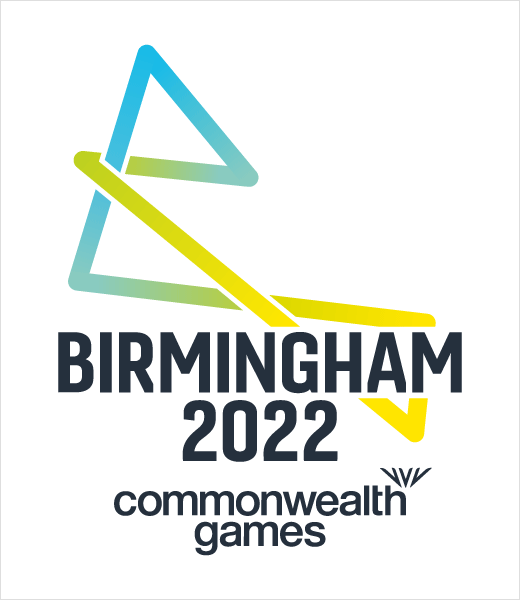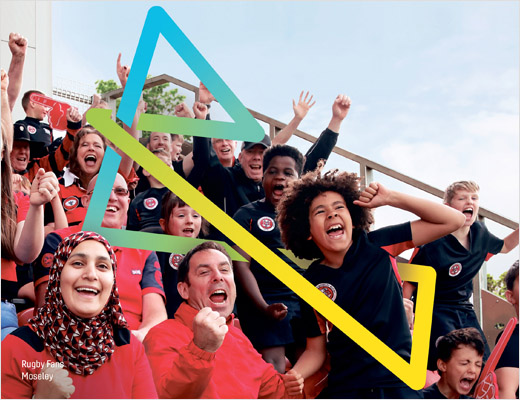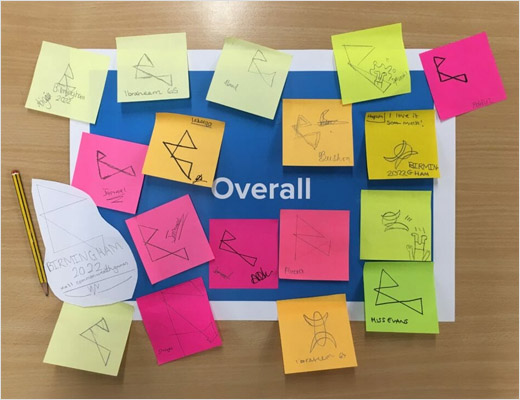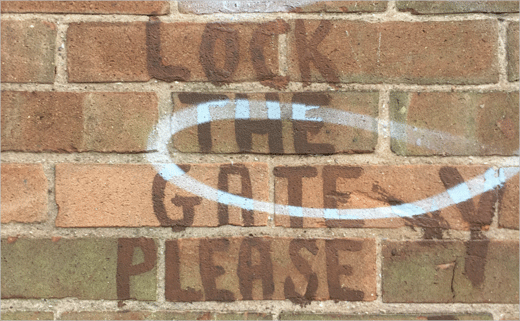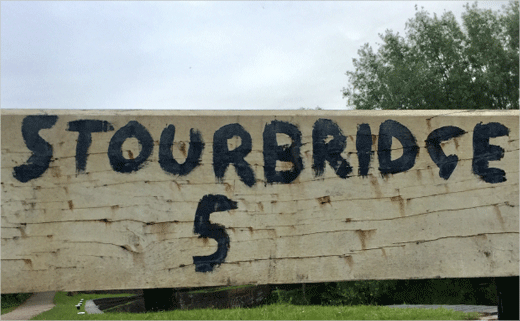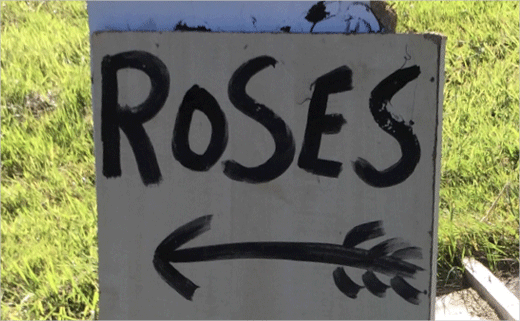 Source: Birmingham 2022