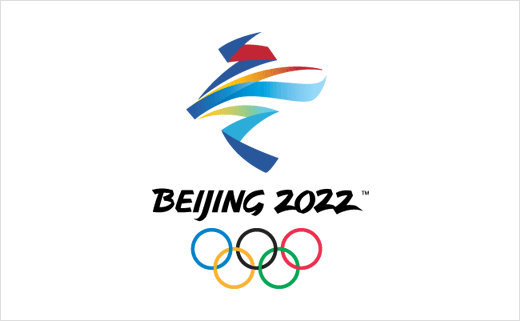 December 19, 2017
Categories:
Sports
Beijing 2022 Unveils Official Logos
The logos for the Beijing 2022 Olympic and Paralympic Winter Games have been revealed at a special ceremony held at the National Aquatic Centre in China's capital city.
Named "Winter Dream", the design for the 2022 Beijing Winter Olympics emblem is said to have been inspired by 冬, the Chinese character for "winter".
The upper part of the logo is described as resembling a skater and the lower part a skier, which together are also claimed to represent all Olympic ice and snow sports.
"The ribbon-like motif in between, full of rhythm, stands for the host country's rolling mountains, Games venues, ski courses and skating tracks. The ribbons, as artistically expressed in the emblem, give a touch of festivity and are an indication that the Games coincide with the celebrations of the Chinese New Year," the Beijing Organising Committee (BOCOG) said in a statement released at the end of last week.
The Paralympics logo, meanwhile, is based on 飞, the Chinese character for "fly",  and is styled to evoke the image of an athlete in a wheelchair "rushing towards the finish line and victory".
Both logo designs have been created by Chinese graphic designer Lin Cunzhen – currently an Associate Professor at the China Central Academy of Fine Arts. The BOCOG says her design was selected from amongst a total of 4,506 submissions sent from around the world.
The artist was also responsible for co-designing the logo for the Nanjing 2014 Youth Olympic Games.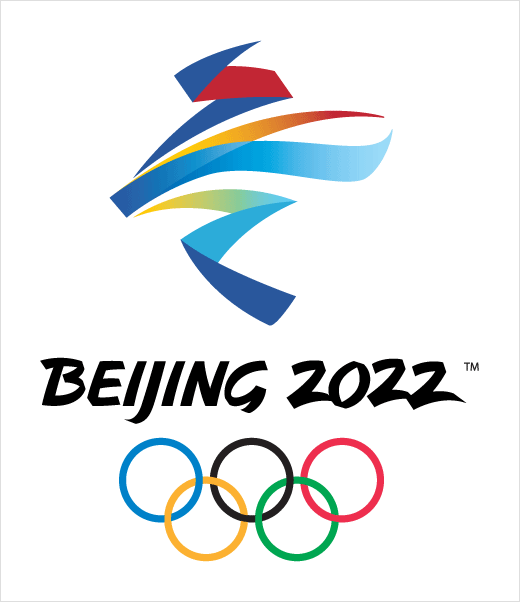 Source: BOCOG