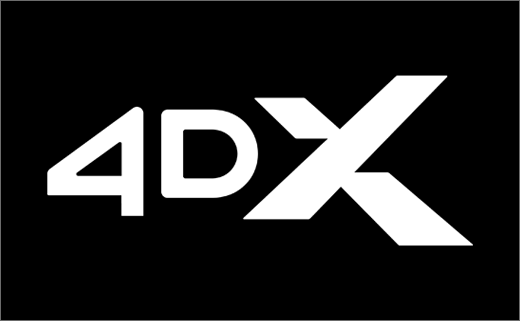 4DX and ScreenX Reveal New Logos as Part of Brand Refresh
CJ 4DPLEX, a subsidiary of South Korean cinema chain giant CJ CGV, has revealed new logos for 4DX and its sister brand ScreenX.
The entertainment technology firm, which is largely known for constructing and operating multi-sensory 4D cinemas, asserts it has implemented new branding "to increase brand consistency" for both 4DX and ScreenX.
Although the new logos retain the minimalist black/white design of the old versions, they nevertheless incorporate a newly-created, bespoke font that has been dubbed "The X typography".
"The objective for the new design is to revitalise the overall aesthetic, improving logo visibility and ensuring consistency among brands. Minor modifications to the original logo design are consistent across 4DX, ScreenX and '4DX with ScreenX' [the auditorium that combines 4DX and ScreenX], which has newly changed its name to '4DX Screen'," says the company, which tasked the Seoul division of global branding agency Interbrand to carry out the brand refresh.
Back in 2009 CJ 4DPLEX became the first company in the world to commercialise 4DX technology, which aims to connect an audience with movies through motion, vibration, water, wind, snow, lightning, scents, and other such special effects designed to enhance on-screen visuals.
Later in 2012, it introduced ScreenX, a multi-projection system that expands the centre screen onto the side walls of the auditorium, effectively displaying three screens at once.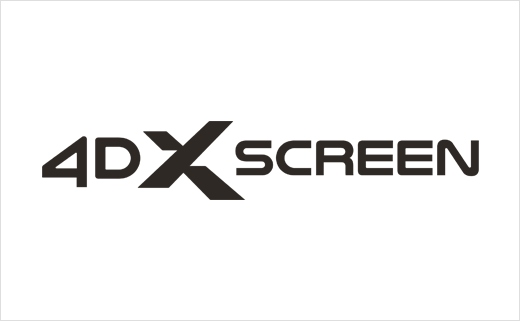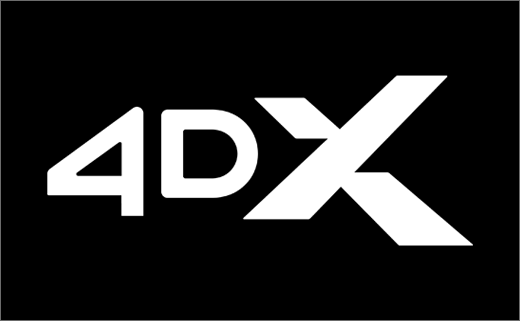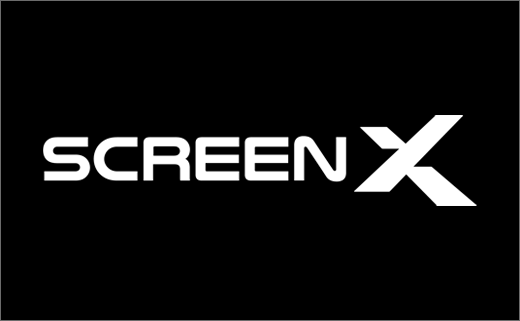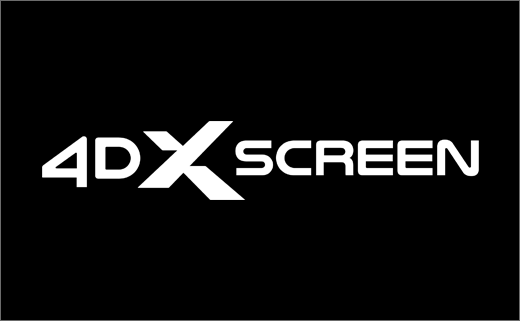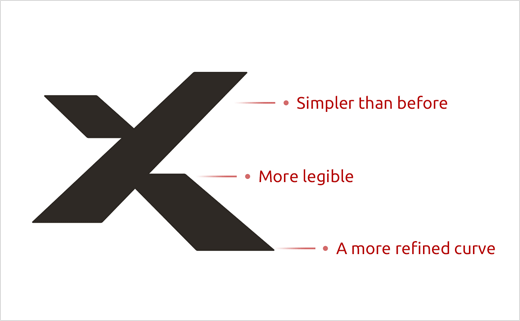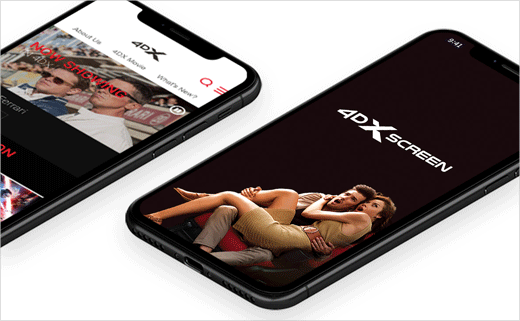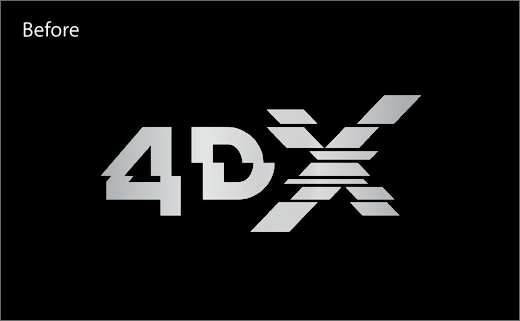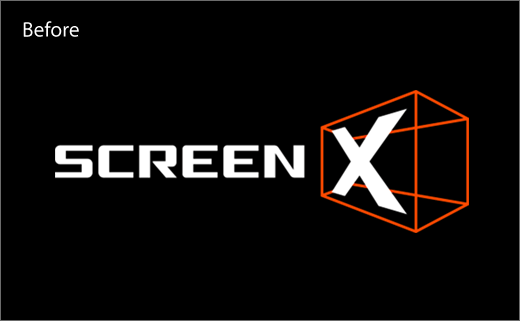 Source: CJ 4DPLEX