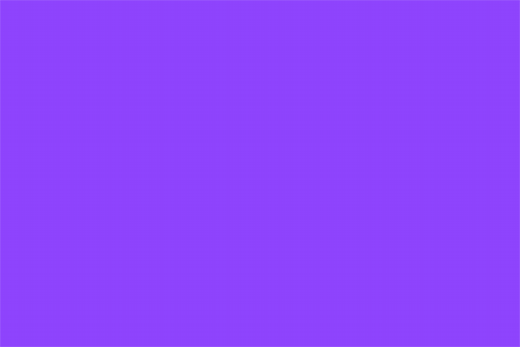 Twitch Reveals New Logo as Part of Brand Refresh
Live streaming video platform, Twitch, has launched a major brand refresh that includes an updated logo, font and colour palette.
The new identity – said to have been a year in the making – has been revealed ahead of this weekend's TwitchCon 2019, which is taking place over in the U.S. at the San Diego convention centre.
At the heart of the rebrand is a revised wordmark derived from the old logo, with blocky letterforms that have been "inspired by a retro gaming aesthetic".
The brand's icon, known as 'Glitch', has also been updated, though not "too much".
"Our changes to the brand design system are evolutionary. What Twitch is, where we've been, the things our community loves…that stuff is all still here, front and centre," said the Amazon-owned company in a blog posted on its website.
Additional design details include the introduction of a bespoke typeface dubbed "Roobert", which is also claimed to have a retro twist having been "modelled off the retro Moog synthesizer".
More than two dozen new colours – all reportedly nicknamed after games and pop culture characters –, together with a refreshed shade of purple as the 'hero' colour, complete the new look.
"First, there is no Twitch without purple. Period. Purple is the only colour alive enough to represent our collective creativity, mischievousness, and energy. Our new purple is brighter and more vibrant to match that energy," added the company in the aforementioned blog post announcing the changes.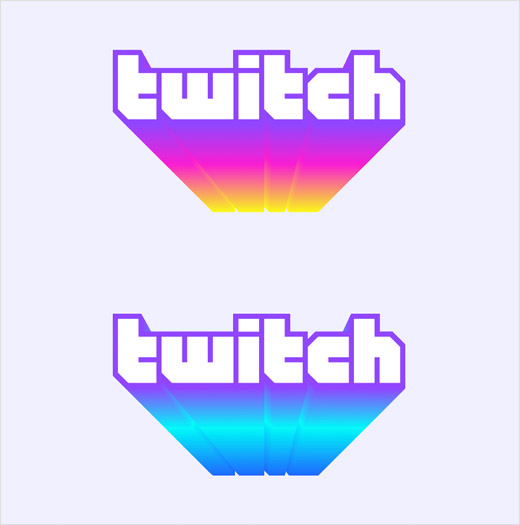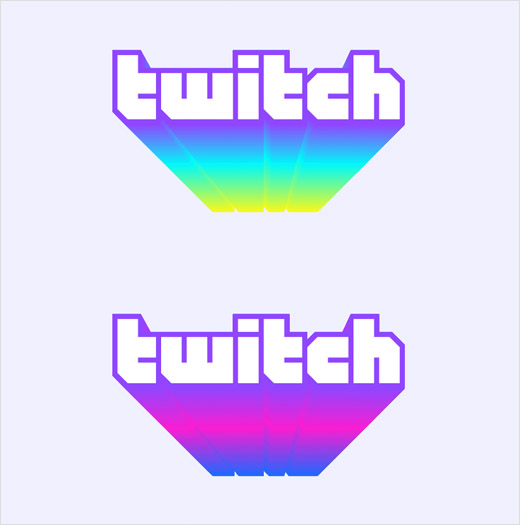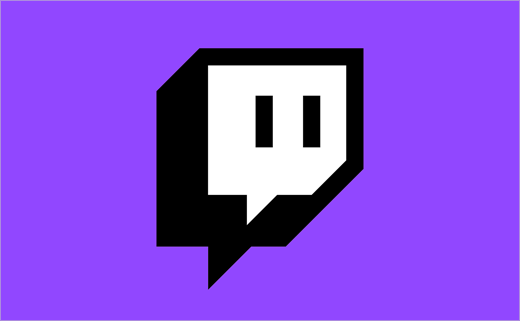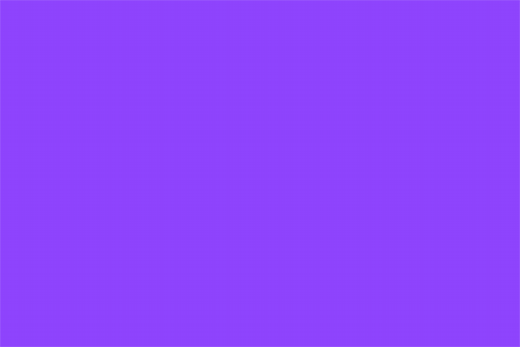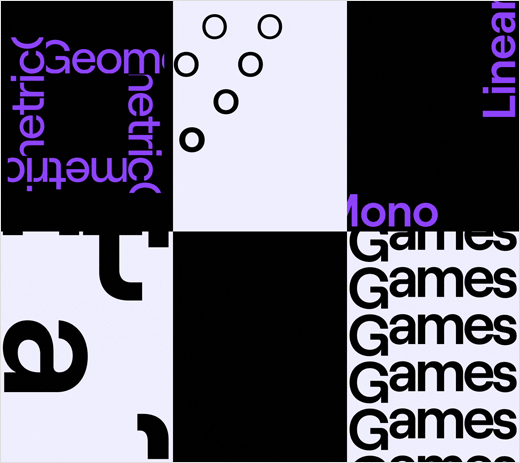 Source: Twitch