T-Wolves Gaming Franchise Unveils Logo Design
T-Wolves Gaming, the Minnesota Timberwolves NBA 2K League affiliate team, has unveiled its official logo design as it readies for its first ever season in the NBA 2K League this coming April.
Featuring a blue wolf head set on a green background, the logo has been created in collaboration with Mississippi-based designer Rodney Richardson of RARE Design.
"This animal, there's been no other animal throughout all of history that's been more revered, that's been more utilised as a symbol for the warrior," explains Richardson. "We saw image after image of warriors throughout time literally cloaking themselves with the skin of the wolf."
Though it is an age-old symbol, Richardson and his team say they worked to adapt the image to fit the modern era and the digital space.
"There was that aspect when we thought about the future for a digital realm version of [the wolf]," says Richardson. "What does that mask look like? What does that taking on the spirit of the wolf look like in that space? That became the motivation for this mark."
The green and blue colour scheme also helps maintain a connection to the larger franchise.
"They came in with this midnight navy and this aurora green and the contrast of that and the electricity of that and the enthusiasm that's built out of that for the organisation as a whole is exactly the spark that would ignite this identity of where this team is going," comments Richardson.
Minnesota now joins the affiliates of the Atlanta Hawks, Brooklyn Nets and Los Angeles Lakers in signing on for the league's second season, bringing the total number of teams to 21.
The NBA 2K League is a professional e-sports league co-founded by the NBA and New York-based video game company Take-Two Interactive Software.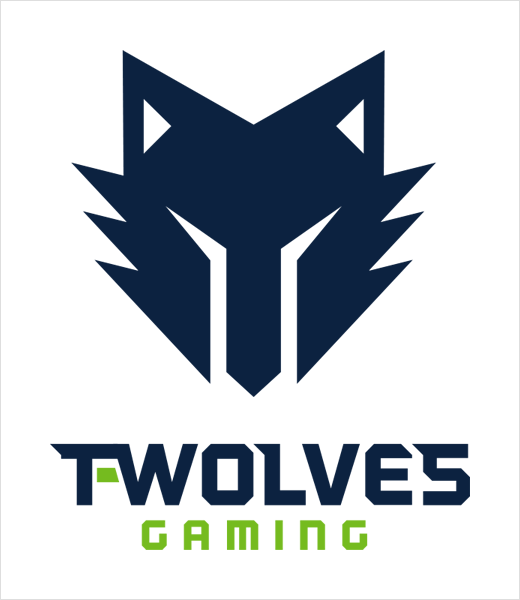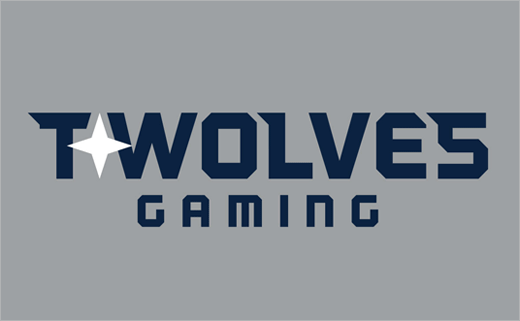 Source: T-Wolves Gaming