August 27, 2018
Categories:
Sports
Wolves Get New Brand Identity by SomeOne
Following their EFL Championship victory in the 2017–18 season, and in anticipation of playing in the Premier League this year, English football club Wolverhampton Wanderers, commonly referred to as Wolves, commissioned SomeOne to create a new brand identity.
"The brief required consideration of glories past, whilst reflecting the new exciting era under the leadership of the Fosun Group. The brand also needed to address many different audiences – from core fans, international fans, broadcasters, businesses and the local community," says SomeOne.
Derived from the club's existing logo and colour palette, the new look is centred around a three-dimensional wolf head, which it is claimed was inspired by the history of ironmongery in Wolverhampton.
"We knew not to touch the club's iconic badge, but instead, use it as inspiration for a new 3D brand property. The depth of the 3D wolf – particularly the version with lit eyes – adds a dynamic, competitive spirit that can't be reflected in flat vector forms," explains designer Tim Green.
"It would've been easy to follow a graphic trend, add a colour, simplify it down. But that's not Wolves. We added something dynamic, with depth, something for the future," adds fellow SomeOne designer, Rich Rhodes.
Also forming a key component of the refreshed identity are two all-new, and entirely bespoke, typefaces – "Wolves Display" and "Wolves Display Cut".
"We wanted to give a nod to the City's industrial heritage, so opted for a bold and condensed style. By using the geometric forms of the eyes, we began removing cuts and angles from the letterforms," comments SomeOne designer, Ian Dawson.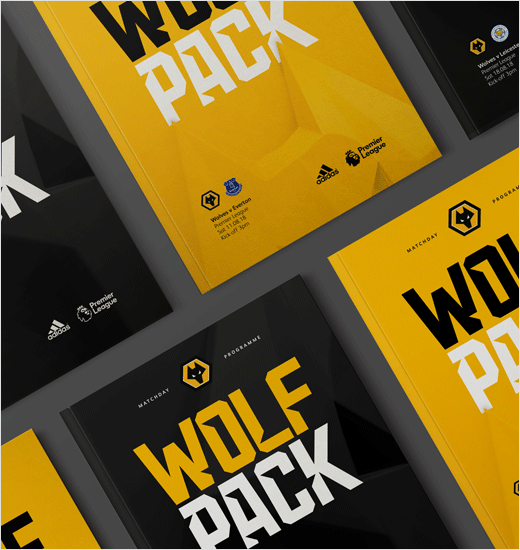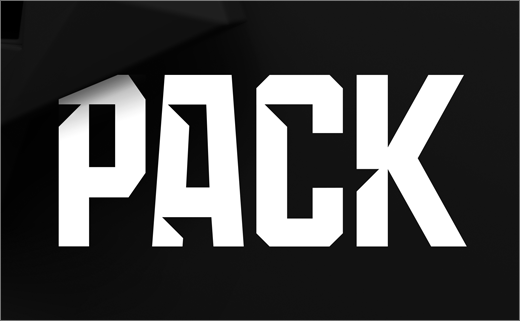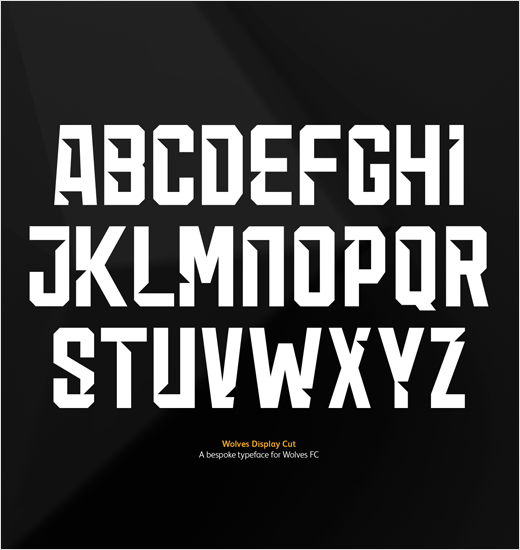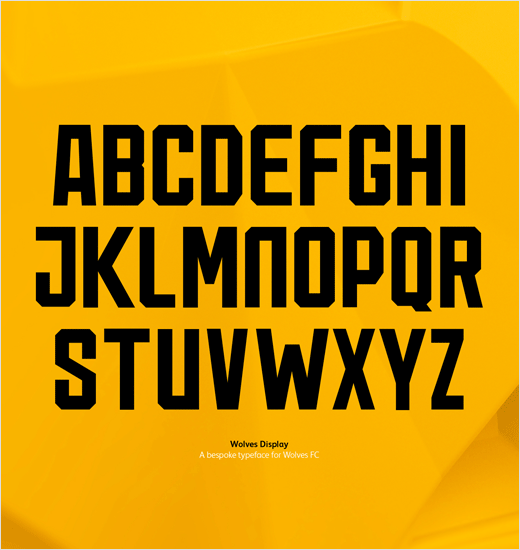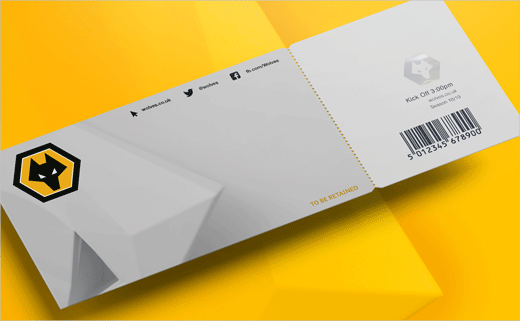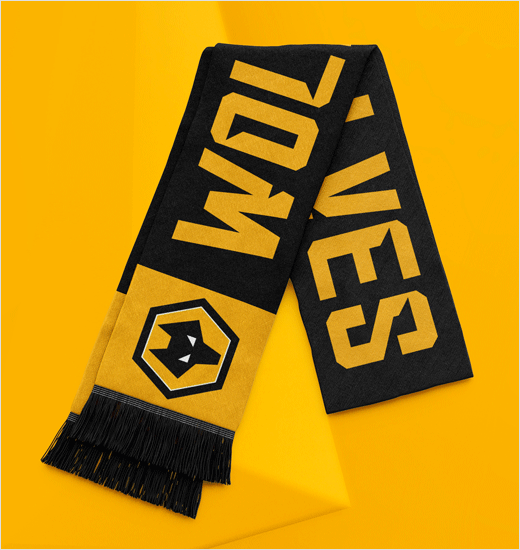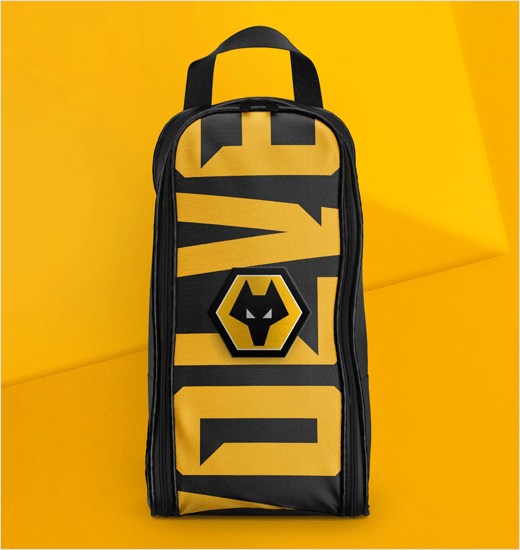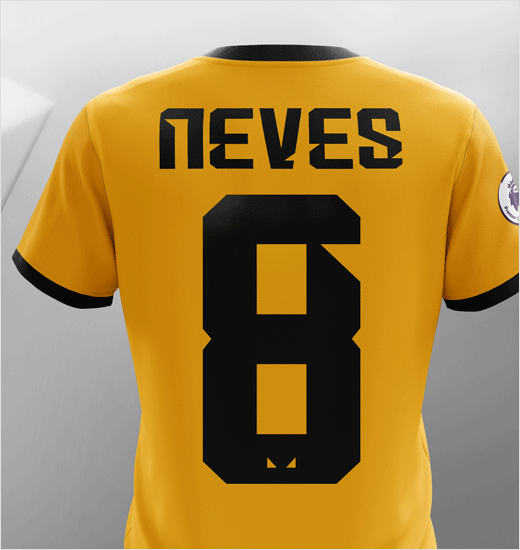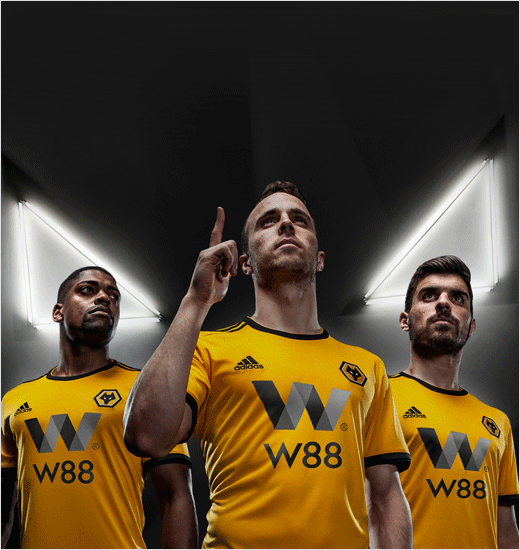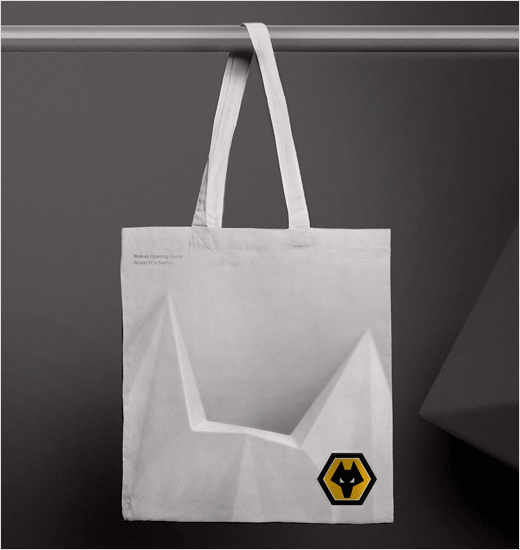 SomeOne
www.someoneinlondon.com