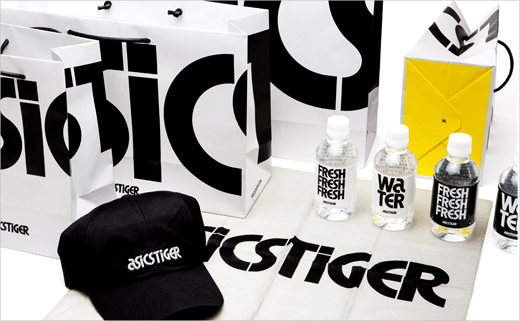 Bruce Mau Design Creates New Brand Identity for ASICS Tiger
Design firm Bruce Mau Design (BMD) has revealed a new brand identity for ASICS Tiger that it says brings a contemporary take on the company's logo.
"We wanted to evolve the core of the brand's heritage. To achieve this, we designed a bold graphic type that can be broken apart and layered over images," says Laura Stein, creative director for the project.
"Conveying the richness of the brand's heritage beyond nostalgia was a key element to us. Our challenge was to develop a brand identity that references the original legacy and reinforces ASICS Tiger's global cultural impact," adds Hunter Tura, president and CEO of BMD.
Expanding from ASICS' famous logo, the new brand identity is meant to serve as a link between the label's heritage and contemporary culture.
BMD also worked with Scandinavian design agency Kontrapunkt to develop a new typeface that merges the geometry of the ASICS logo with updated typographical components.
The new identity will be rolled out globally across retail, digital, and print points.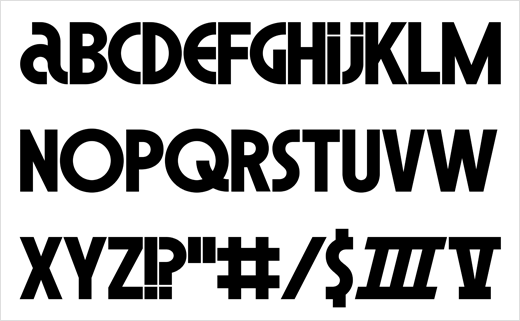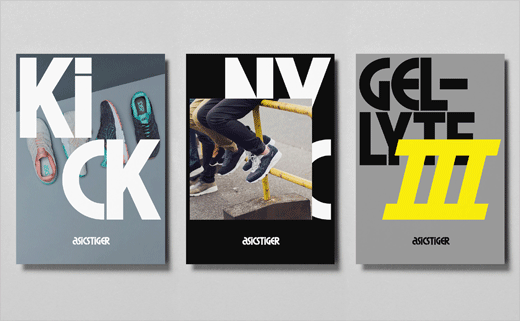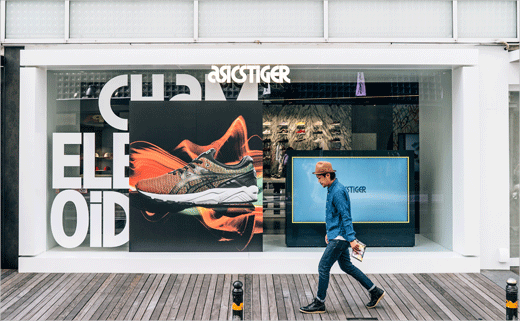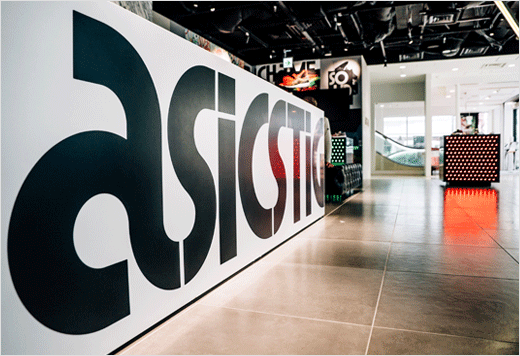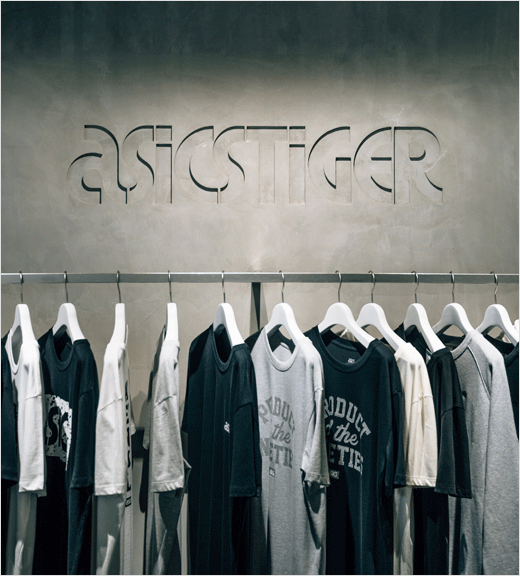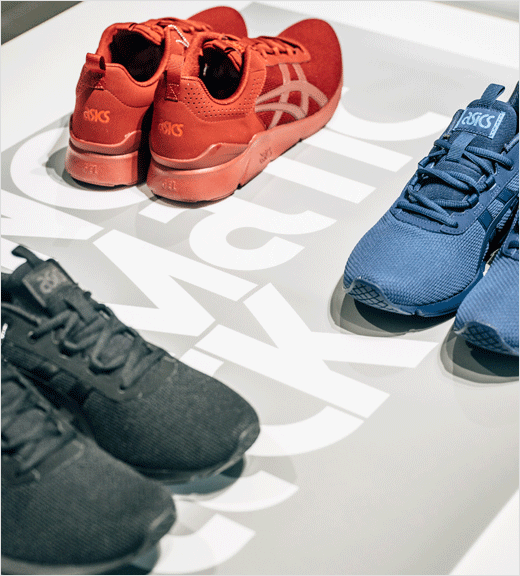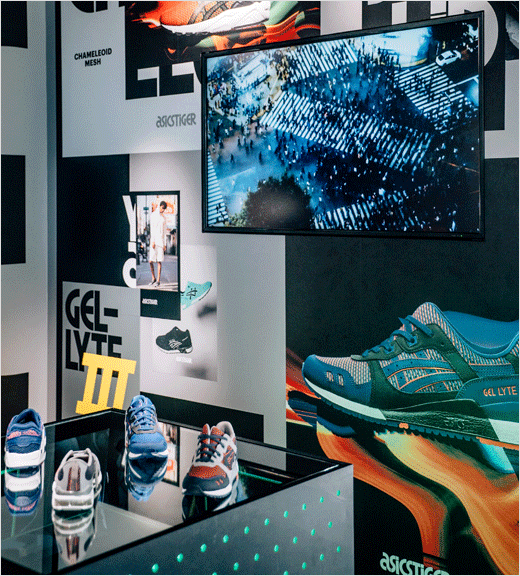 Bruce Mau Design (BMD)
www.brucemaudesign.com