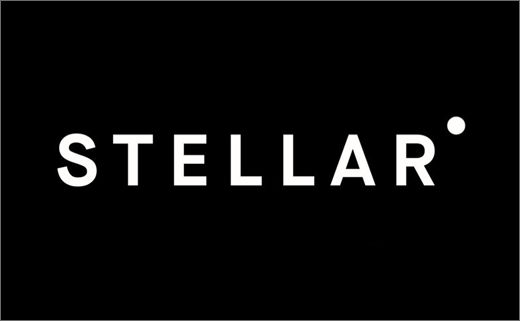 Bruce Mau Design Creates Branding for Stellar Makeup
Bruce Mau Design has created the branding and packaging design for Stellar, a new makeup brand founded and run by Canadian television personality, Monika Deol.
The line features a full range of products that includes foundations, concealers, loose powders, blushes, lipsticks, and mascaras.
Working with the client, BMD was responsible for developing all of the brand's various touchpoints—positioning and story, name, visual identity, website, packaging, campaign photography, and collateral—from the onset all the way to a full-on launch across Sephora cosmetic stores in North America.
Taking visual inspiration from the cosmos, the brand identity and name allude to star constellations in the night sky. The main wordmark also includes a dot that the designers claim echoes both the North Star and a beauty mark.
The colour palette, meanwhile, sees monochromatic black and white—claimed to represent night and day—interspersed with reflective, multicoloured dots representing a spectrum of light.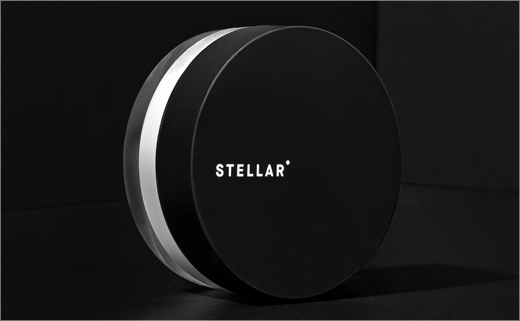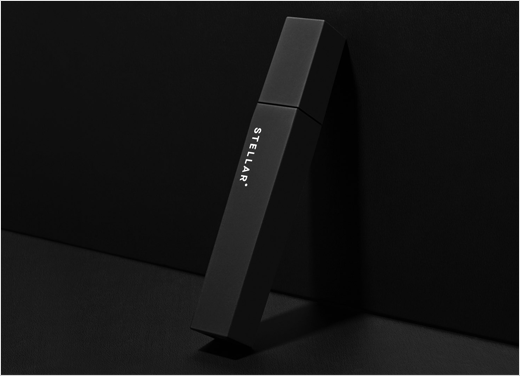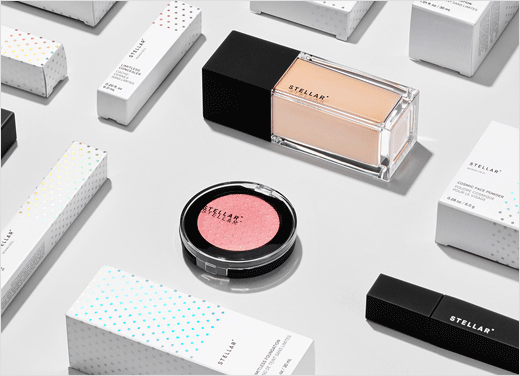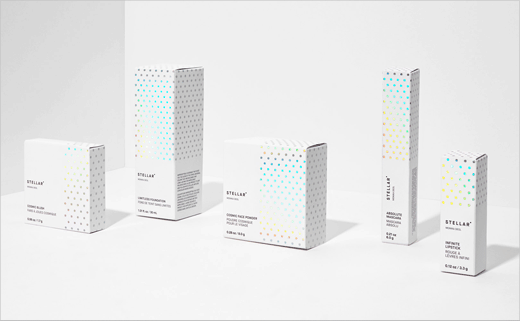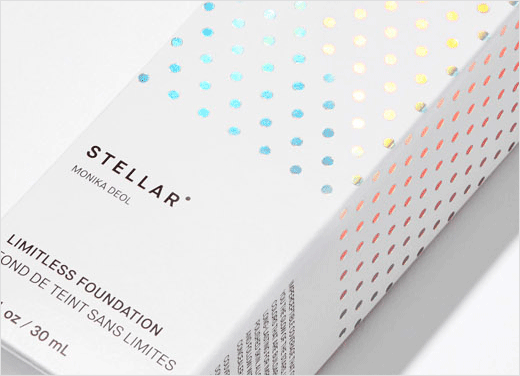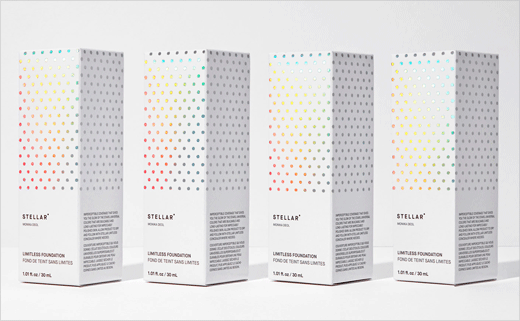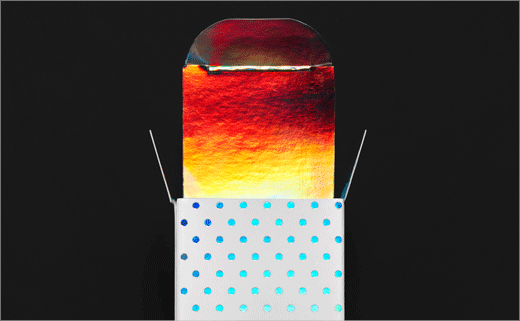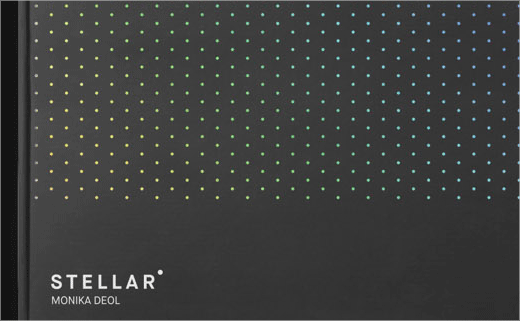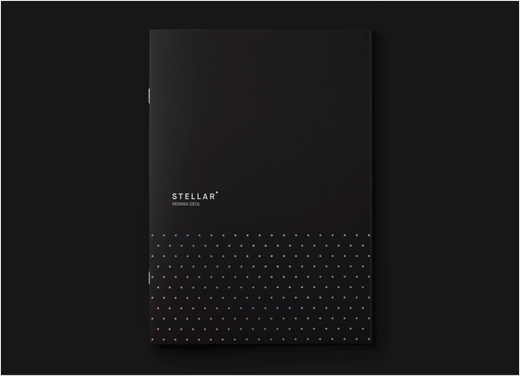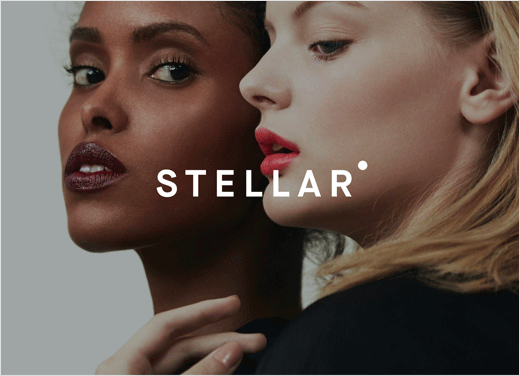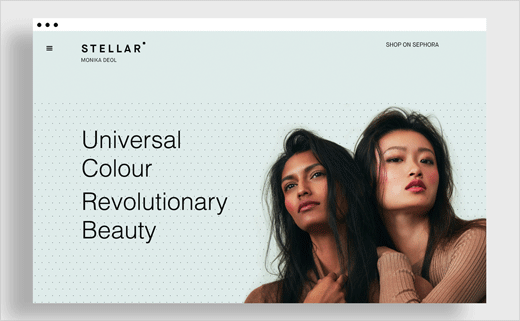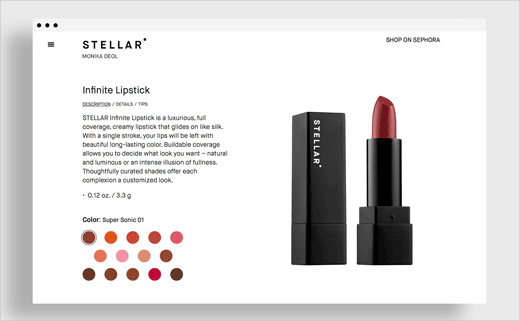 Bruce Mau Design
www.brucemaudesign.com