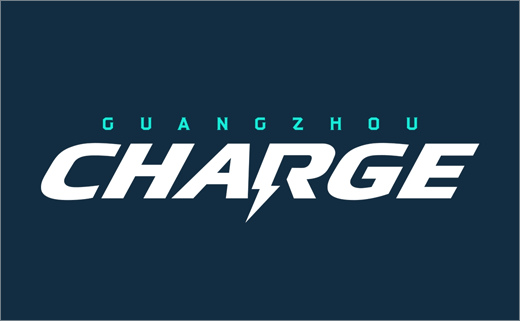 Nenking Group Unveils Logo of New Overwatch League Team
Chinese business conglomerate the Nenking Group has unveiled the name of its Overwatch League team – the Guangzhou Charge.
The latter, which will represent a home region that encompasses the Guangdong-Hong-Kong Macau Greater Bay Area, will compete in the Pacific Division of the Overwatch League starting in the 2019 season.
"We are the first eSports team to represent Guangzhou, and we want to express the spirit of our city and our team as first to lead the charge into a bright future," said the Group's executive chairman, Zhong Naixiong.
Sonny Xiao, CEO of the Guangzhou Charge, explained how the team name was chosen: "We chose Charge because it expresses our vision to lead the esports movement in China, and to be at the forefront of innovation. It also expresses our vision for a competitive team that plays aggressive and bold."
Chris Hwang, the team's marketing and creative director, said of the team logo: "We want to build an international organisation and fanbase, so the goal for our team brand was to create a symbol for Guangzhou that people from all of the world can instantly recognise. We took inspiration from iconic sports logos where simple letters have grown to represent an entire city."
Further adding that, "We have a large home region that stretches from the coast to the mountains, and we drew inspiration from dark blue waters, light blue skies, and lush green hills for our team colours."
The Overwatch League (OWL) is a professional eSports league dedicated to Overwatch – a six-versus-six team-based first-person shooter video game developed and owned by Blizzard Entertainment.
Run by the Major League Gaming organisation, OWL aims to mimic the traditional professional sports model, with a set of permanent teams competing against one another over the course of a season. Each team franchise is in turn backed by an owner and tied to a major city.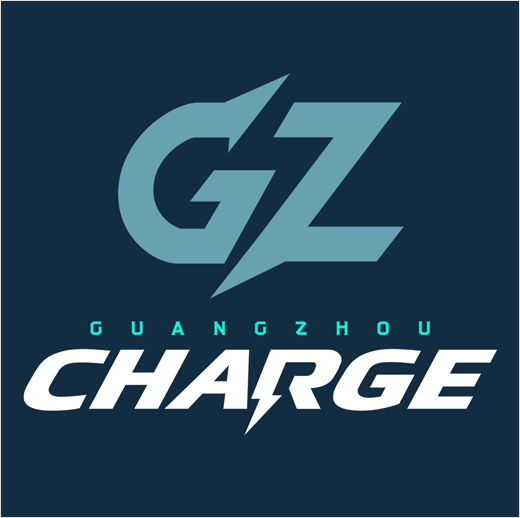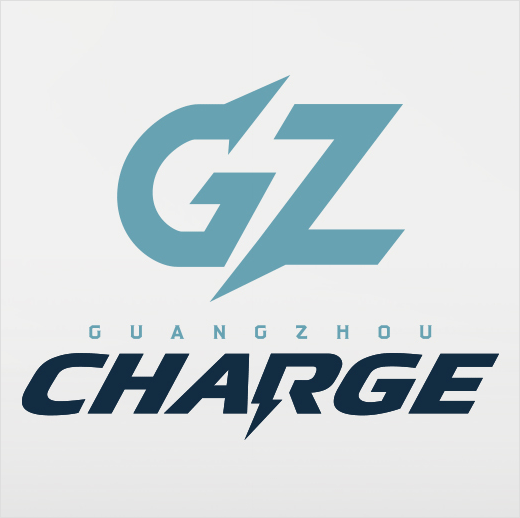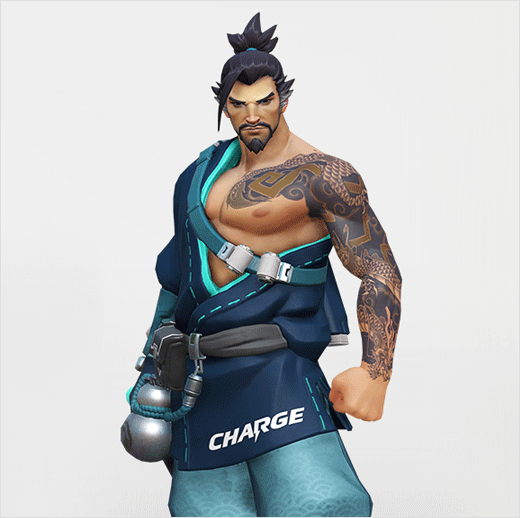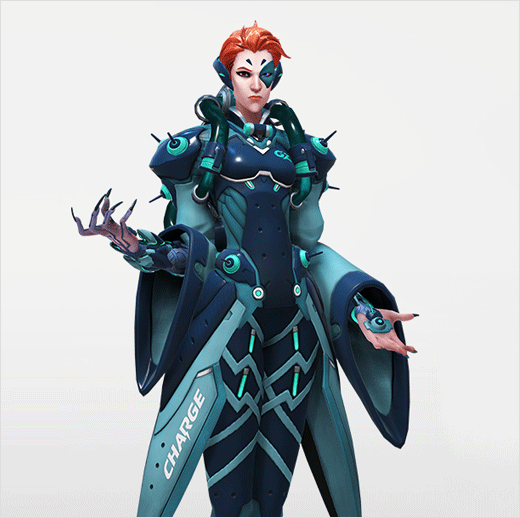 Source: Guangzhou Charge