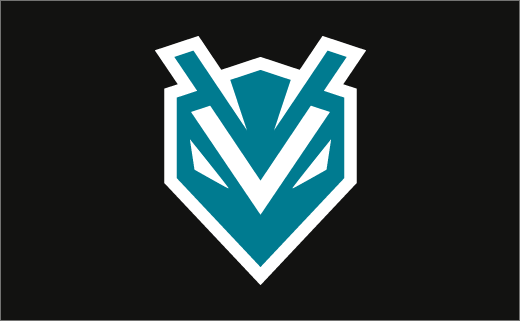 Charlotte Hornets Reveal Name and Logo of New Esports Team
The Charlotte Hornets have revealed the name and logo design for their new esports team.
When the next NBA 2K League season gets underway in 2020, the Michael Jordan-owned basketball team's digital counterpart will compete under the name Hornets Venom GT, becoming the esport league's 22nd NBA franchise as a result.
"The name and logo both invoke the intensity and intimidation of a hornet, with the teal and white logo designed to represent its piercing, ominous gaze," says the club. "The white 'V' ties to the name while doubling as a portion of the head. The logo is simple and clean, designed to convey its message in any size or format, whether that be digital within the game, in print, on merchandise or in other uses."
Both the wordmark and logo, which visually tie in with Charlotte Hornets' master branding that was unveiled at the start of 2014, have been created by Mississippi-headquartered agency, RARE Design.
Along with the name and logo, Hornets Venom have also launched their social media sites on Twitter, Instagram and Facebook, along with a Twitch channel.
Additionally, 20 sidewalk stencils with the Hornets Venom logo and social handles have also been placed throughout the city of Charlotte.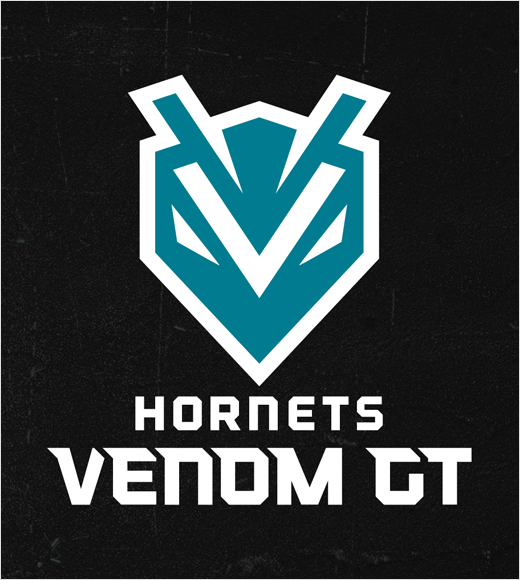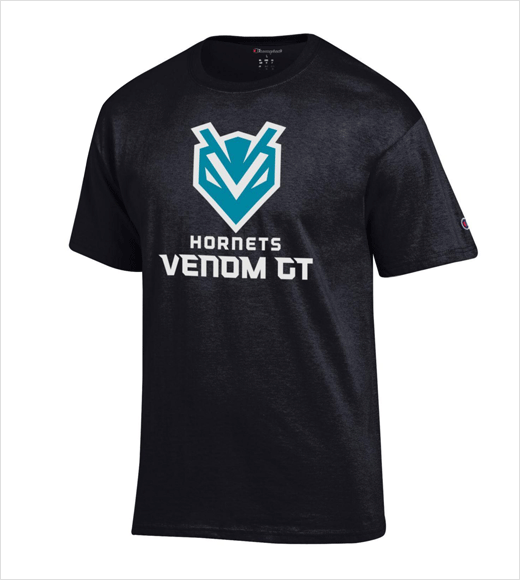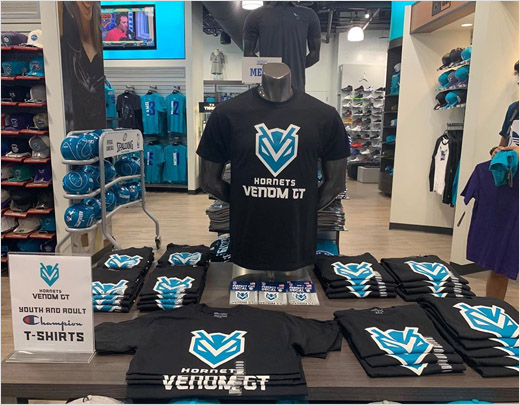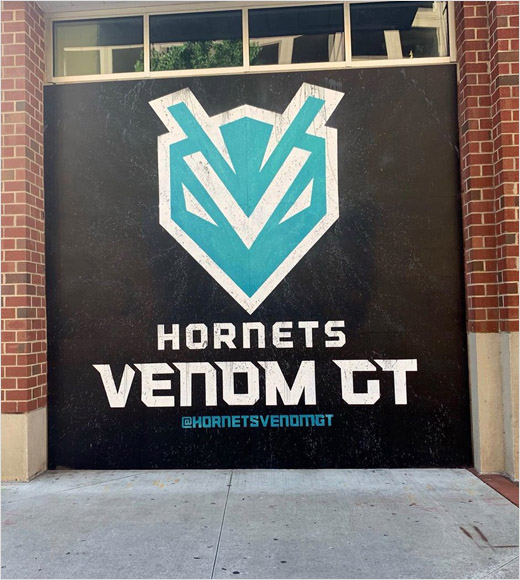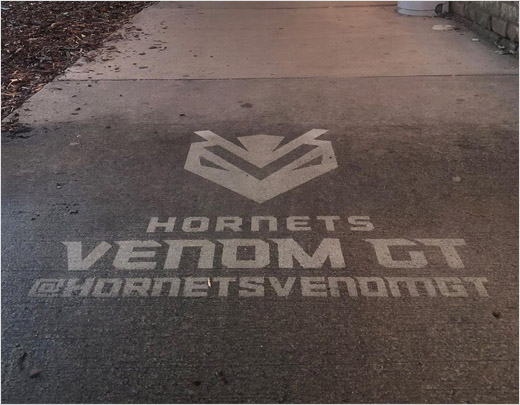 Source: Charlotte Hornets