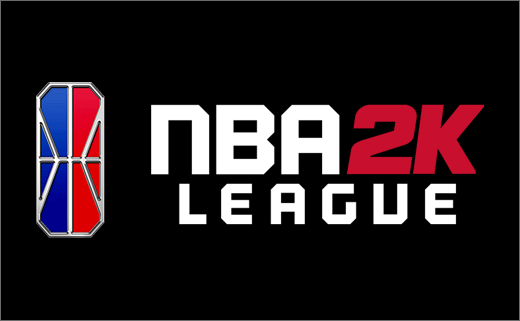 NBA Reveals New eSports Logo
The NBA and 2K Games have together revealed their new 2K League logo. The unveiling comes almost eleven months after the creation of the first eSports league to be run by a North American professional sports league.
A basketball was selected as the centrepiece of the design as it represents the "common thread between all NBA 2K players", according to the NBA.
Created by Mississippi-based branding agency RARE Design, the mark also incorporates the colours and shape of the conventional NBA logo, as well as the same font used by 2K Games.
However, the famous human silhouette of Jerry West is missing from the new logo, which the NBA claims "speaks to the inclusive nature of the league and the opportunity for any type of player to try out – young or old, male or female".
The NBA 2K League will officially launch next year.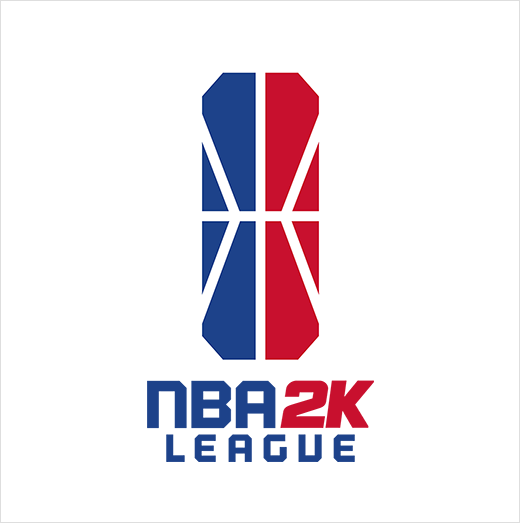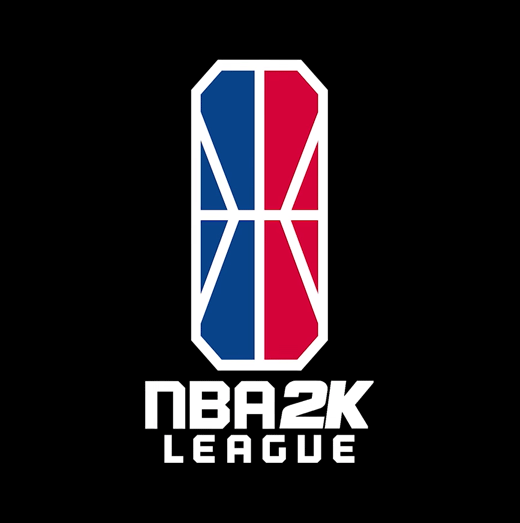 Source: NBA 2K League