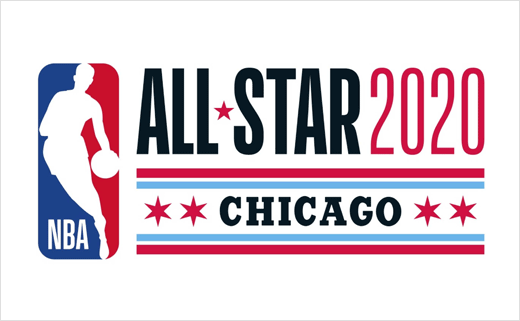 February 21, 2019
Categories:
Sports
NBA Reveals Logo for NBA All-Star 2020 in Chicago
The NBA has officially unveiled the logo design for its NBA All-Star 2020 exhibition game that will be held in Chicago, Illinois.
The Windy City-inspired design features elements from the Chicago flag including four red six-pointed stars and two horizontal blue stripes.
The Chicago Bulls' signature font and team colours – red and black – are also incorporated into the logo scheme.
The 69th edition of the NBA All-Star Game is scheduled to be played on Sunday, February 16, at the United Center, which has been the home of the Bulls since the 1994–95 season.
It will mark the third time that Chicago will host the All-Star Game. The last time the game was played there was in 1973 and 1988, at the Bulls' previous home arena Chicago Stadium.
Chicago will follow Los Angeles in 2018 and Charlotte in 2019 (logo below) as All-Star host.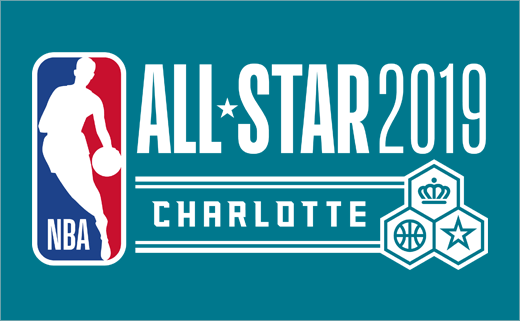 Source: NBA