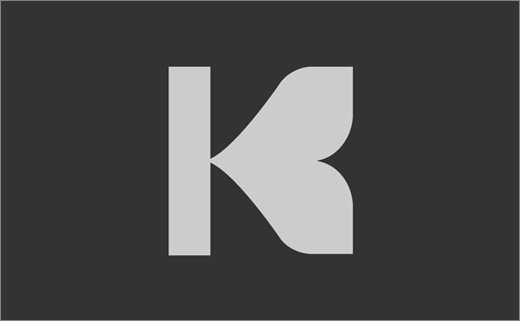 July 23, 2013
Categories:
Sports
Concept Logo for NBA Player Kevin Love
Kevin Love is an American professional basketball player who currently plays for the Minnesota Timberwolves in the NBA.
Industrial designer Austin Jermacans, from the city of Philadelphia, has conceived this branding proposal for the famous two-time All-Star. The project consists of a primary and secondary logo combined with complementing patterns.
Austin has additionally conceptualised ways in which the above could be used throughout a hypothetical merchandise line (labels, outsole traction, heel tabs, apparel, etc).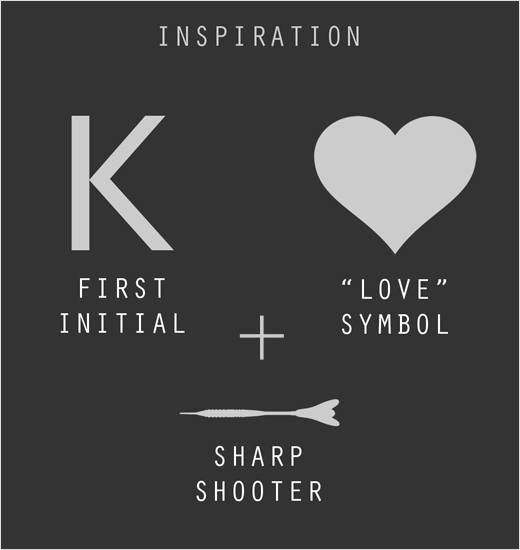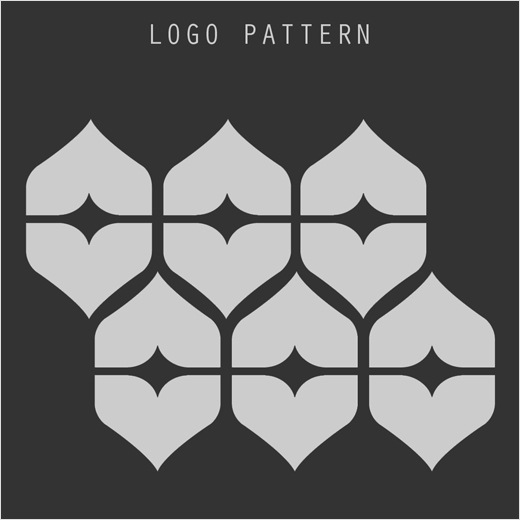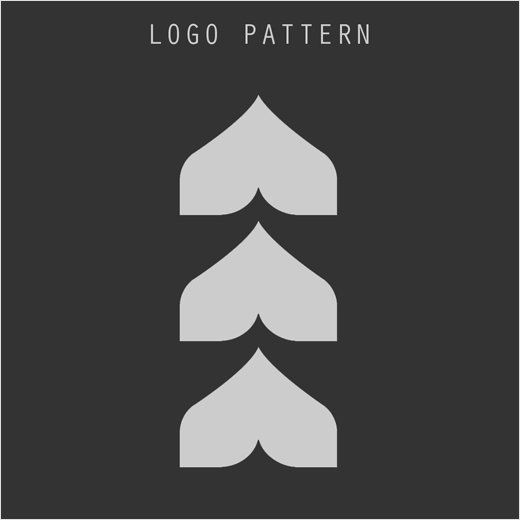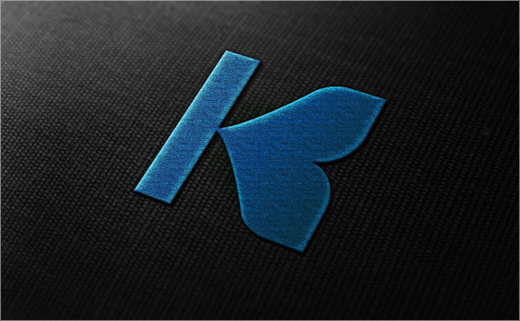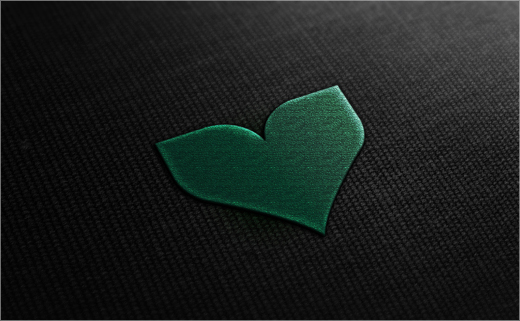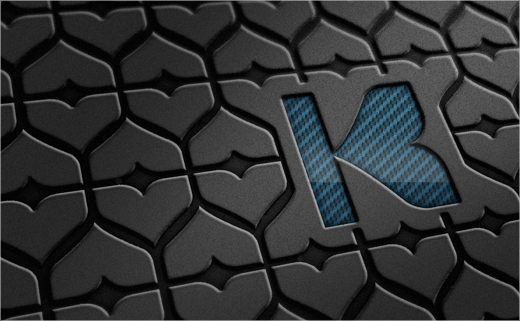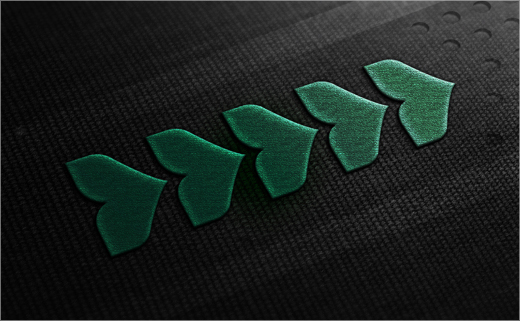 Austin Jermacans
www.behance.net/AustinJermacans