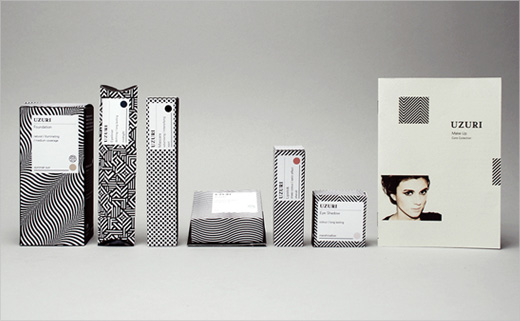 Concept Branding for 'Uzuri' Cosmetics
Conceived as a new premium, upmarket makeup brand that uses one-hundred per cent organic ingredients, Uzuri is a cosmetic line pitched to appeal to the growing number of women who want both high quality makeup and the added benefits of natural ingredients with an ethical guarantee.
British graphic designer Chloe Galea has devised a full design suite, including branding, packaging, an online platform, promotional material and POS equipment.
Taking inspiration from optical illusion artwork, and the idea of makeup as a way of creating illusions, the packaging for the Classic Collection uses a series of monotone patterns to make for a more visually distinct looking collection.
Additionally, Chloe has designed a number of seasonal campaigns. To ensure a constant and consistent brand aesthetic, the same pattern is used for each differing season; however, altering colour palettes help to bring out contrasts between the changing divisions of the year.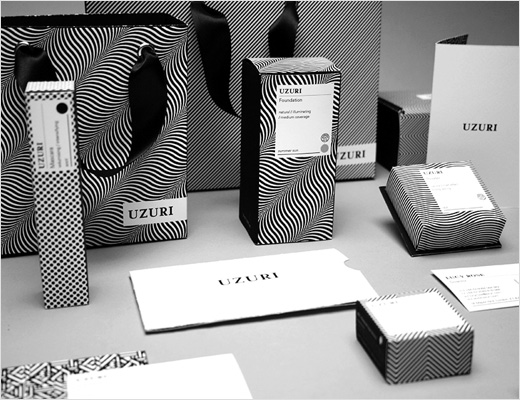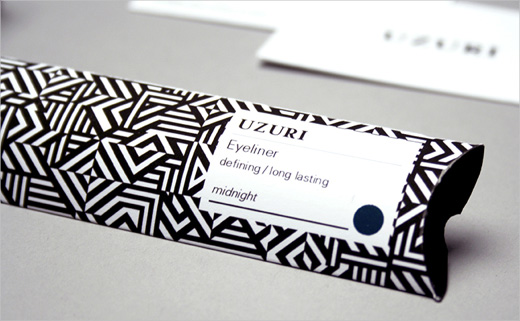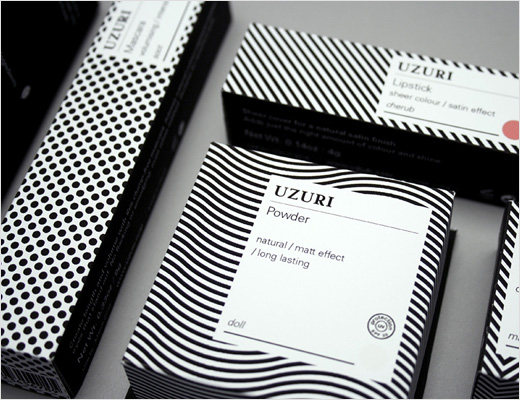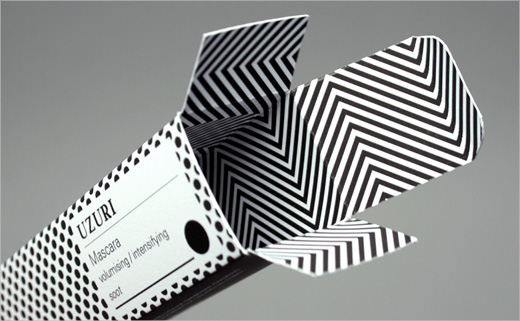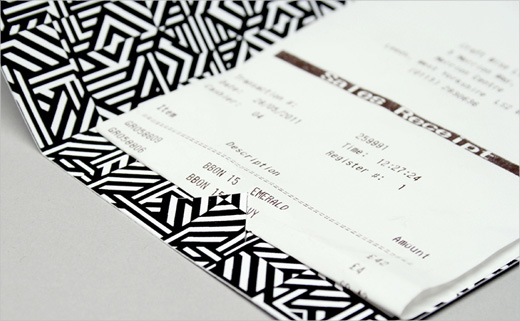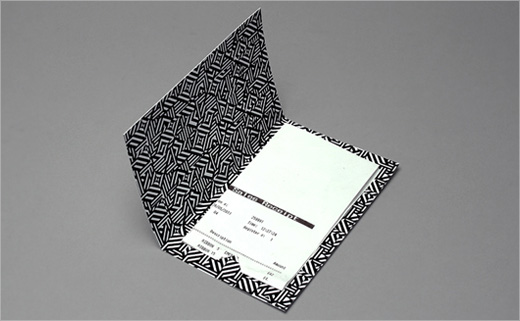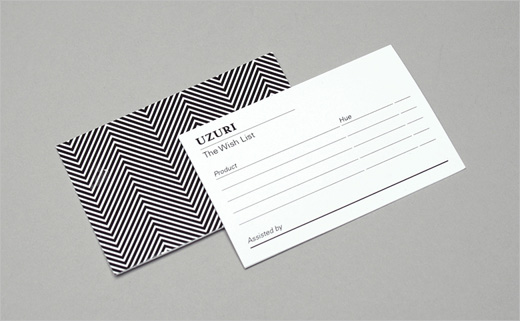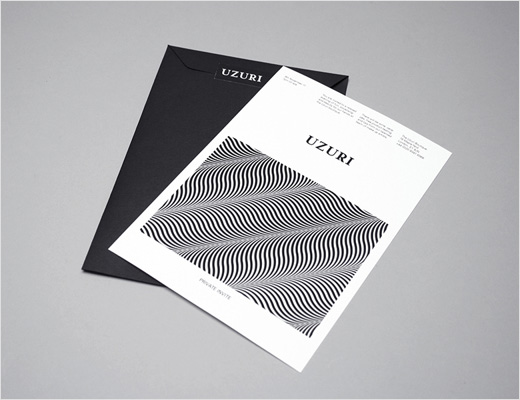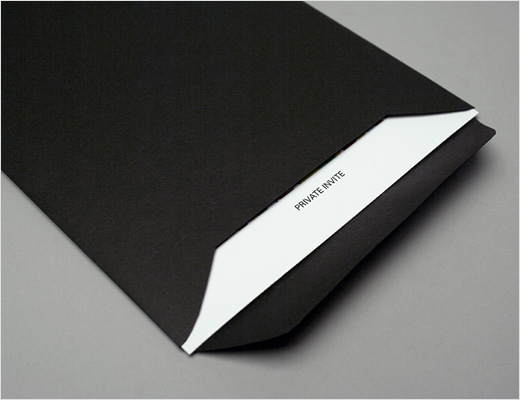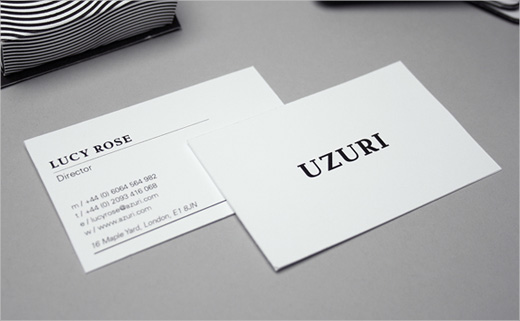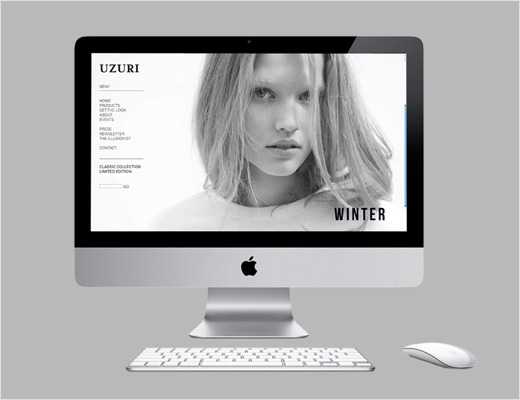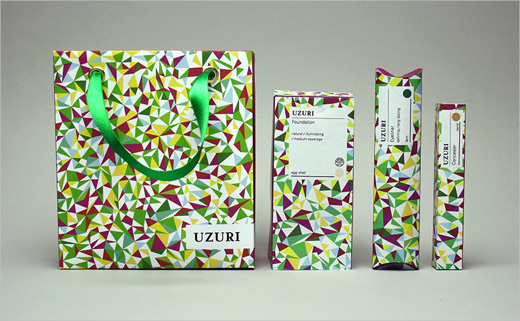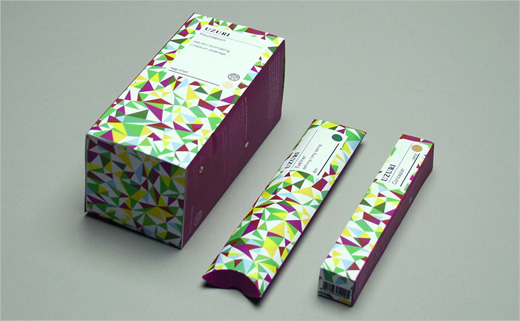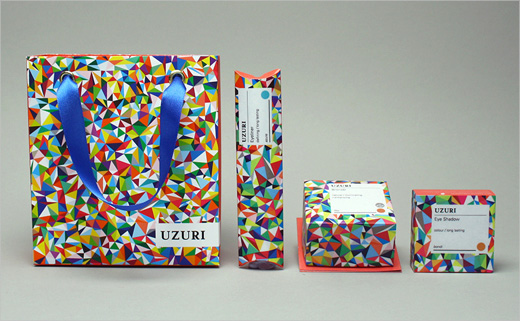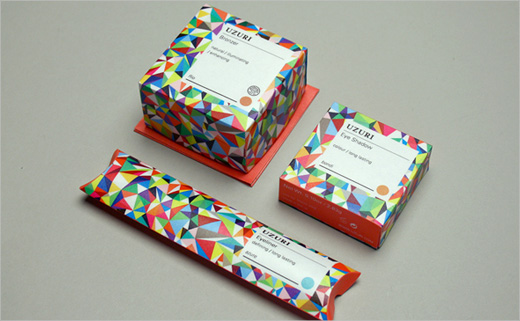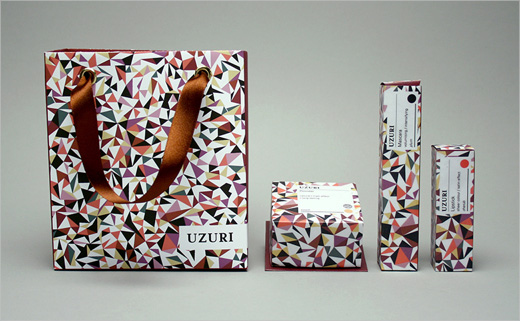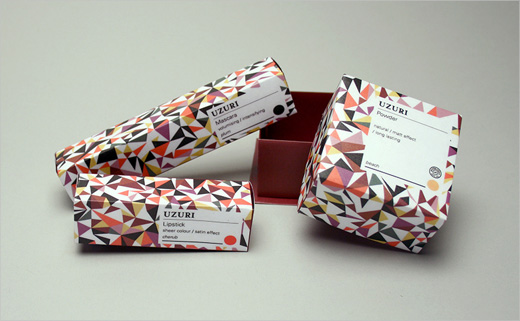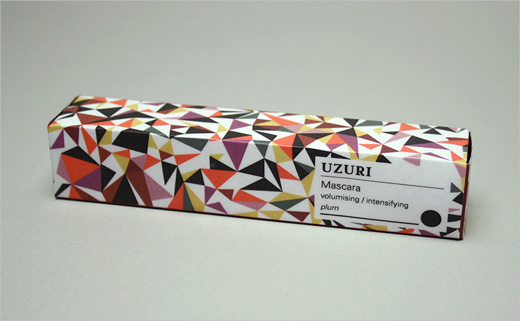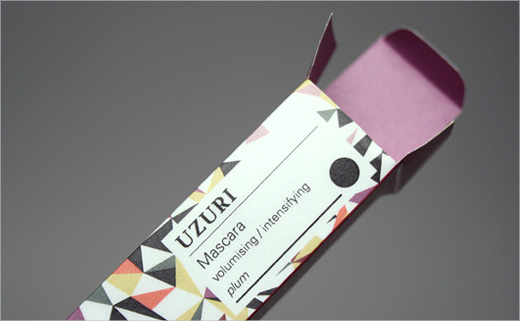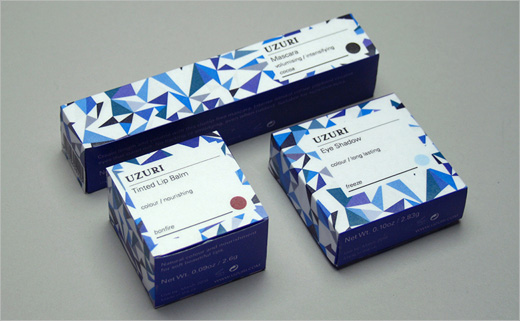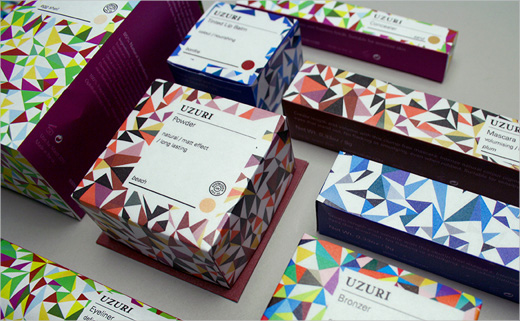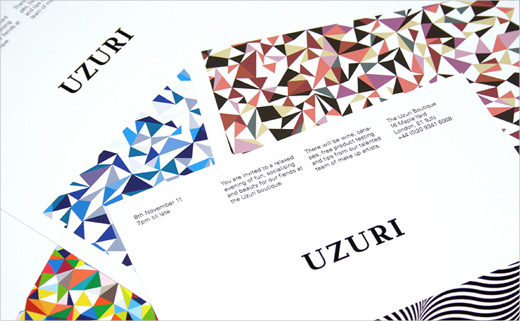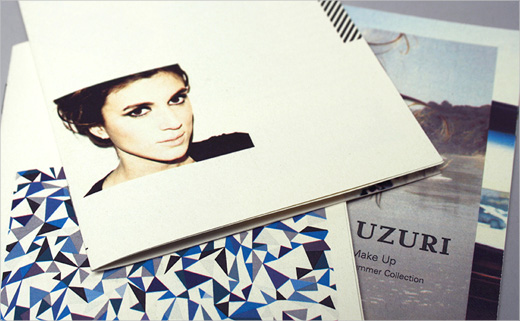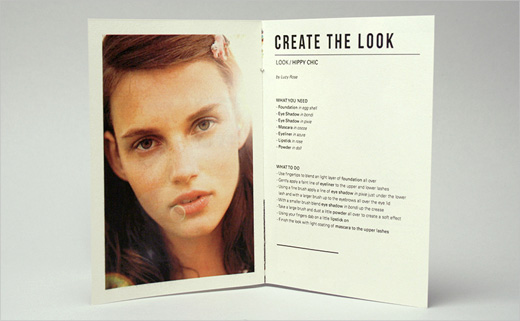 Chloe Galea
www.chloegalea.com