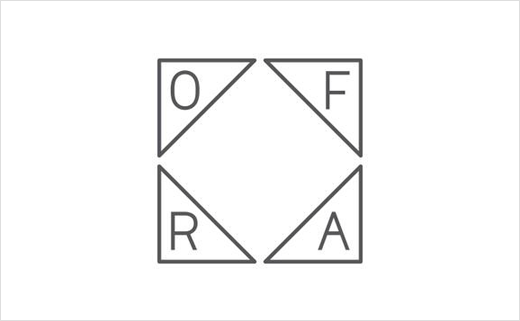 OFRA Cosmetics Reveals New Logo and Packaging
US makeup brand, OFRA Cosmetics, has unveiled an all-new look complete with an overhauled logo as well as refreshed packaging design.
Founded in 1998 and based in Florida, the company initially targeted its cruelty-free and vegan makeup line at beauty professionals, especially those training at cosmetology schools.
However, with the rise of social media, the business was able to reach a wider audience by partnering with 'beauty influencers' such as NikkieTutorials and KathleenLights.
As collaborations with these beauty bloggers increased both the popularity and sales of OFRA's products, the business experienced a shift from B2B to mainstream beauty consumer and therefore wanted to evolve the brand to the next level.
"We outgrew our image and needed to change the vision of our business," explains the company's founder and president, Ofra Gaito. "As a team we felt that we needed to appeal to our emerging target audience."
The new branding has now officially rolled out following a special launch event held in Miami at the end of June that was attended by over 20 beauty influencers.
"This exciting change in our business will put us ahead of the game ensuring that our brand is not generic and represents the unique OFRA image, mood, and style," says Gaito.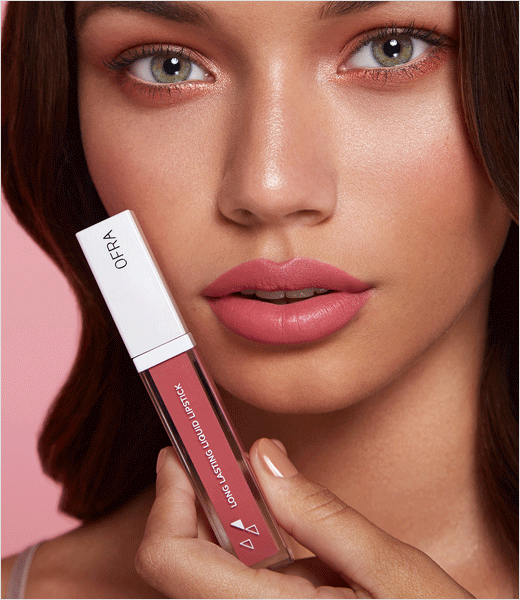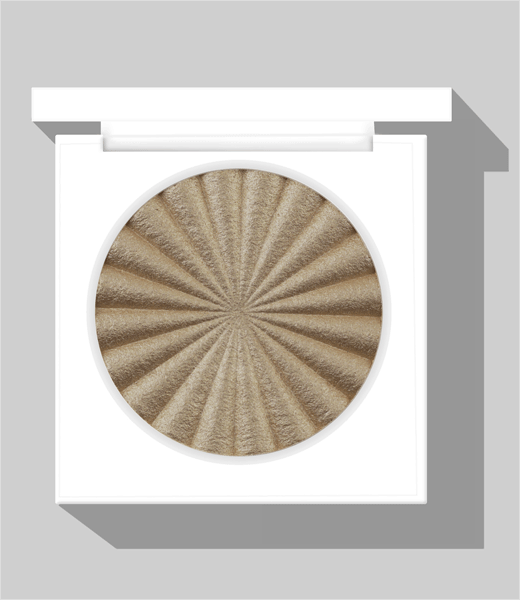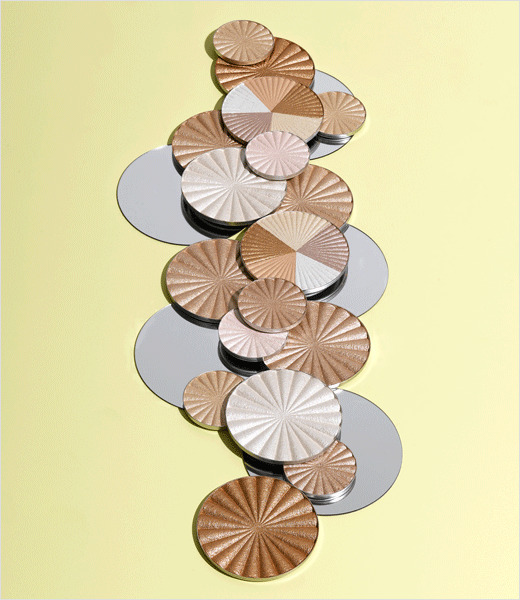 Source: OFRA Cosmetics