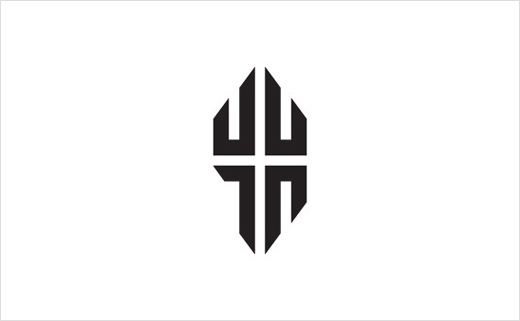 Concept Logo for Jeremy Lin
AJ Dimarucot is a graphic designer and illustrator from the Philippines who is especially adept at fashioning apparel graphics; his list of clients includes Adidas, Nike, Puma and Vans, not to mention famous personalities such as musicians like Alicia Keys and the late Michael Jackson. In a previous role he also served as an art director for brand communications specialist OgilvyOne Worldwide.
Inspired by the story and emergence of Asian-American basketball player Jeremy Lin, last year AJ engaged in a self-initiated conceptual design exercise exploring how Nike could potentially brand the then rising NBA star.
AJ's hypothetical project was completed in early 2012, back when Jeremy Lin was still a New York Knicks player – and where he also donned the No. 17 jersey. (Lin has since transferred to the Houston Rockets and currently wears their No. 7 shirt.)
At first AJ explored several possible directions by playing around with the initials "JL" and the number "17"; he also explored doing a logo based on "LIN" or "JLIN", including an idea of designing "LIN" as an ambigram.
Another possible direction included adapting "JLIN" or "JL17" to make them look like Taiwanese characters (Lin having Chinese/Taiwanese heritage). However, on second thoughts, AJ decided against this owing to perceived cultural implications.
Eventually he settled on using "JL" because of the symmetry of the letters, particularly as the letter "J" he formed could be flipped horizontally to dually serve as a letter "L".
The final solution also encapsulates a Christological element: when playing around with the placement of "JL" and "IN/17", AJ discovered that the central negative space formed a cross in the middle of the design, which he then adopted as symbolic nod to Lin's Christian faith.
AJ further applied the logo design onto posters and apparel, with a heavy emphasis on the New York Knicks' blue and orange team colours. Some of the associated merchandise also carries the word "Linsanity" as a strapline; the term was in common usage throughout 2012 and referred to Lin's newfound stardom.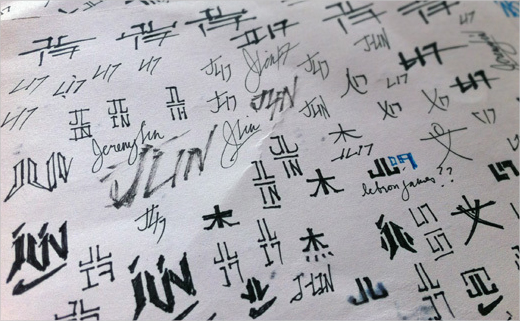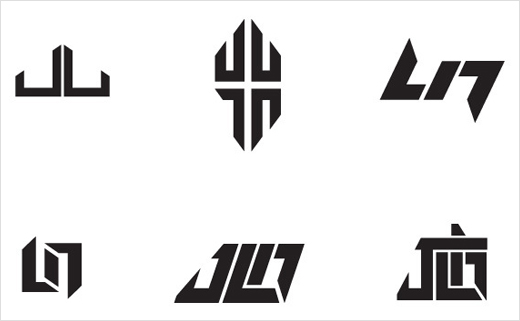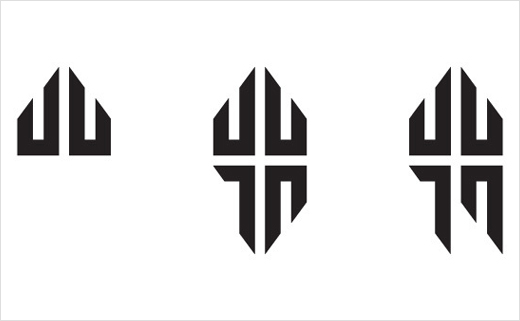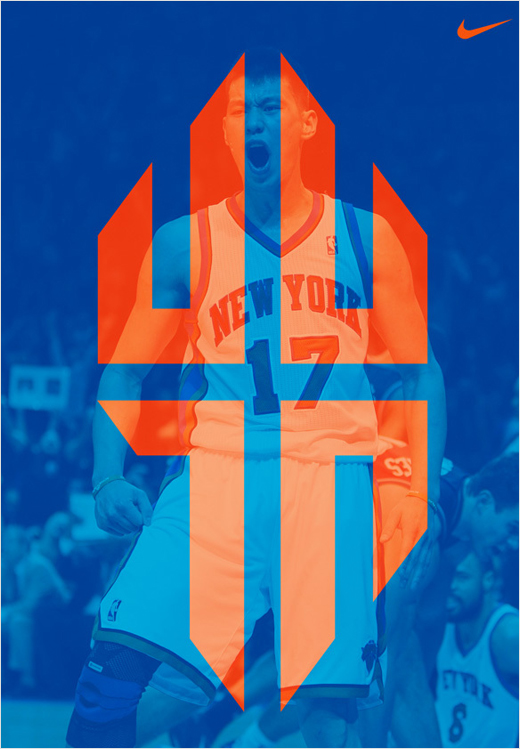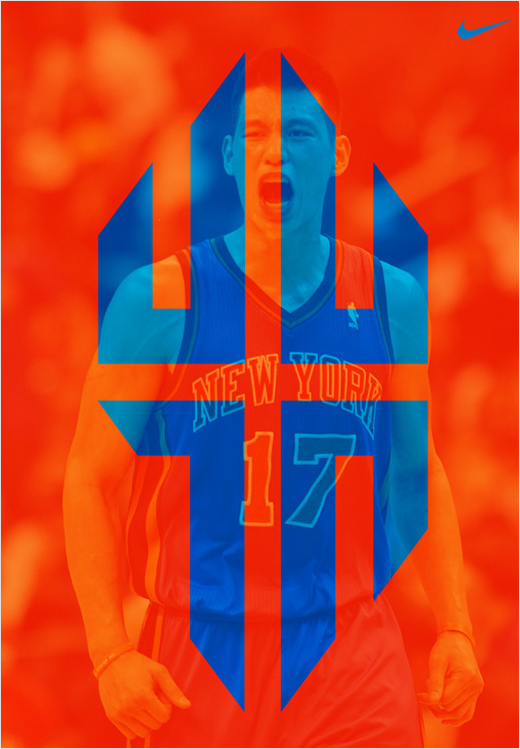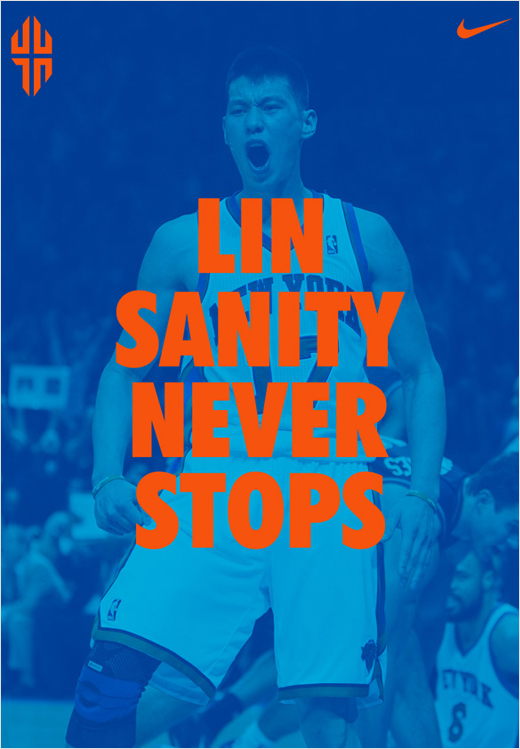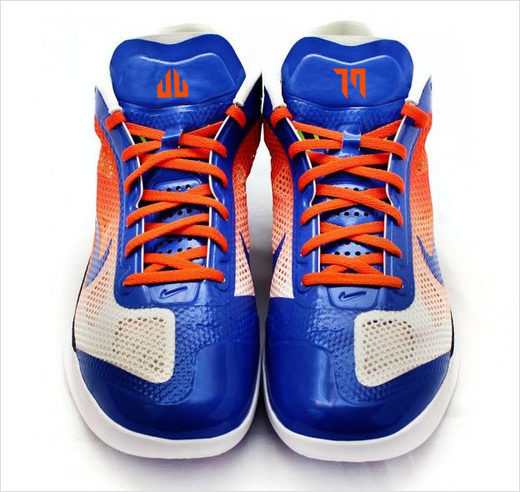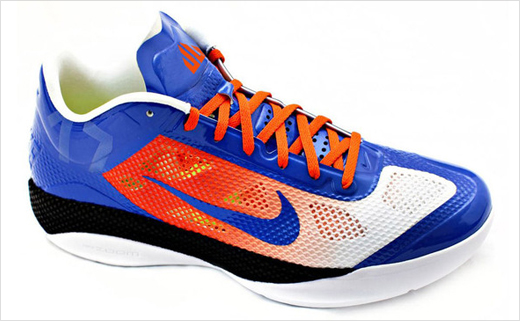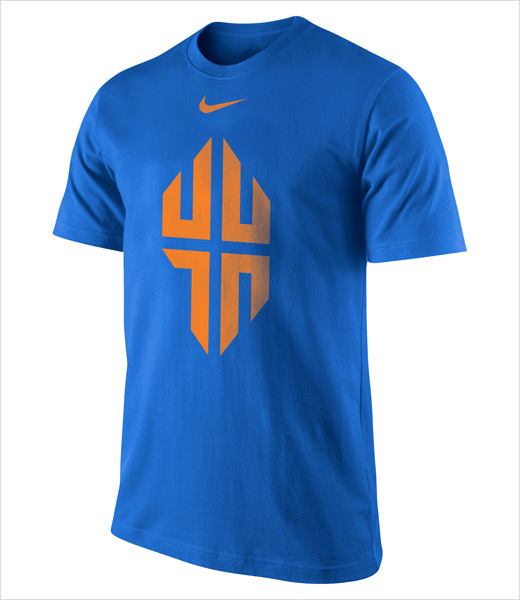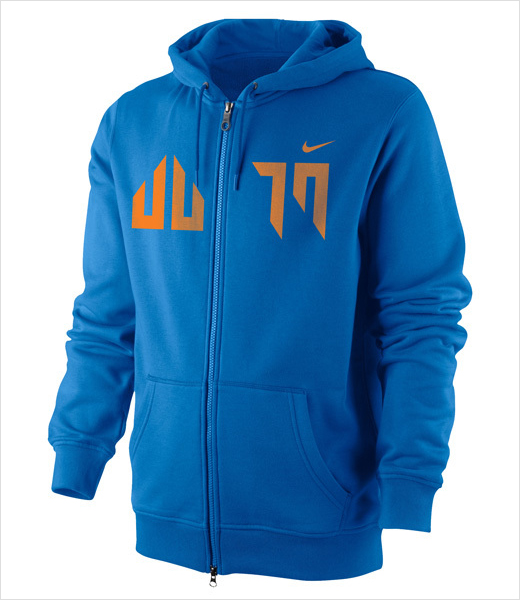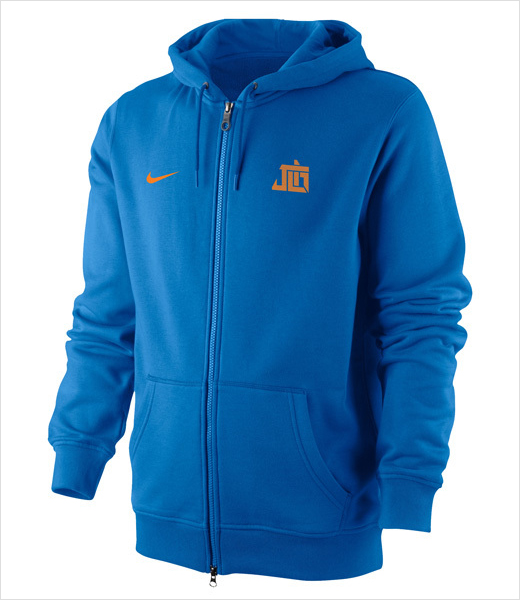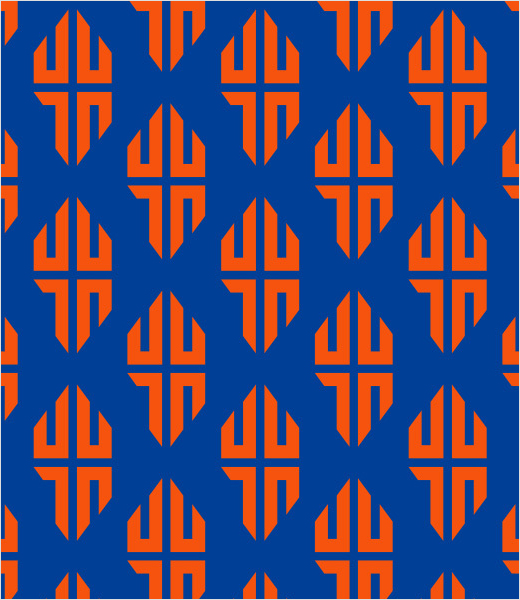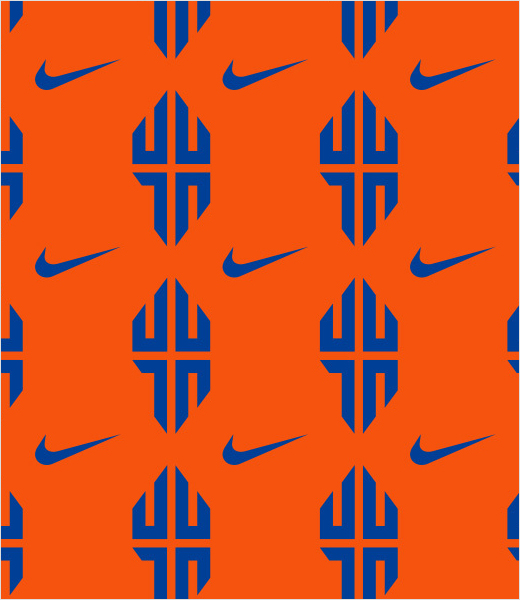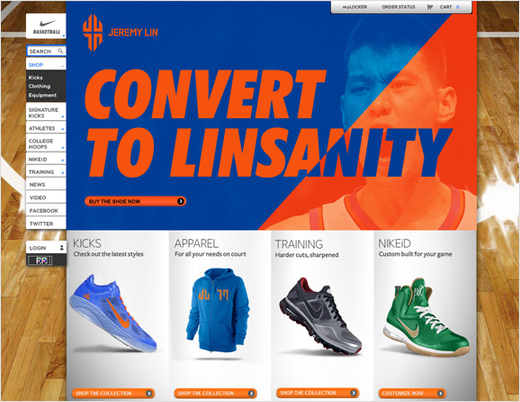 AJ Dimarucot
www.ajdimarucot.com