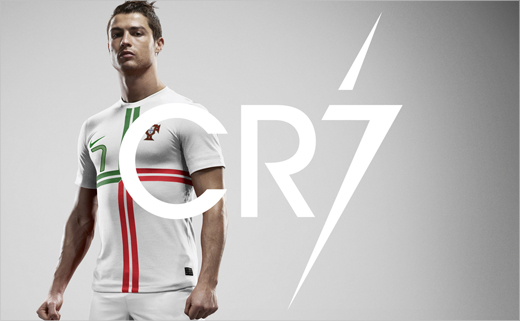 June 13, 2013
Categories:
Sports
Logo Concept for Cristiano Ronaldo: CR7 + Nike
Portuguese footballer Cristiano Ronaldo is one of the best footballers in the world, perhaps second only to world number one Lionel Messi. He is currently the subject of intense transfer speculation, with reports suggesting the Real Madrid player is on the verge of leaving Spain's La Liga.
In the meantime, GOMA, a Portuguese visual communication studio, has come up with a conceptual logo and identity proposal for the Nike-sponsored football star.
The designers have stuck with the name "CR7", which is a pre-existing one formed from Ronaldo's initials and shirt number (Ronaldo owns a chain of fashion stores in his native Portugal that operate under the name CR7).
However, the team at GOMA have adapted the numeral 7 so that it doubles as a lightening bolt – a symbolic reference to Ronaldo's famed running speed.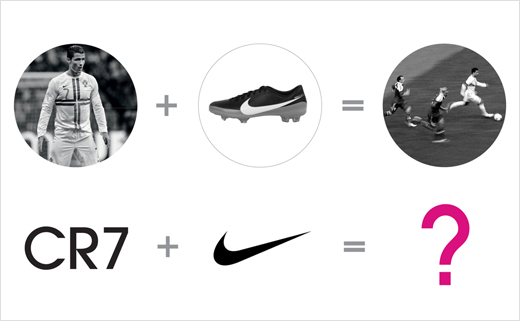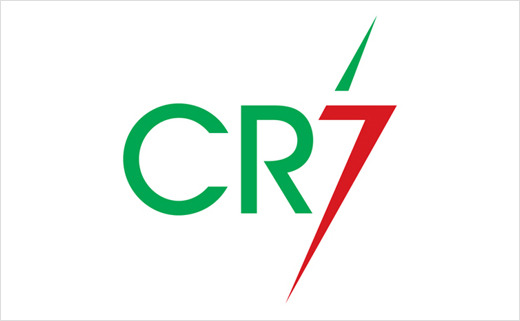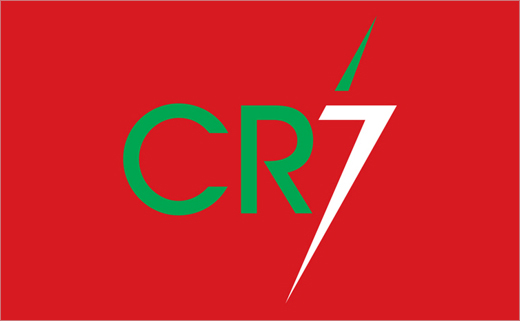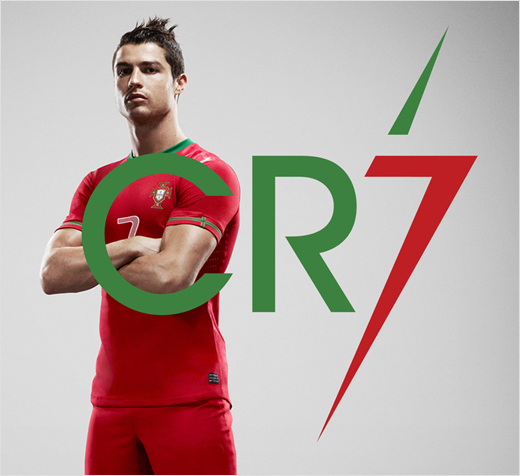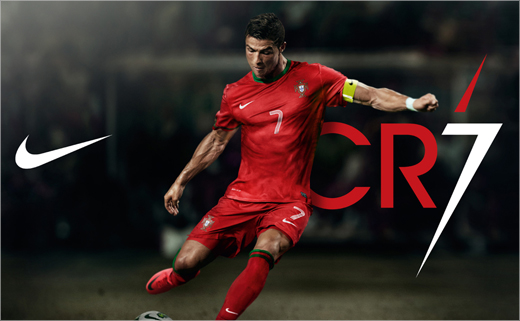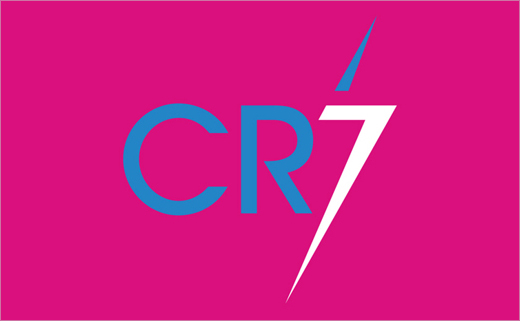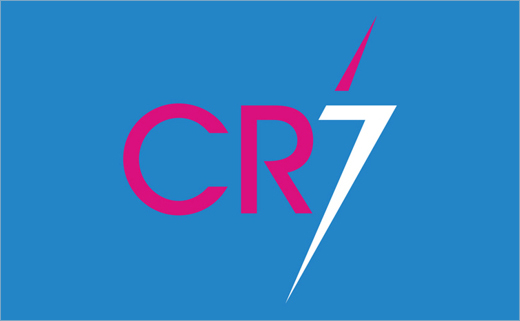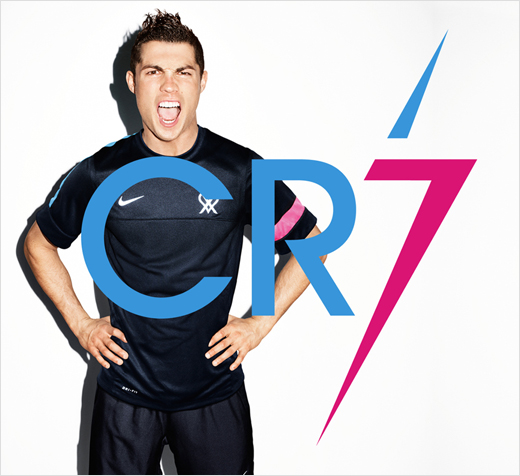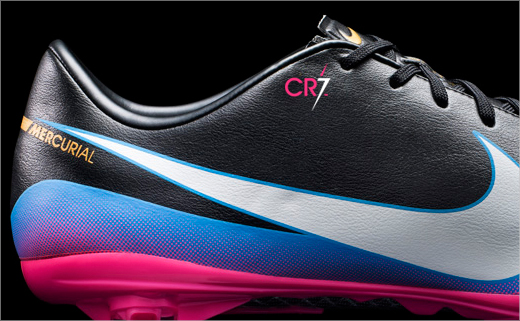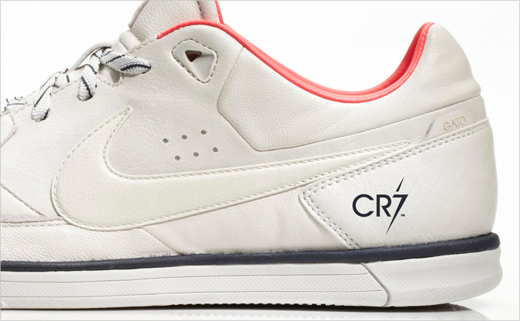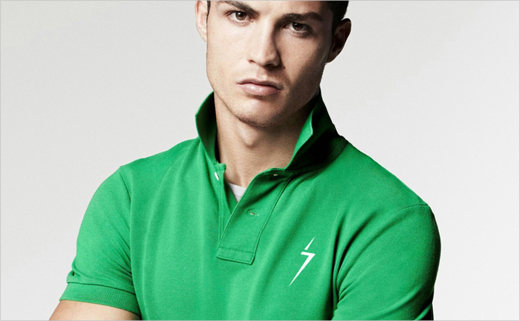 GOMA
www.goma.pt