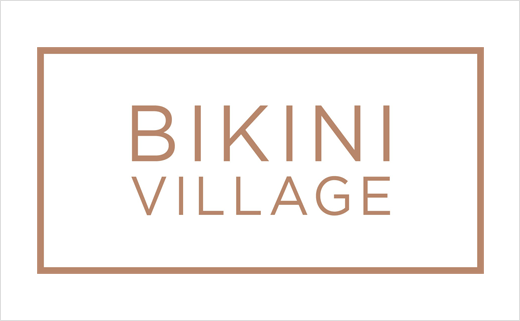 Bikini Village Unveils New Logo and Store Concept
Fashion brand Bikini Village has revealed its new visual signature including an updated logo and a new store design.
With this new visual identity, the Canadian retailer, who carries branded swimwear and beachwear for both men and women, says it is making a "shift towards modernity".
The integration of the new logo will take place gradually through the opening of new stores and the renovation of existing spaces, beginning with the reopening of its Galeries d'Anjou boutique in Montreal at the end of May 2016.
"After 12 months of hard work and investment to realign the buying, strategic direction and positioning, and launching an online store, it was time to highlight a new era with a revamped logo and a new store design," explains François Roberge, president and CEO of Boutique La Vie en Rose, which owns Bikini Village.
"Looking in to the future, we have chosen a branding with a modern profile and a sumptuous metallic colour reminiscent of the sun, warm sand, and golden tans. The breath of fresh air that we are bringing to Bikini Village with a product offer featuring coveted brands and combined with an updated visual identity will increase the retail chain's notoriety and allow us to expand."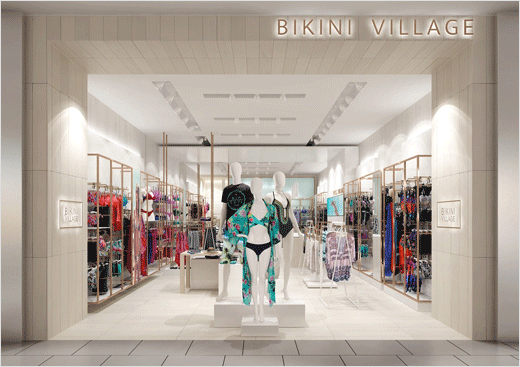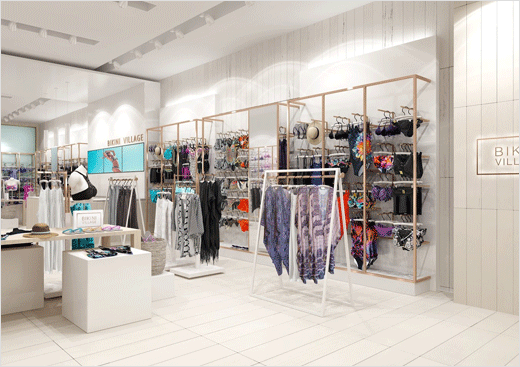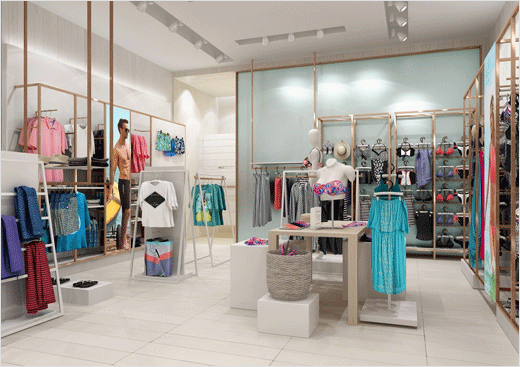 Source: Bikini Village