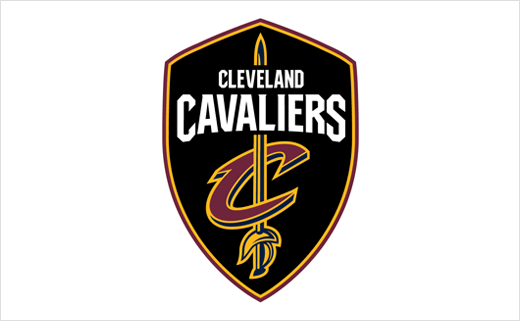 July 3, 2017
Categories:
Sports
Cleveland Cavaliers Unveil New Logo Design
The Cleveland Cavaliers have introduced an updated logo collection that will launch in the upcoming 2017-18 season.
The Cavs collaborated with the design team at Nike, who will become the NBA's official uniform provider for the 2017-18 season, to create a logo suite that will complement the look of the new Cavaliers uniforms which are expected to be unveiled later this summer.
The new Cavaliers logos will carry forward both the "C-Sword" and "C" logos from previous years, as well as the club's wine and gold colours, which were the team's first colours in their inaugural 1970 season – and which were re-introduced back in 2010-11. Navy remains a complimentary colour, while black is officially introduced as a new and permanent addition to the Cavaliers colour palette.
The designers say black is a nod to the historic turning point in the 2016 NBA Finals when the Cavs wore their black-sleeved uniforms in games 5 and 7 of the NBA Finals when they beat the Warriors in Golden State. The Cavaliers were the first team in NBA history to overcome a 3-1 deficit en route to winning the NBA Championship.
The new logo collection also includes a new wordmark, a new secondary shield logo, and a new global shield logo.
"While the foundation of the Cavaliers brand remains steeped in traditions that link generations of fans, it is important that our brand identity reflects who we are in the present and where we are going in the future," said Cavaliers CMO Tracy Marek.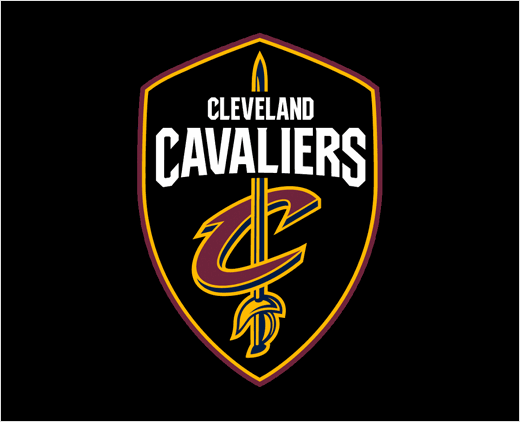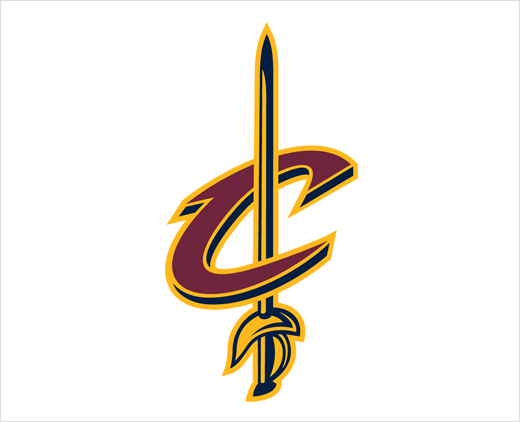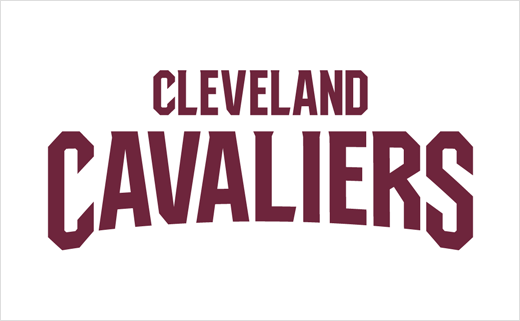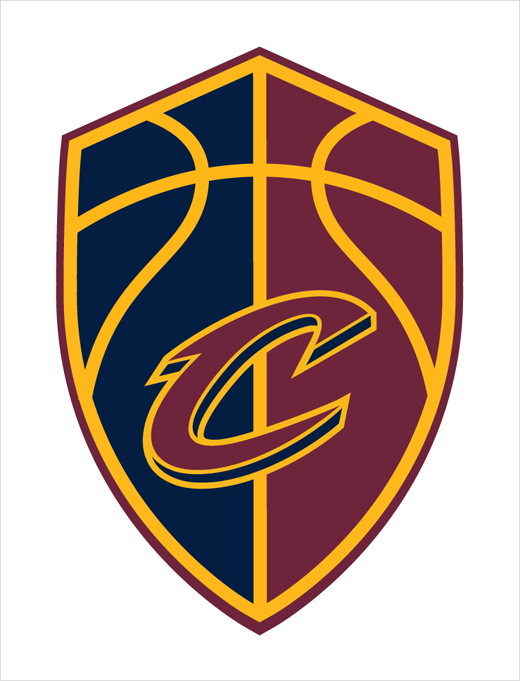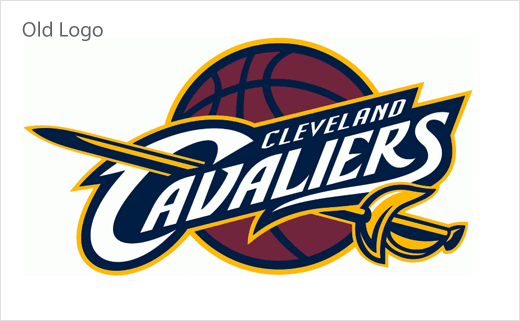 Source: Cleveland Cavaliers