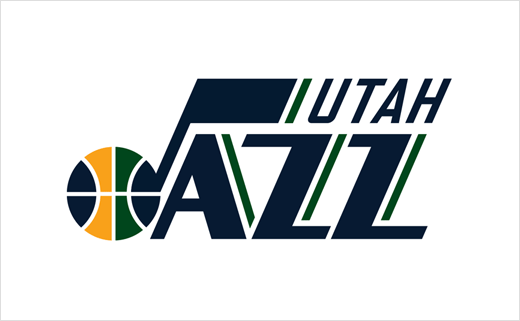 May 16, 2016
Categories:
Other
Utah Jazz Unveil New Logo Design
American basketball team the Utah Jazz have revealed a refreshed brand identity for the 2016-17 season with the introduction of uniform modifications, a new court design at Vivint Smart Home Arena, and the selection of the Jazz wordmark logo as the primary logo.
The look harkens back to a team that was born as the New Orleans Jazz with the 'J' as an eighth note in 1974. However, the mountain logo is no longer part of the graphics package with an emphasis now on the 'Jazz' wordmark and the name of the home state embedded above the nickname, which echoes the primary logo from 1979-96.
For team graphics, the 'Jazz' note wordmark has been elevated to primary status, with the addition of the word 'Utah' on top of the double ZZ. The three partial marks are the 'Jazz' note wordmark without 'Utah,' an independent J-note and the tri-coloured ball. The new secondary logo is the tri-coloured ball inside a circle with the phrase 'Utah Jazz Basketball.'
Four Utah Jazz uniforms will be made available for next season with a home white uniform, road navy uniform, alternate road green uniform, and a short-sleeved navy jersey that the designers say brings back memories of the 1980-90s teams with the familiar band of multi-coloured stripes.
The home and road uniforms feature the 'Jazz' wordmark logo on the jersey front, the tri-coloured basketball on the waistband, the J-note on the bottom of the shorts and the 'Utah' wordmark on the back of shorts. Navy, gold and green stripes – cut at a 66 degree angle like the primary logo – are on the sides of the jersey and shorts. The phrase 'We Are Utah Jazz' is incorporated on the left side hem which is visible when the players tuck in their jersey.
"The revised designs offer a cohesive representation of the Utah Jazz brand with the integration of new elements and iconic Jazz marks," said chief marketing officer Craig Sanders. "We remain true to our navy, gold and green colours for Jazz fans and the team, but present them in a clean and modern fashion. This brand identity package reflects our franchise history with an eye to the future."
All of the design elements were created in-house, while the uniforms will be manufactured by adidas, the NBA's official uniform provider.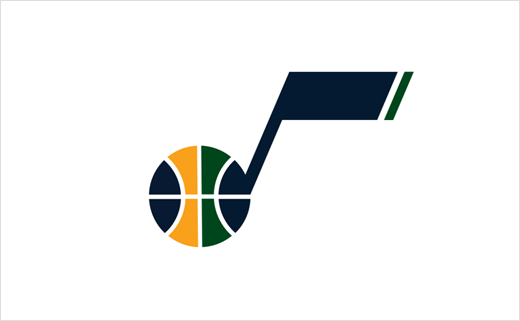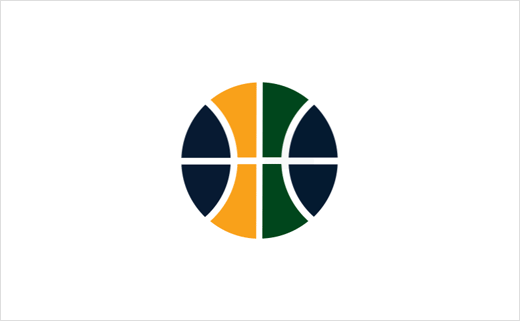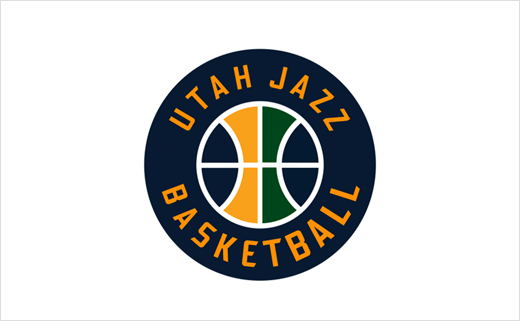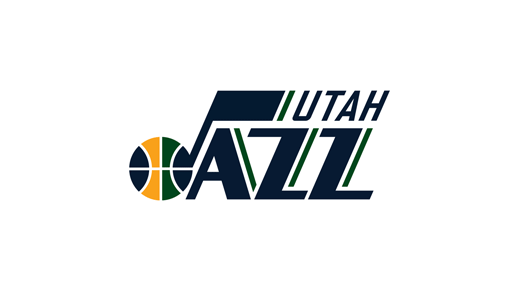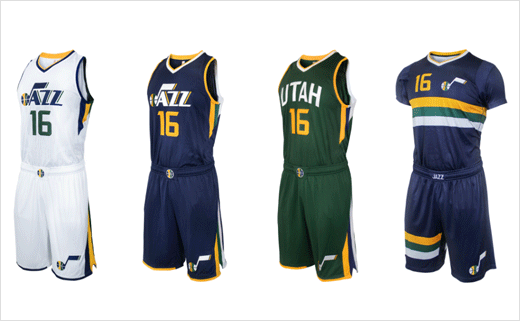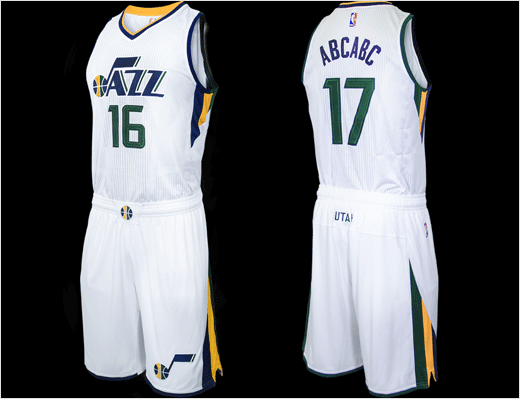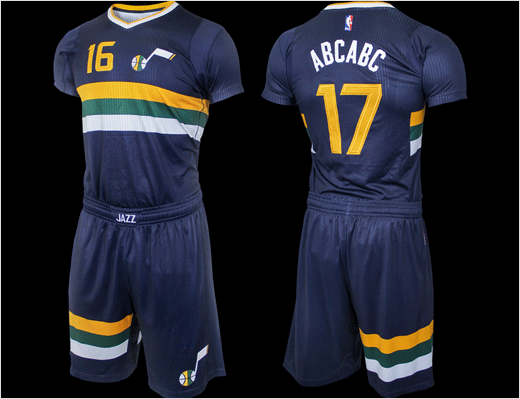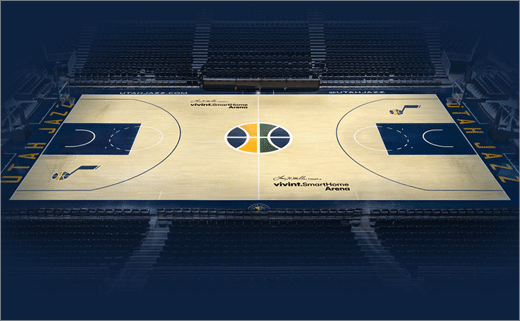 Source: Utah Jazz