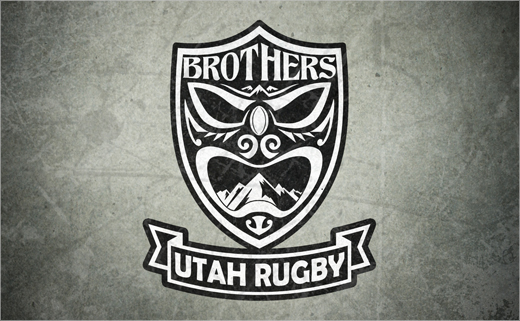 January 25, 2013
Categories:
Sports
Utah Rugby Logo
Dan Winger is an industrial design graduate from the famed Art Center College of Design in Pasadena (California), and is currently working as a member of the R&D team at LEGO Concept Lab.
While not a formal graphic designer, Dan is nevertheless an entrepreneurial product designer who likes to take a very open, multi-disciplinary approach to his work.
This logo design was completed at the behest of a professional rugby team. The client specifically wanted a crest-shaped logo with a Polynesian-influenced visual theme. Other prerequisites included the team's name, a rugby ball, and the depiction of mountains (a reference to Utah's geography).
Dan managed to converge all of these various elements into a cohesive, focused design of a fearsome warrior face that is very much reminiscent of traditional Maori tattoos.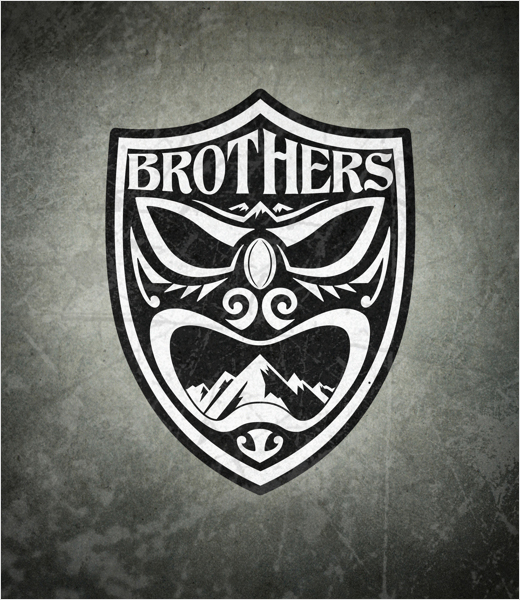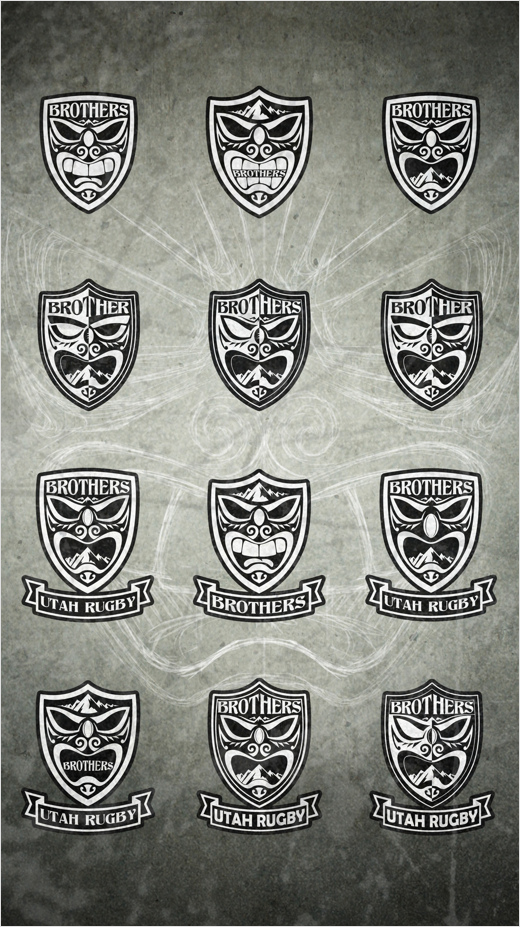 Dan Winger
www.behance.net/WingerDesign