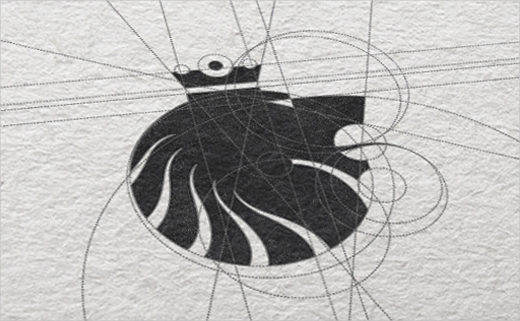 A Design Fit for Kings – Korol
Serbian graphic designer Nemanja Čubrović completed this branding project for a business providing financial advice and wealth management services.
He explains the brief as follows: "The name came quite easily from the owner's Slavic origin and his words: 'We want to be kings among our competitors' – Korol (meaning the king). They wanted a bold brand identity that will show that they take pride in their work."
The result is an effective and well-executed regal identity.