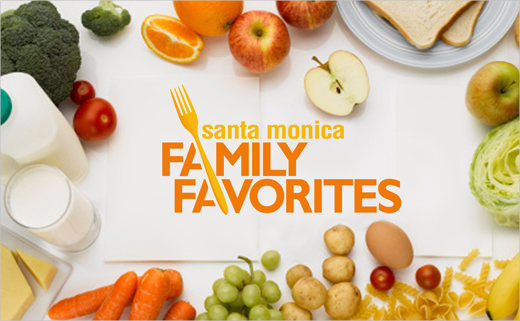 Logo for CityTV: Family Favorites
Under the watchful creative direction of Richard Khanbabians (course instructor) and Robin Gee (Cable TV & Public Information Manager of CityTV), students at the Art Institute of California – Los Angeles (AICA-LA) recently completed a live brief to design a logo for CityTV's new cookery programme, Santa Monica Family Favorites.
As a government-run community cable channel, CityTV is available to all cable television subscribers within the city of Santa Monica and reaches an audience of approximately 24,000 households. The brief issued to AICA-LA requested a logo design that had to reflect not only "food", but also "family", as well being able to relate to eating and cooking in a more generic sense.
Design student Chris Cappilla conceived the eventual winning concept. Having noticed a connection in "fAmily" and "fAvorites" via the letter "A", he visually tied the two words together by incorporating a fork element to replace the diagonal strokes of the A's. This created an interesting flow of the text and also allotted Chris a suitable position for introducing the opening title words "Santa Monica".
Chris opted for Gill Sans as a typeface. "It is a good display font showing boldness, legibility, and is maybe even a little on the friendly side, all making it perfect for television and for the personality of the show" he tells us.
Research investigating rival cooking shows also convinced Chris to adopt a colour palette of warm, friendly, and even "edible" tones; the choice of such colours further helping to reinforce the show's bright and friendly personality.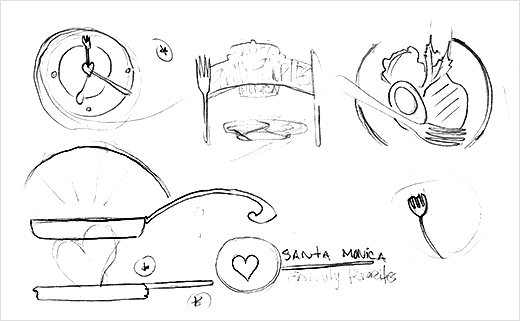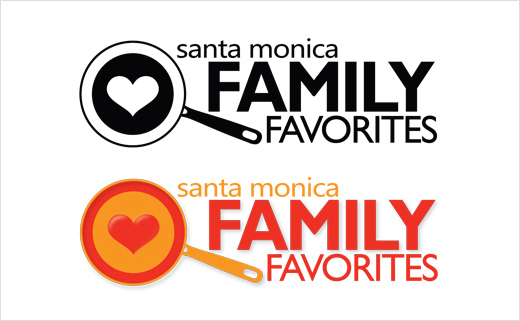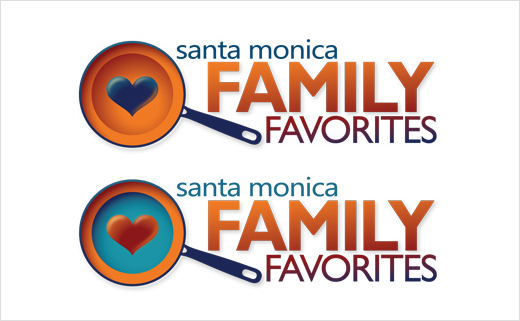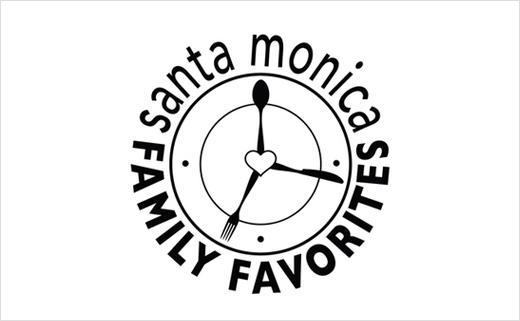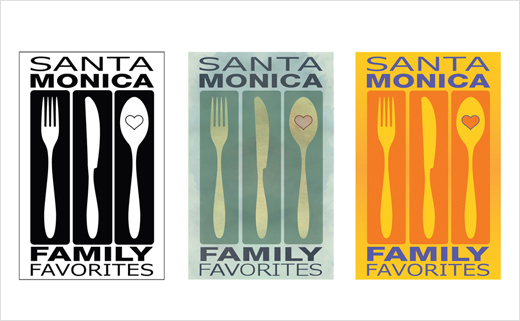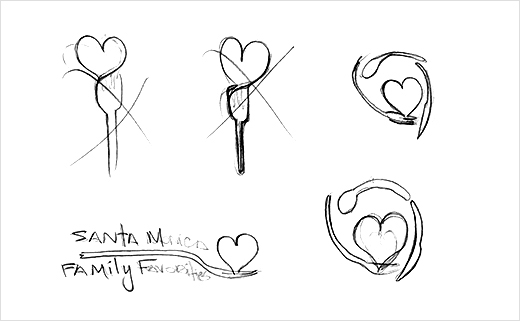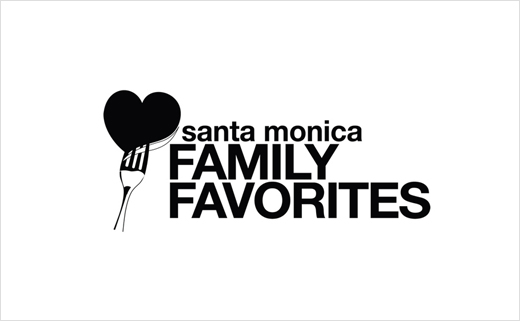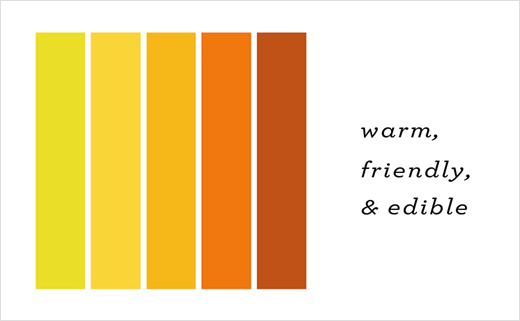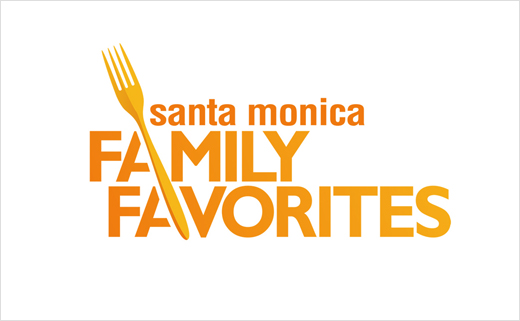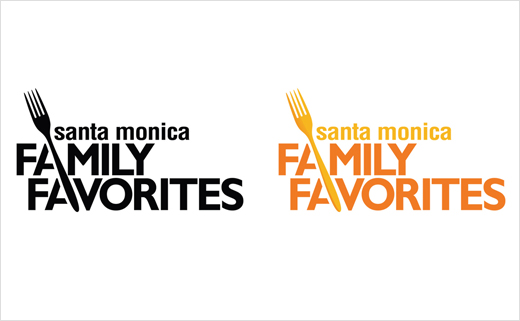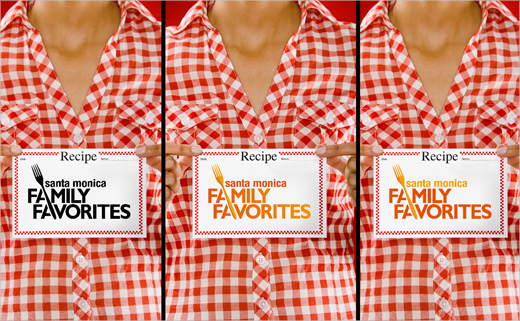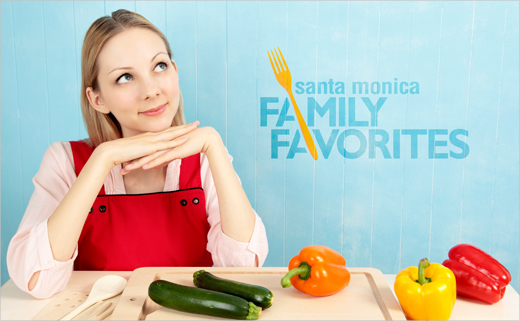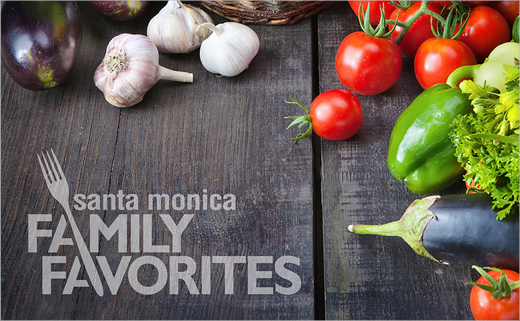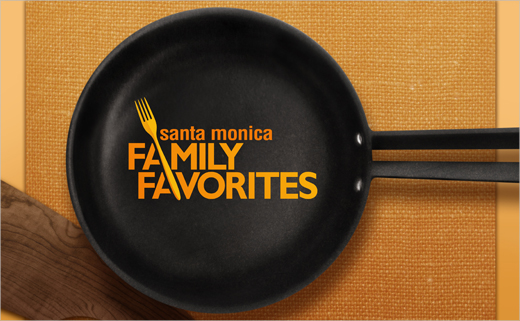 Chris Cappilla
www.chriscappilla.com