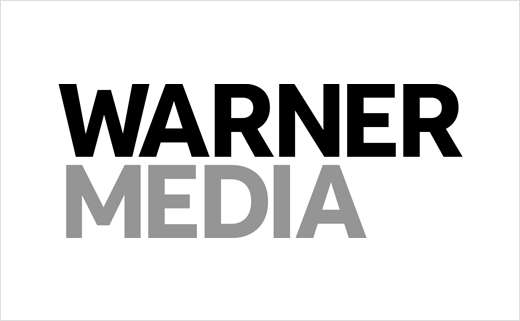 Time Warner Reveals New Name and Logo
U.S. film and television conglomerate Time Warner has revealed a new name and logo following the company's takeover by AT&T.
The telecommunications giant acquired the entertainment company a week ago in an $85 billion mega-merger; the acquisition, which came after a judge had ruled that the deal does not violate U.S. antitrust laws, will integrate Time Warner's TV shows and movies with AT&T's vast distribution system, particularly its mobile and satellite networks.
As part of the deal, the Time Warner name will now cease to exist; it will instead be replaced by the new "WarnerMedia" moniker, which is also accompanied by a new, all-caps logo that is executed in a modern sans-serif type featuring "Warner" in black and "Media" in grey.
The changes were first announced in an internal memo sent to company staff last week by new media boss John Stankey.
"We are retiring the Time Warner Inc. holding company 'brand' and replacing it with WarnerMedia," wrote Stankey. "WarnerMedia will largely be a naming convention to refer to the collection of brands and businesses of the former Time Warner Inc. It will ultimately occupy an even lower profile than the Time Warner Inc. brand. Our important customer-facing brands — HBO, CNN, Warner Bros., TNT, etc. — will all remain unchanged.
"So why change the Time Warner name? The simple answer is that it creates confusion amongst our stakeholders who never learned to distinguish between Time Warner, the media company, and Time Warner, the former cable company. Our consumer research suggests this confusion isn't going away anytime soon. So, it is easier and more economical to change the name, than invest in advertising to resolve the confusion."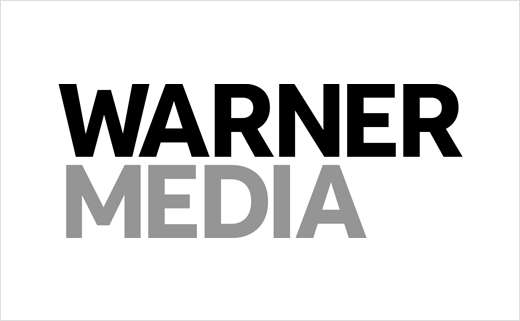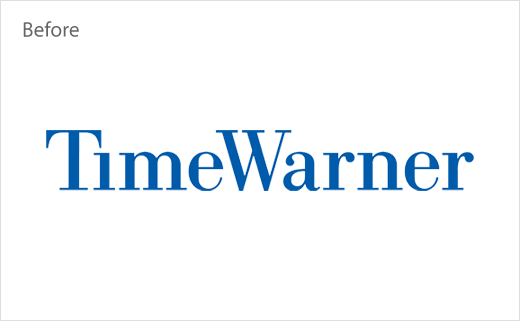 Source: WarnerMedia