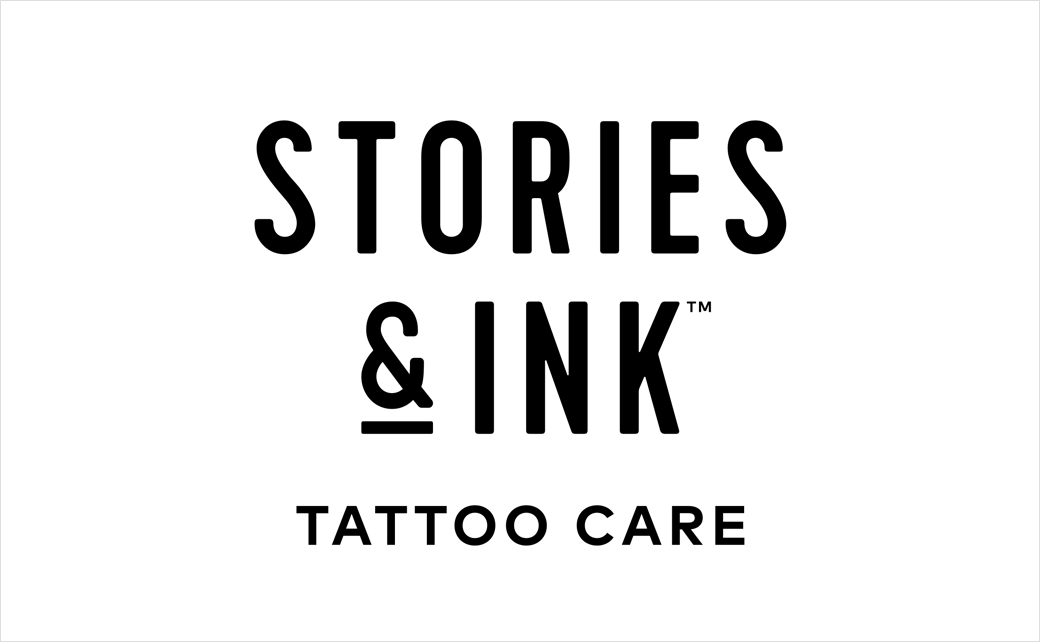 Electric Ink Rebrands as Stories & Ink
Robot Food has rebranded Electric Ink following a strategic shift online as a direct-to-consumer tattoo skincare brand.
Alongside the change in business strategy, the UK-based branding agency says it saw an opportunity to reassess the brand, adding further depth to the original proposition and creating potential for wider growth.
Electric Ink was founded on a mass-niche opportunity: In an industry worth billions and with over 40% of the western world bearing ink – why were there no long-term skincare brands dedicated to tattooed skin?
Robot Food believes it came up with the answer and created a brand that soon made it onto shelves in retailers including Boots, Superdrug, Selfridges, and Urban Outfitters, globally.
Three years on and it was felt the largest potential for growth was online – connecting directly with customers, free from the constraints of retail.
"The decision to reposition the brand was inspired by the passion and creativity of people with tattoos. We wanted Stories & Ink to become a go-to source and credible commentator on the culture – sparking conversations and championing different voices, styles and experiences," explains Natalie Redford, creative strategist at Robot Food.
Packaging was therefore evolved to feel more akin to contemporary health and beauty brands, stripping the original illustration right back to a single icon on each product for improved range navigation. The original flash sheet illustration now adds to the 'customer experience' featuring as internal packaging print and on branded tissue inside shipping boxes.
Additionally, a newly developed tone of voice and photography style features across all touchpoints, from a bespoke Shopify web platform to social channels and the unboxing experience.
"Now more than ever, to be truly successful, brands need a compelling purpose behind their design. We saw the move to direct-to-customer as a necessary business decision, an opportunity to cement our position as a global brand, but also to add depth to the identity to take it beyond just product into a lifestyle," comments Simon Forster, founder of Robot Food and co-founder of Stories & Ink.
The refreshed Stories & Ink range is now available online in Europe as well as in the U.S. and Canada.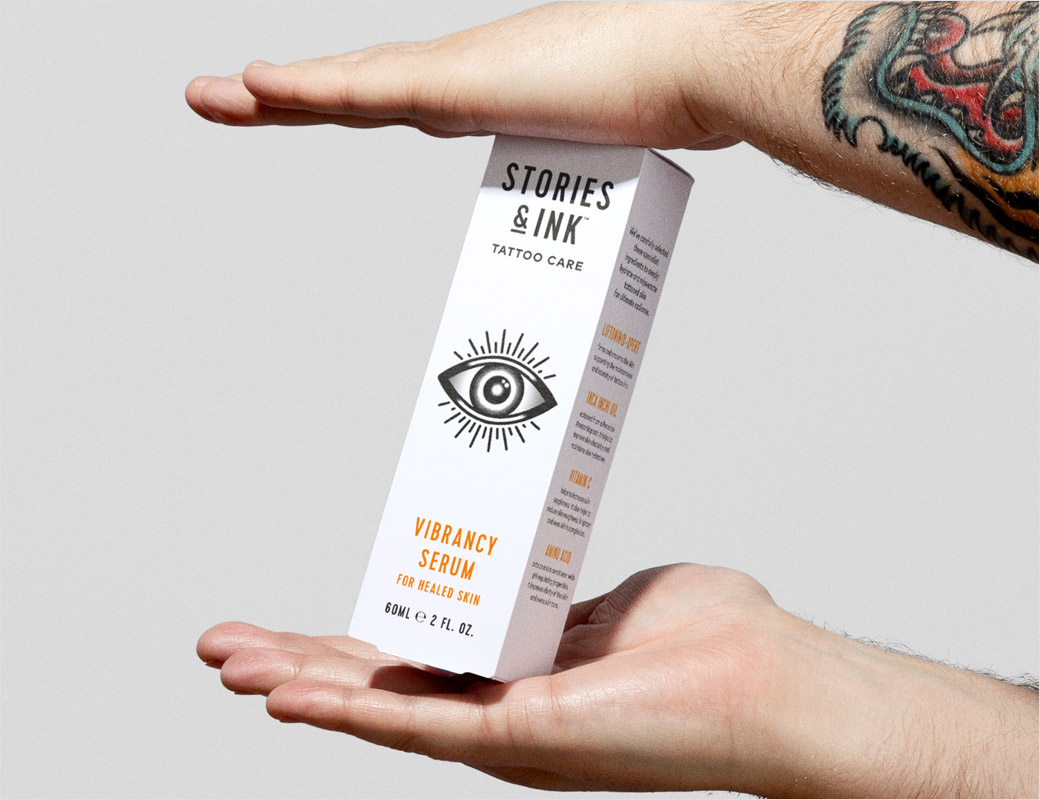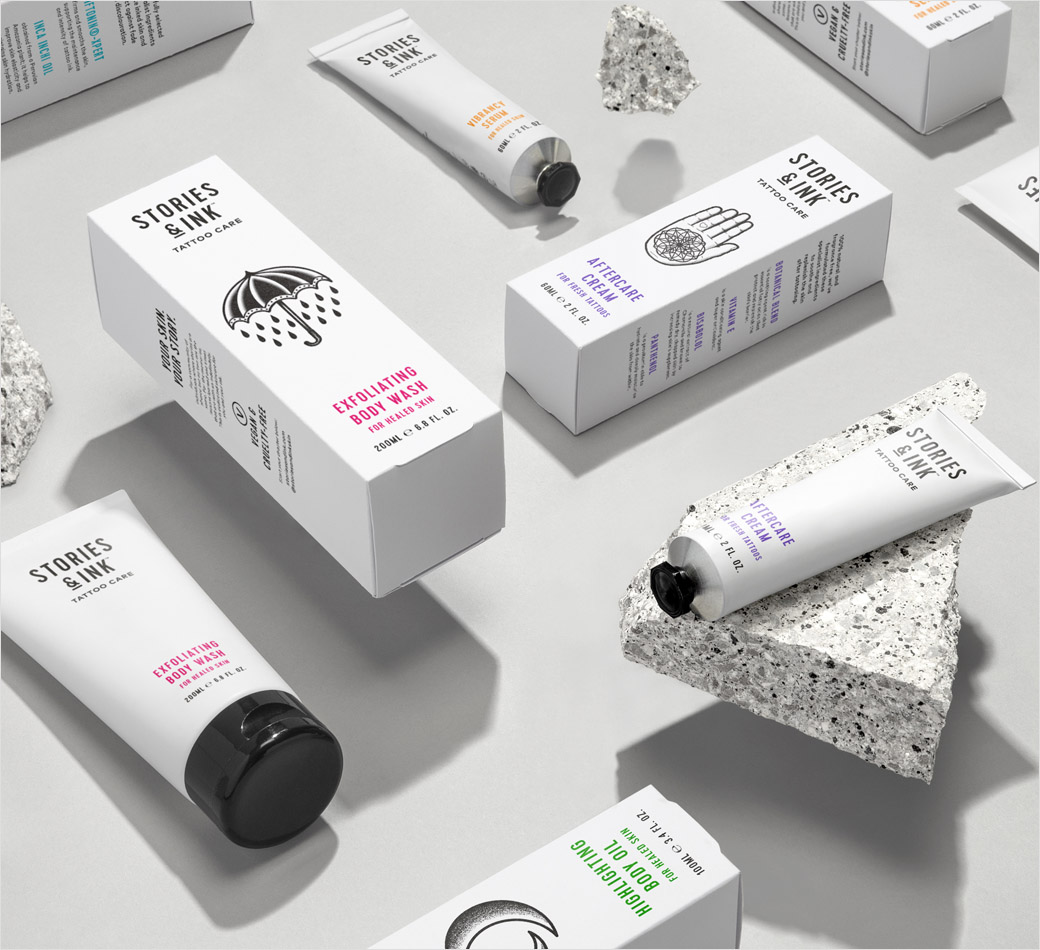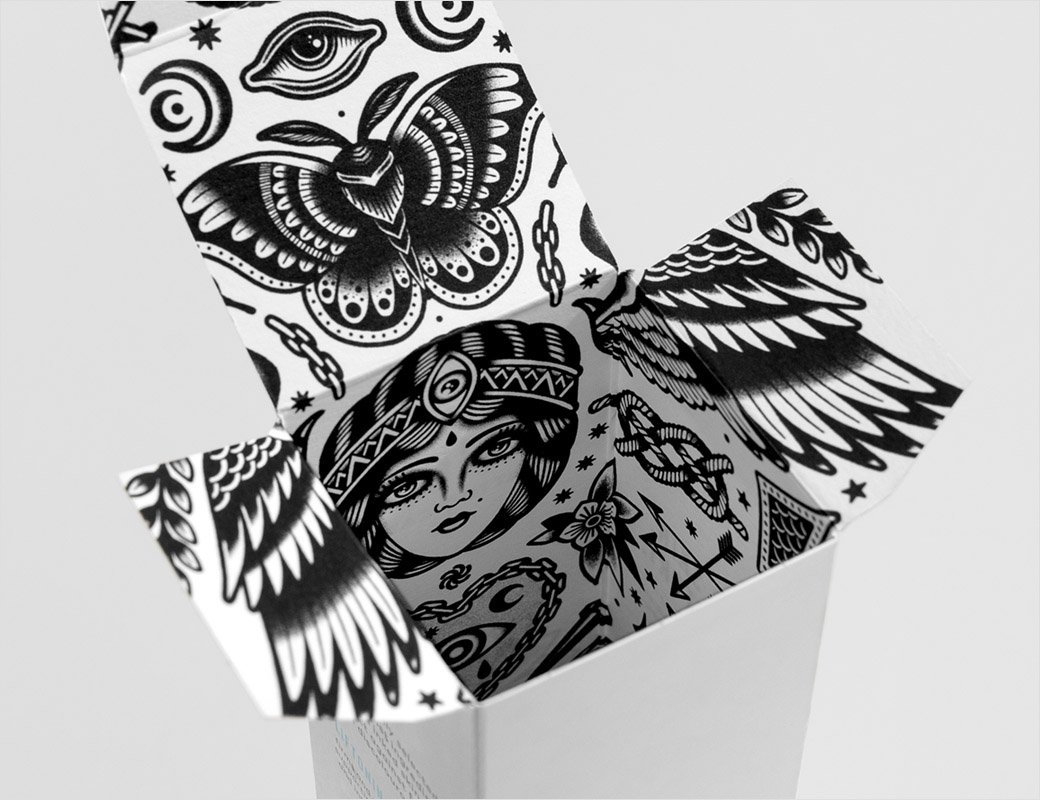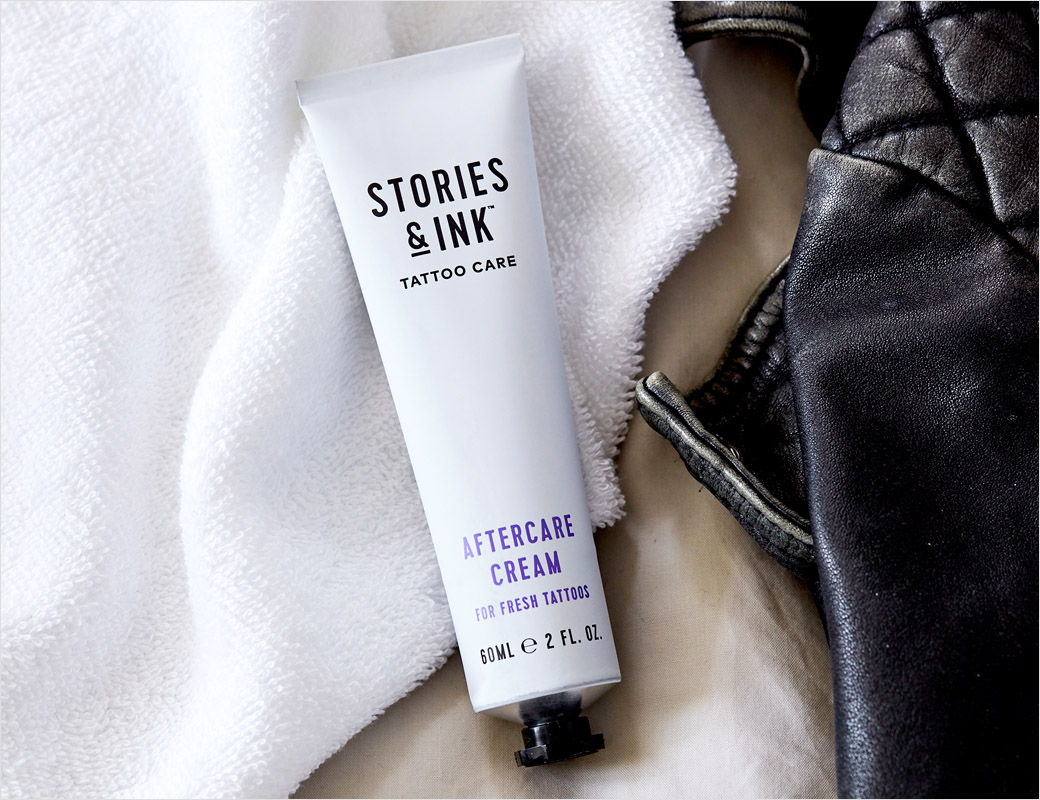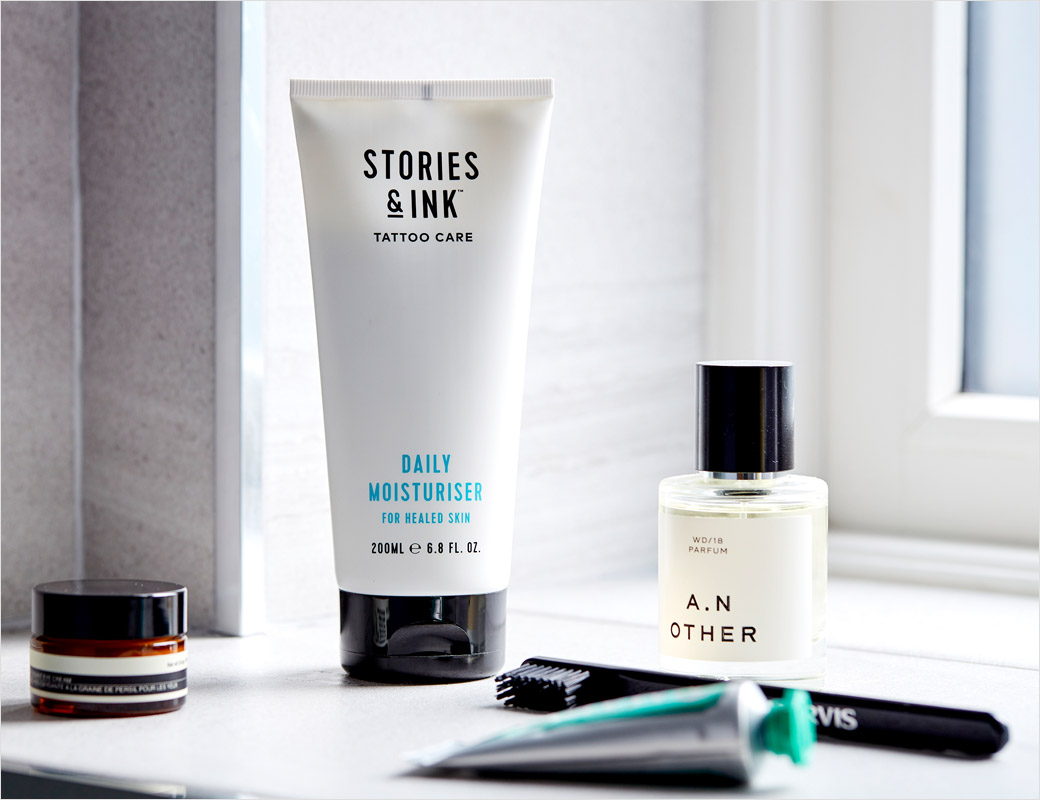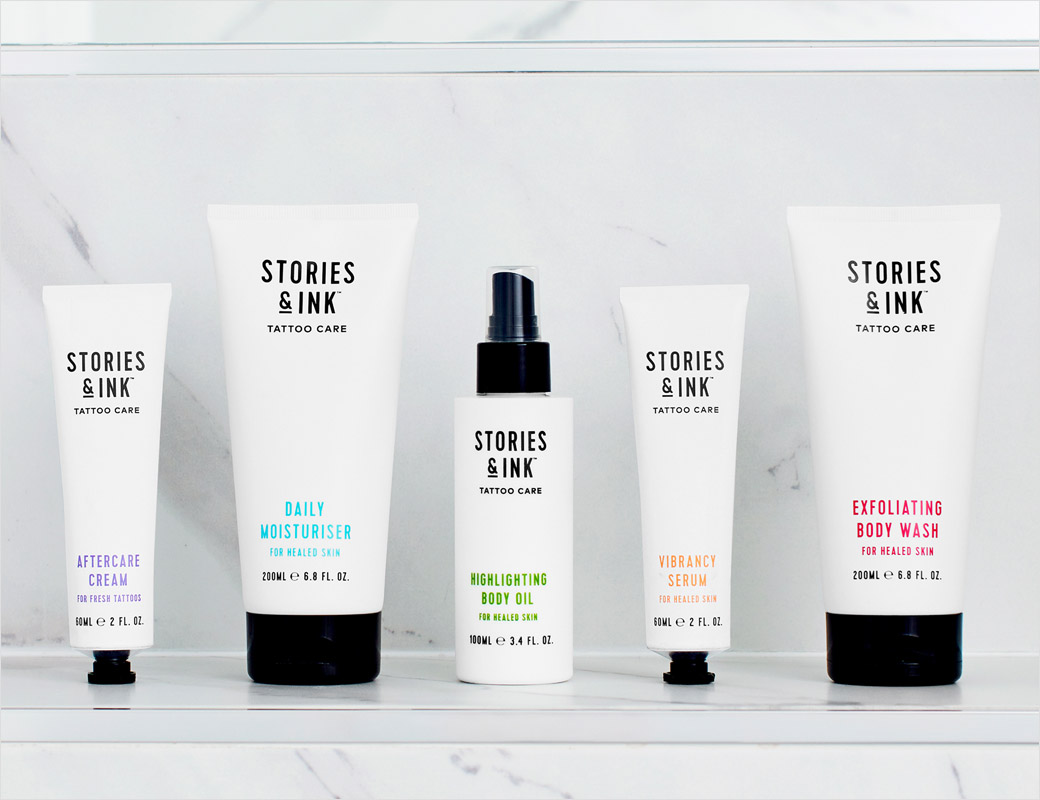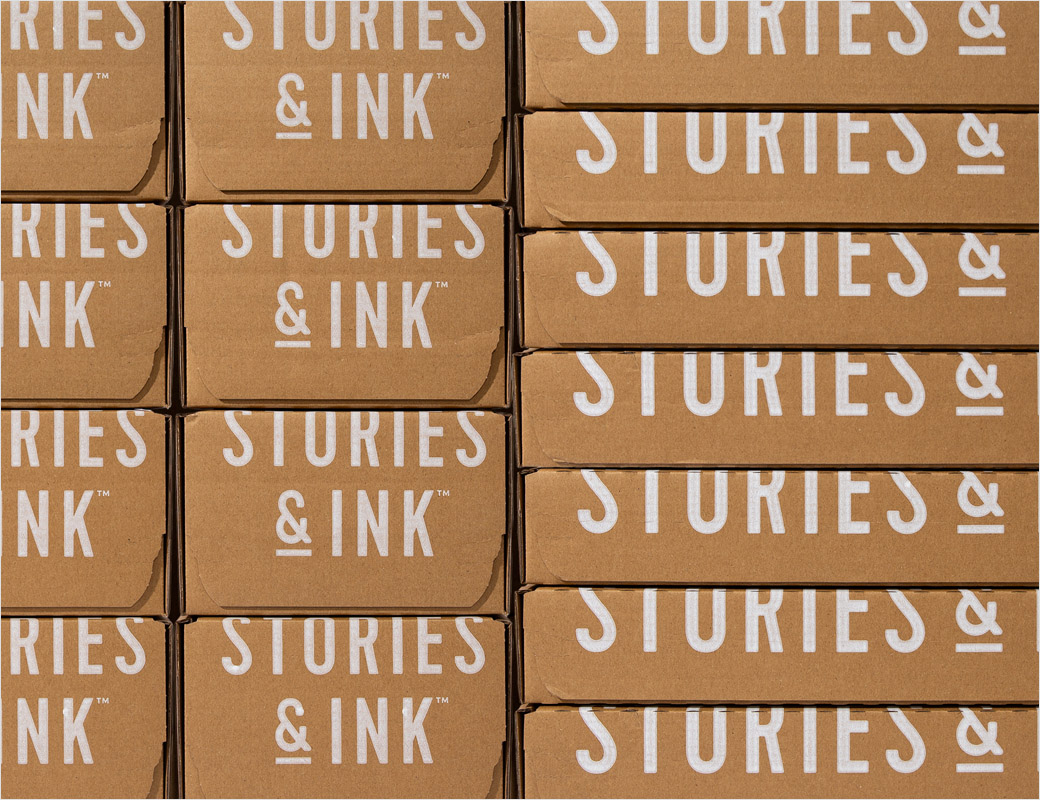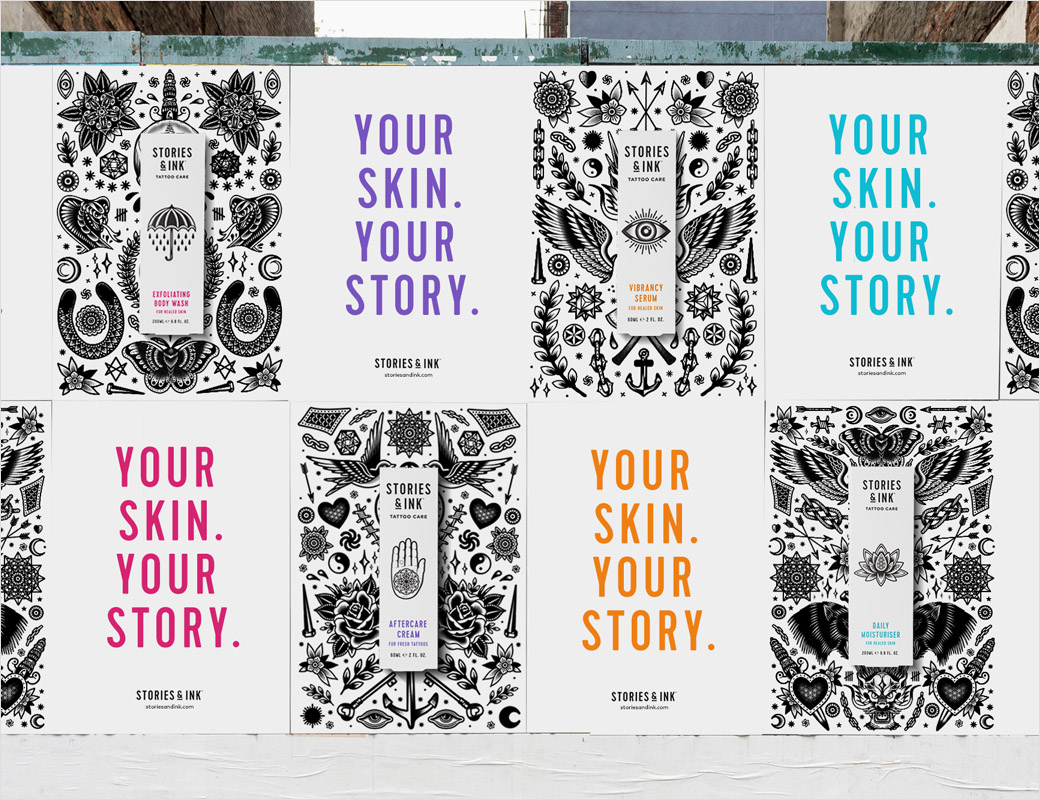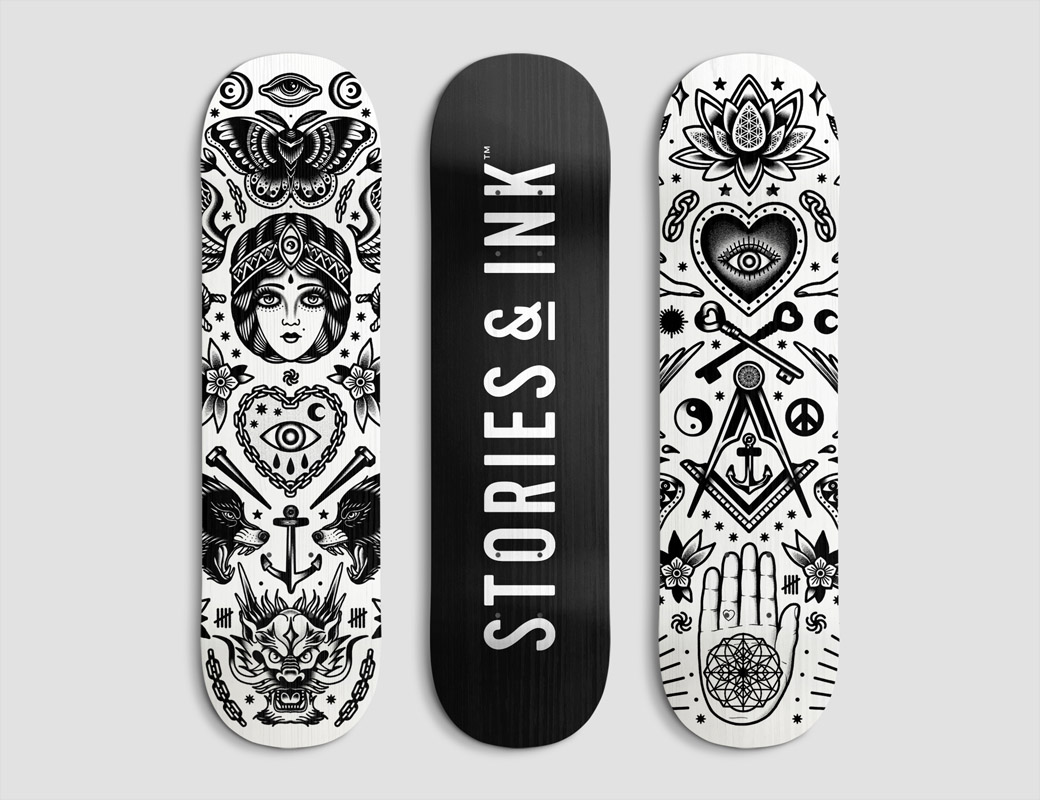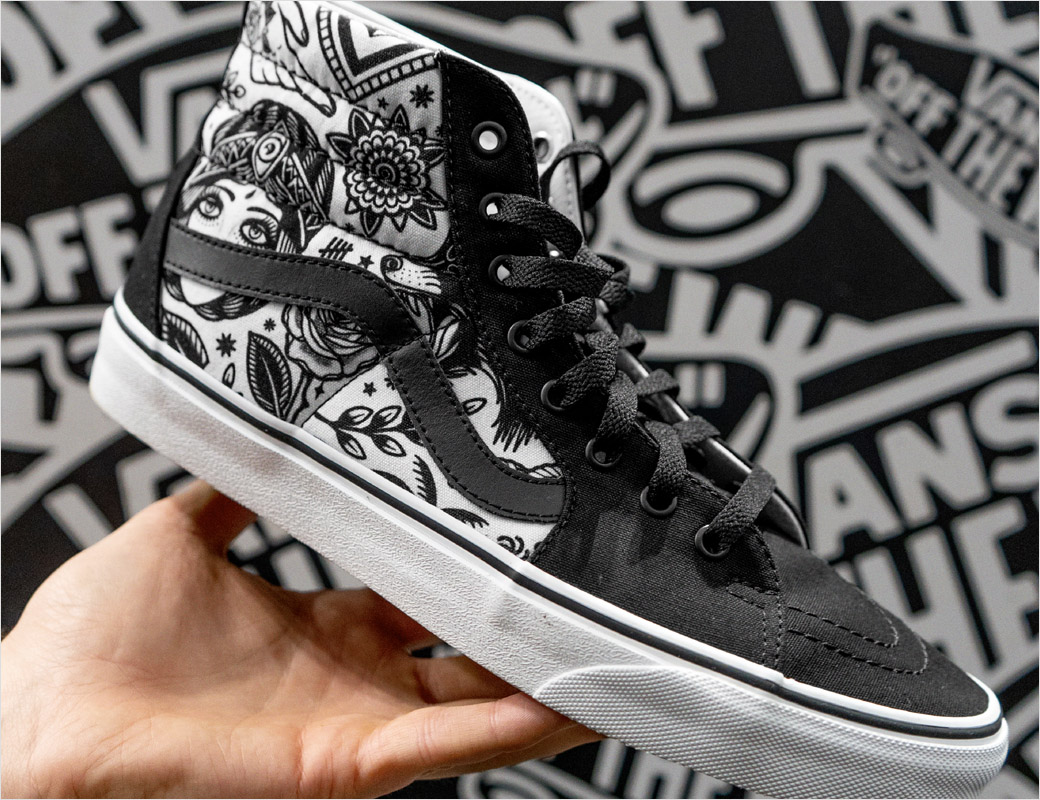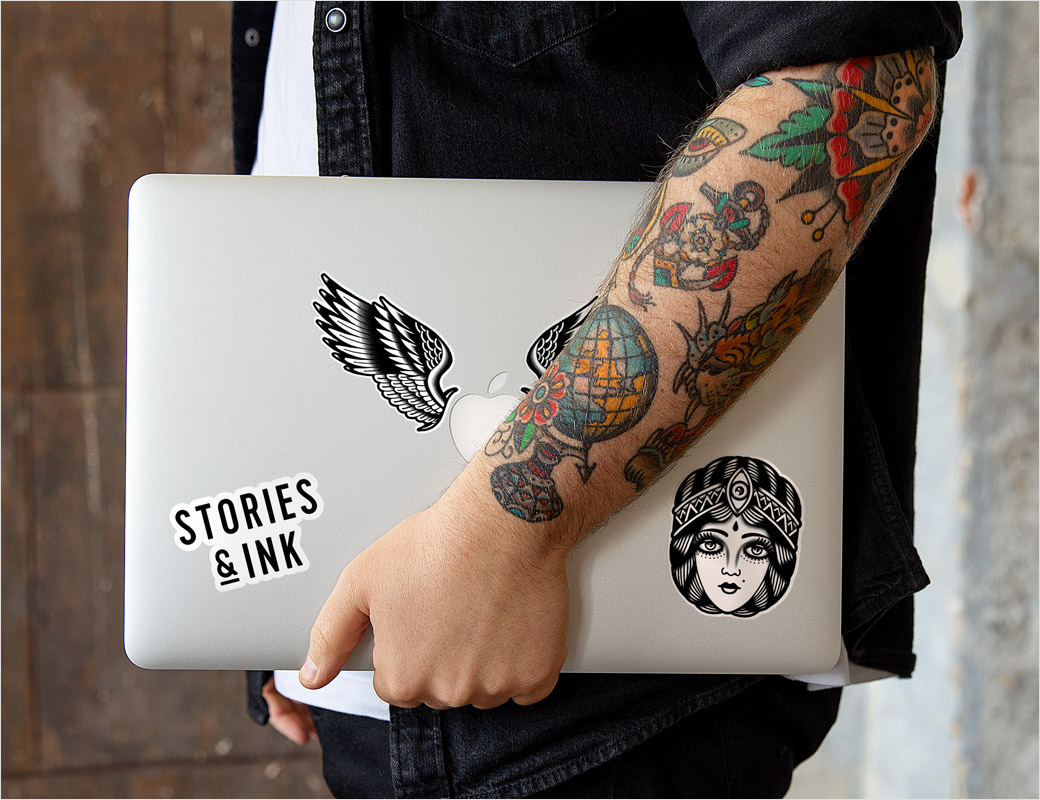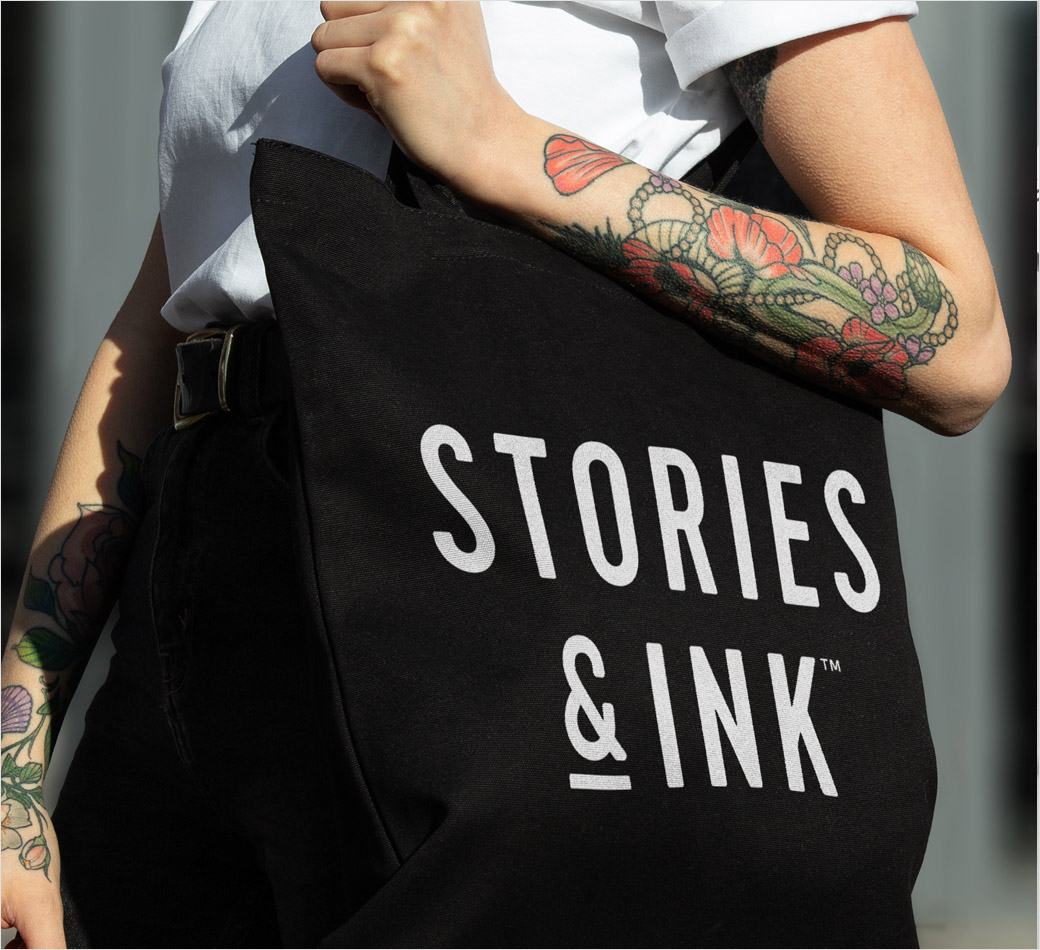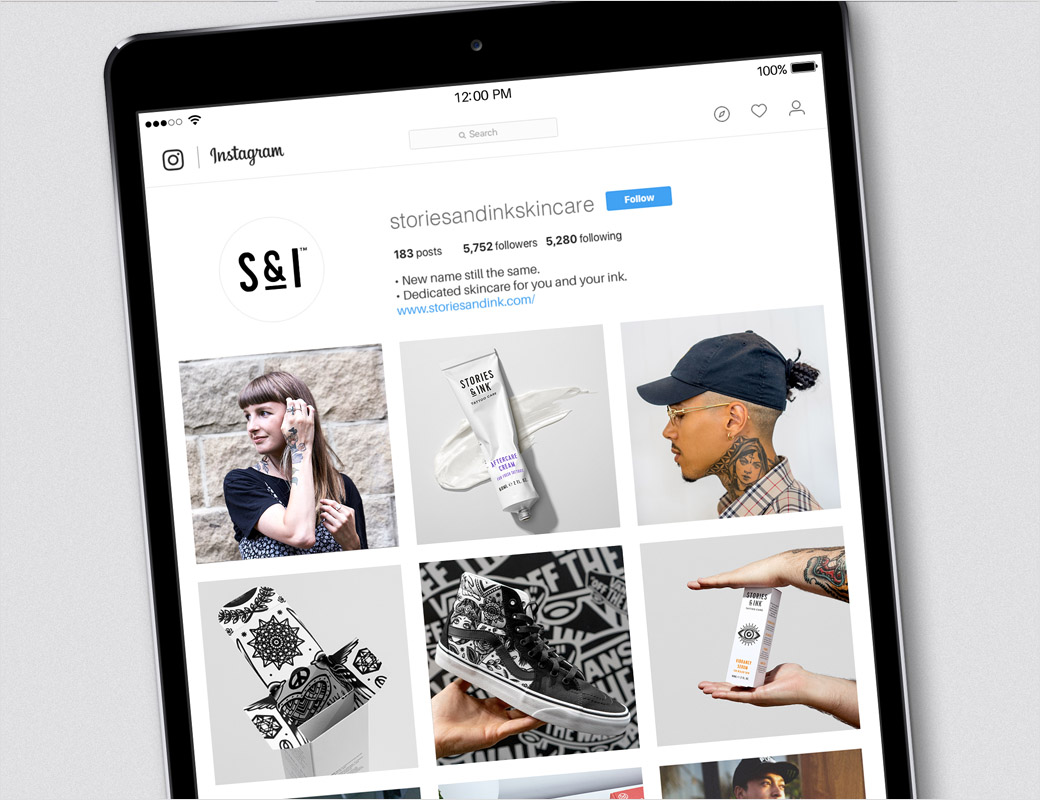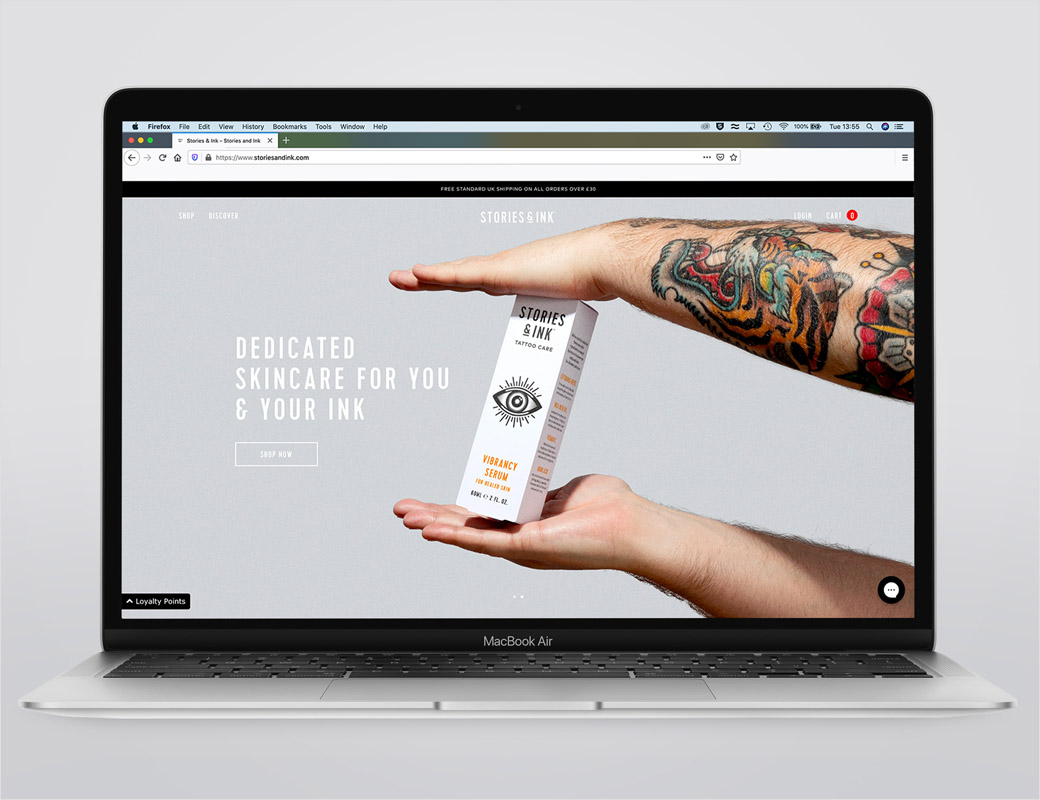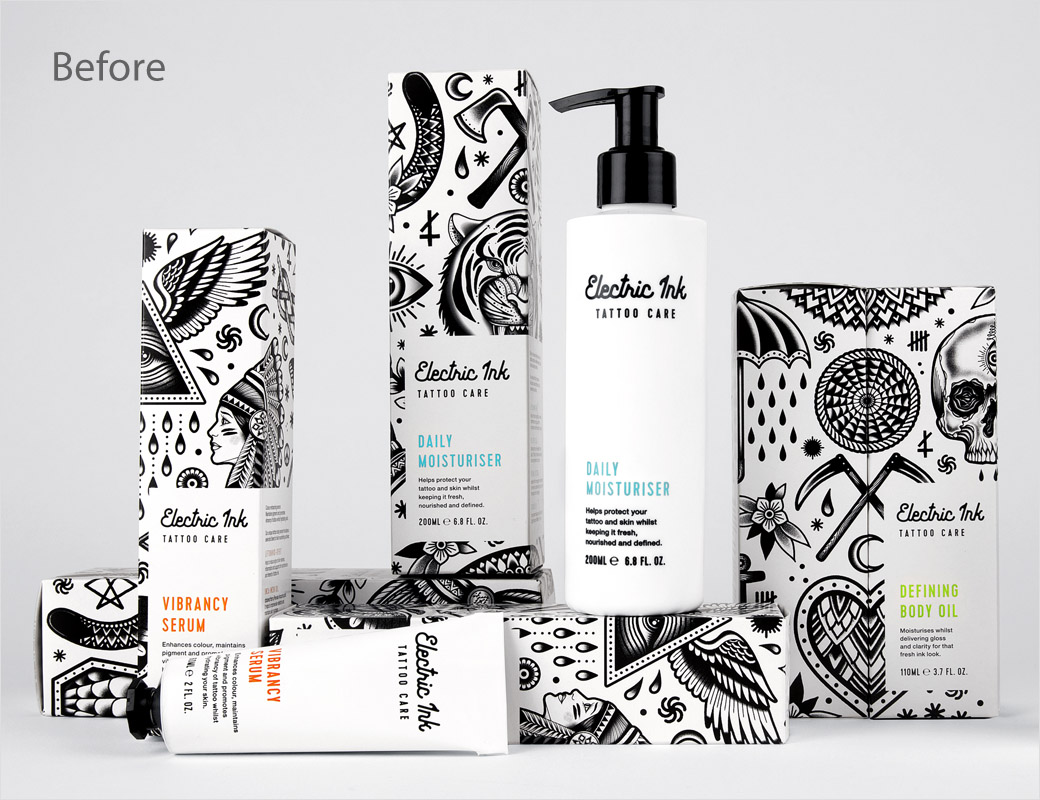 Robot Food
www.robot-food.com