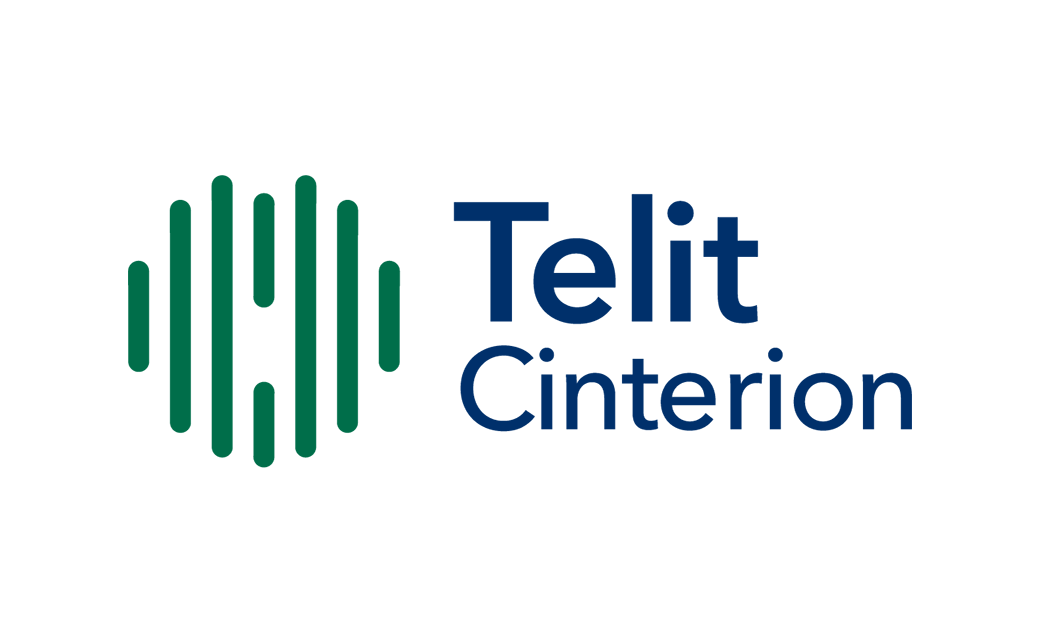 IoT Specialist Telit Cinterion Unveils New Logo Design
Telecommunications firm, Telit Cinterion, has rebranded, unveiling a new logo at Mobile World Congress Barcelona 2023.
Said to be a leader in the Internet of Things (IoT) marketplace, the California-based company says the new look brand encapsulates its "vision of enabling a new era of hyper-connectivity".
"The technology solution marketplace can be highly complex for a business looking for a partner. The Telit Cinterion brand is meant to break through the noise with our role as a robust end-to-end solution – from connectivity to the device – with specific capabilities for a variety of use cases and verticals," comments Paolo Dal Pino, CEO, Telit Cinterion.
Adding: "While this rebrand showcases our trailblazing, outside-the-box boldness with innovation, security and customer passion, it is proven results – our demonstrated growth in the market, enhanced product offerings and world-class team – which give us a competitive advantage."
The rebrand comes after the company's merger last year with French aerospace, defence, and security specialist, Thales.
The transaction resulted in Telit (as it was then called) acquiring Thales' cellular IoT unit, which specialises in developing products that enable physical devices such as a sensors and actuators to wirelessly connect to the internet.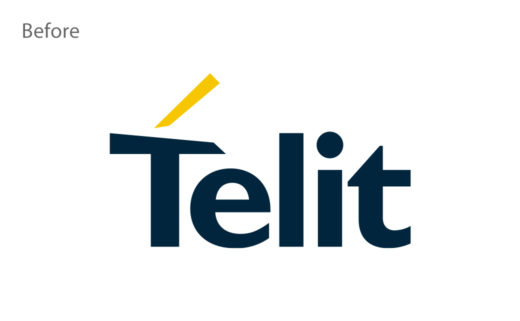 Source: Telit Cinterion