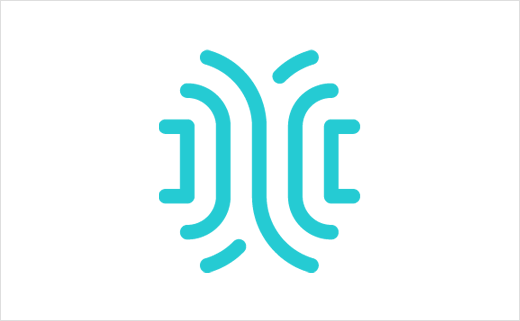 ZPE Systems Unveils Logo and Brand Redesign
Computer software specialist ZPE Systems has announced the opening of its new larger corporate headquarters in Fremont, California, as well as the opening of ZPE Europe in Dublin, Ireland.
To mark the new expansion, ZPE, which stands for "Zero Point Energy", has also unveiled a new logo design and website as part of a brand refresh that it says will better represent the company's focus on "open device connectivity and communication".
"Being so highly focused on innovation, we needed our branding to match up," says Alvin Chan, head of marketing at ZPE. "The new logo represents open communication and connectivity – the brain design is symbolic of our team's constant innovation and forward thinking."
Founded in 2013, ZPE designs and makes both software and hardware products for managing data infrastructure, and claims to be the industry's first provider of an "Open Infrastructure Management Solution".
In addition to offices in Silicon Valley and Ireland, the company also has branches in India, Brazil and Japan.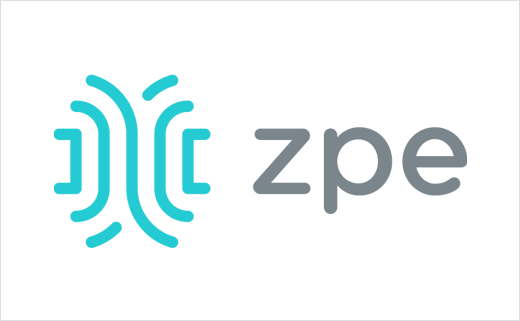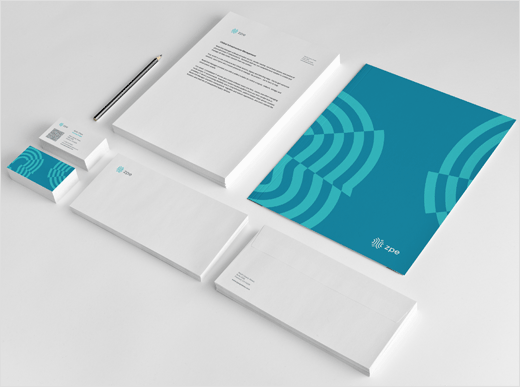 Source: ZPE Systems