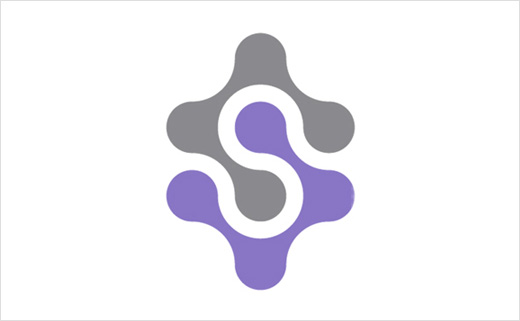 SLI Systems Launches New Logo and Branding
U.S. e-commerce specialist SLI Systems has launched a new logo and branding that it says illustrates its commitment to meeting the expanding needs of global e-commerce retailers.
SLI Systems chief marketing officer Tim Callan, who led SLI's brand redevelopment, says: "The new logo embodies SLI Systems' mission to accelerate e-commerce by connecting shoppers with the products they are most likely to buy.
"The 'S-like' symbol in the new logo represents a shopper's seamless path to purchase. The interwoven elements reflect the customer collaboration that is core to SLI's ongoing success and the success of our customers. The colour palate considers the nuances of cultures across the five continents where SLI operates."
SLI technology is currently used by more than 800 e-commerce and content sites, including brand-names such as Sports Authority, Faberge, FTD, Harry & David, and Cache.
The company is said to be the most chosen cloud-based site search provider to Internet Retailer Magazine's top 1,000 retailers.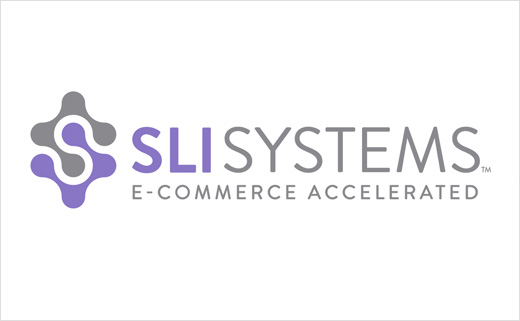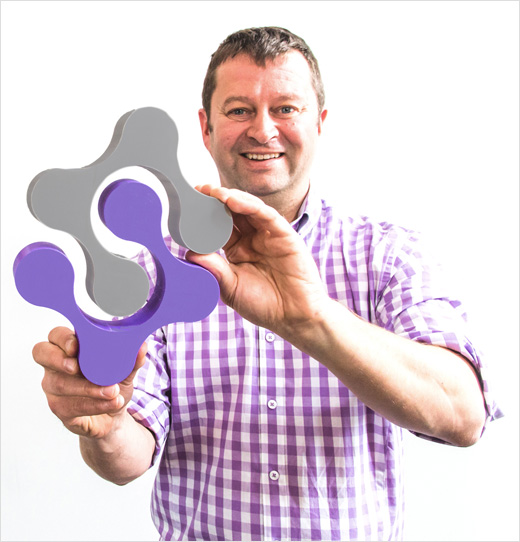 Source: SLI Systems