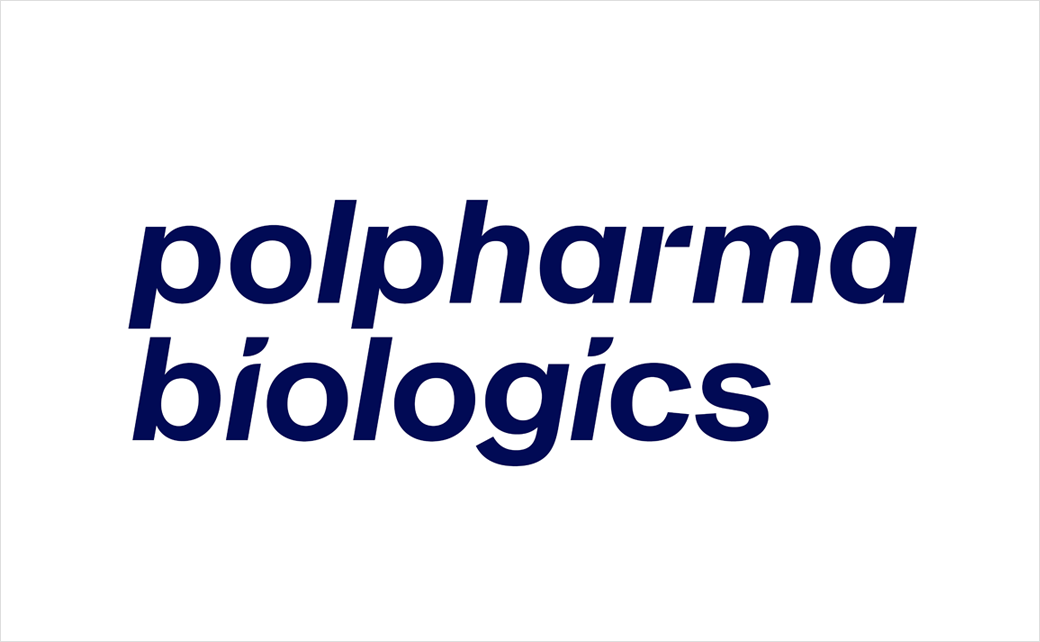 Polpharma Biologics Launches New Logo and Branding
European pharmaceutical company Polpharma Biologics has unveiled a new logo and corporate message as part of a rebranding initiative.
The new identity reportedly comes after a year of "significant growth" at the Netherlands-headquartered company, which has brought its Utrecht research and development site, formerly Bioceros, and its Warsaw manufacturing site under the Polpharma Biologics brand, and expanded its workforce by over 250 employees.
"Our new brand represents our passion and dedication to innovation, we utilise the latest technology and cutting-edge techniques to discover and advance ground breaking biologics to the clinic, whether this is our own pipeline or that of our partners," says Dr Joerg Windisch, the company's CEO.
Adding: "We are also launching our new value proposition, 'We Care', this represents our unwavering dedication to the patients that need our products and our commitment to honesty and transparency in all our interactions."
The company's Warsaw site has also recently seen the installation of its first bioreactor suite that will be used to produce more advanced clinical and commercial drugs.
"The combination of our new brand and installation of new bioreactors brings us closer to our ambition to be an industry-leading biotechnology company, with a world-class offering to help partners take their products rapidly to market with the maximum chance of success," says Frank Ternes, global head of the company's contract development and manufacturing division.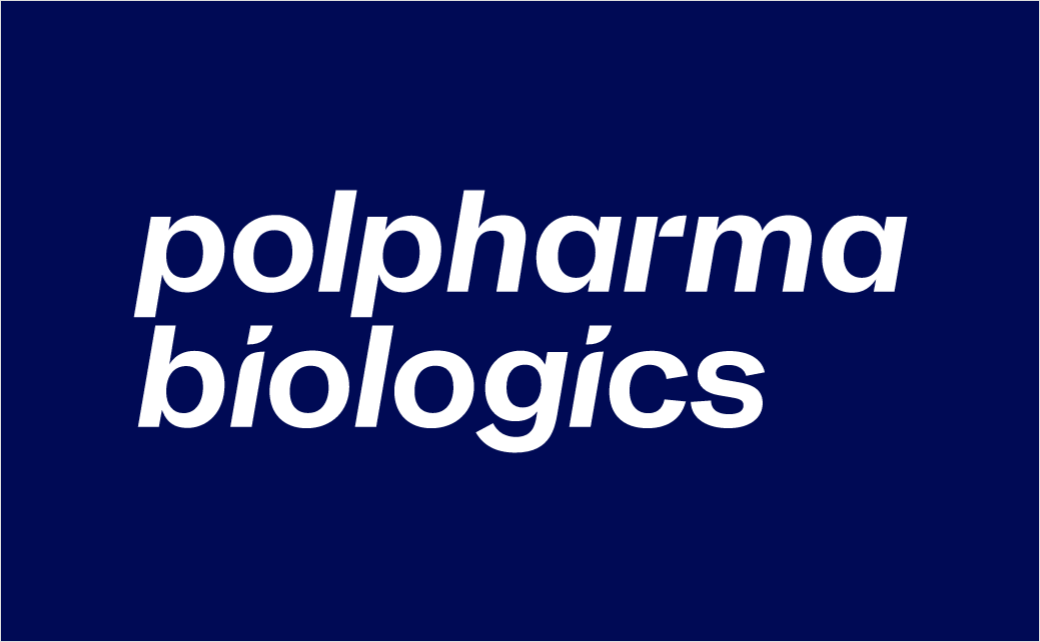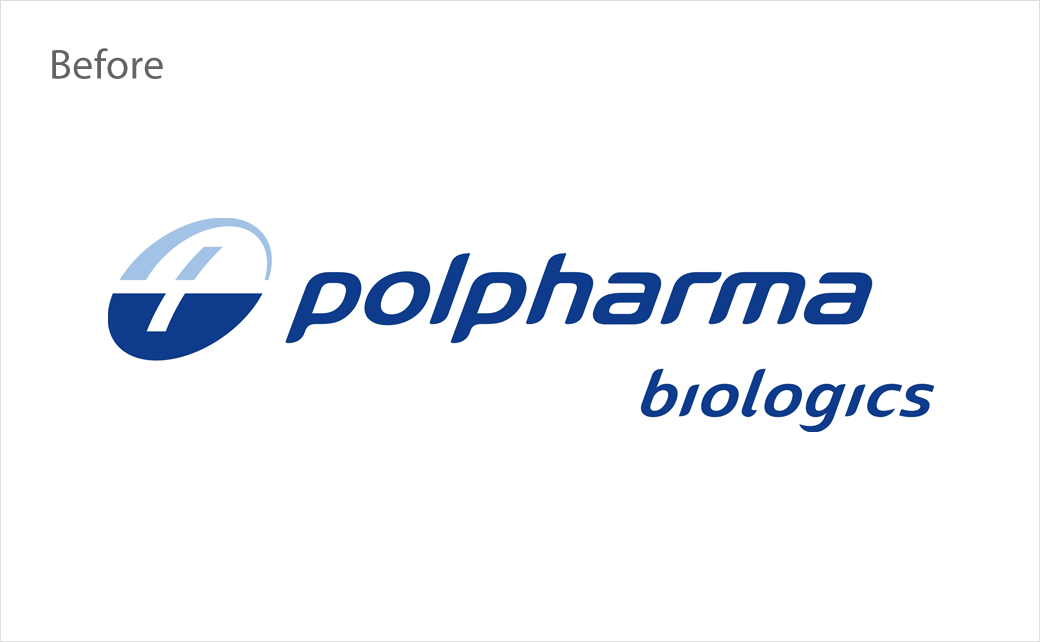 Source: Polpharma Biologics