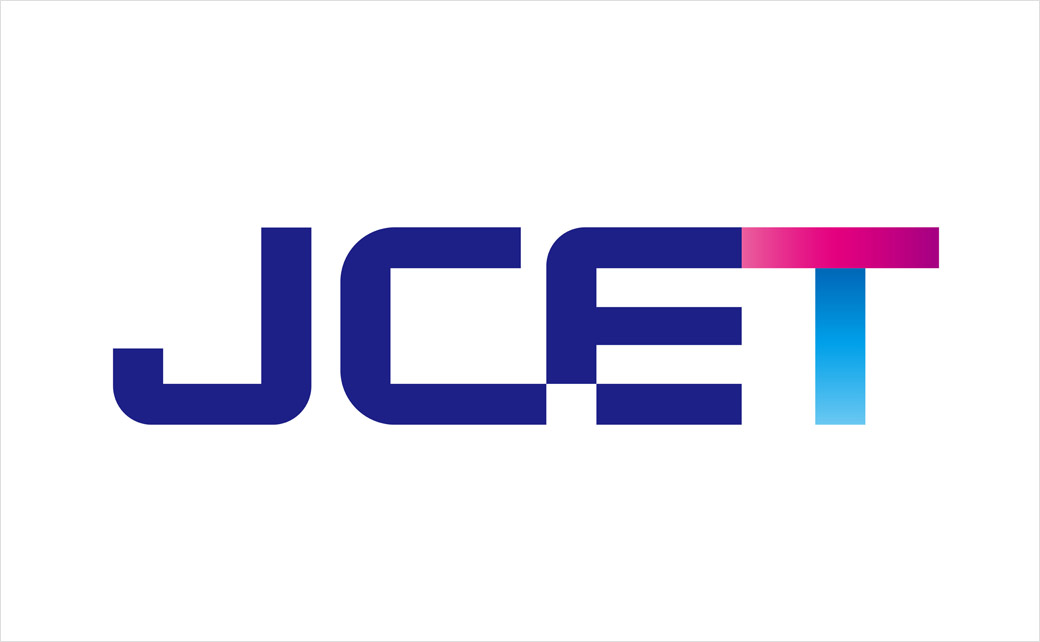 Chinese Semiconductor Giant JCET Unveils New Logo Design
JCET, a global provider of integrated circuit (IC) manufacturing and technology services, has announced the official launch of its new company logo.
As well as being an aesthetic upgrade, the new logo also incorporates a series of design details that are claimed to reflect the characteristics of the chipset manufacturing industry.
"The letters C/E/T in the new logo represent Connection, Evolution and Technology respectively, which are closely connected to form a whole, symbolising the highly integrated and interconnected trend of the semiconductor industry," says the company, which has two R&D centres in China and Korea, in addition to six manufacturing locations in China, Korea, and Singapore.
Adding: "The middle of the letter 'C' and the square design below the letter 'E' represents a chipset, which also indicates JCET's commitment to IC back-end manufacturing and technology services. The new logo text is rounded on the outside and squared on the inside, representing JCET's upgraded management and operational strategies – more enthusiastic and higher quality support and services for our customers across the globe, while at the same time, more efficient and optimised internal processes taken to a higher standard.
"The colour gradient of the letter 'T' is an artistic representation of the silicon wafer, reflecting the company's focus on the field of semiconductor backend manufacturing. The gradient also demonstrates that JCET is positioned to drive the evolution of the industry."
"The launch of the new logo and iteration of the corporate brand image not only marks a new milestone in the development of the company but also signifies with a new look our leap to a new level of innovation and high-quality services," further comments JCET's CEO, Li Zheng.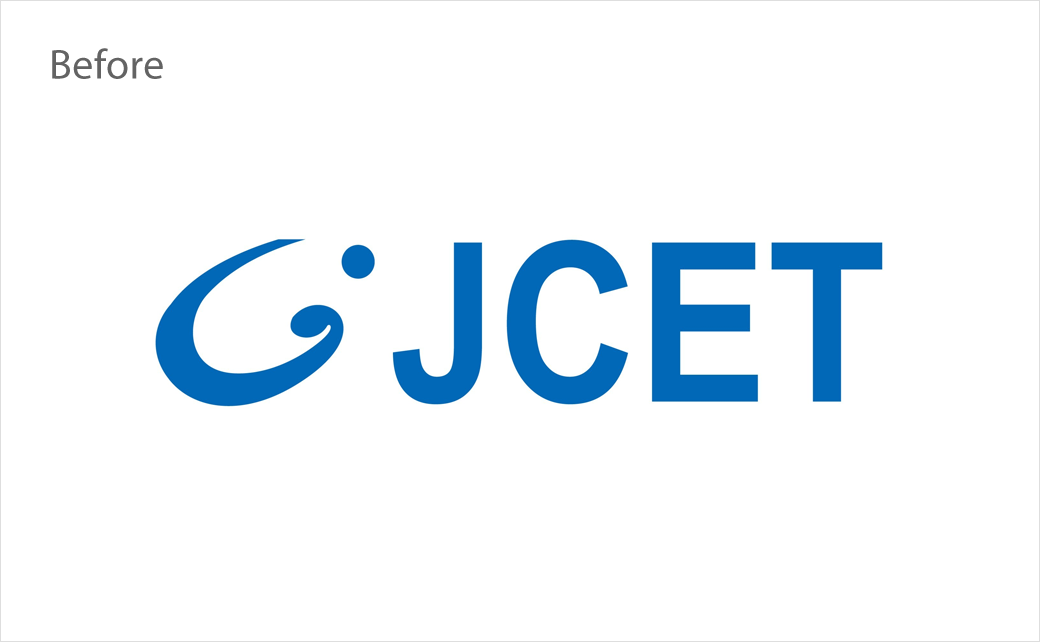 Source: JCET