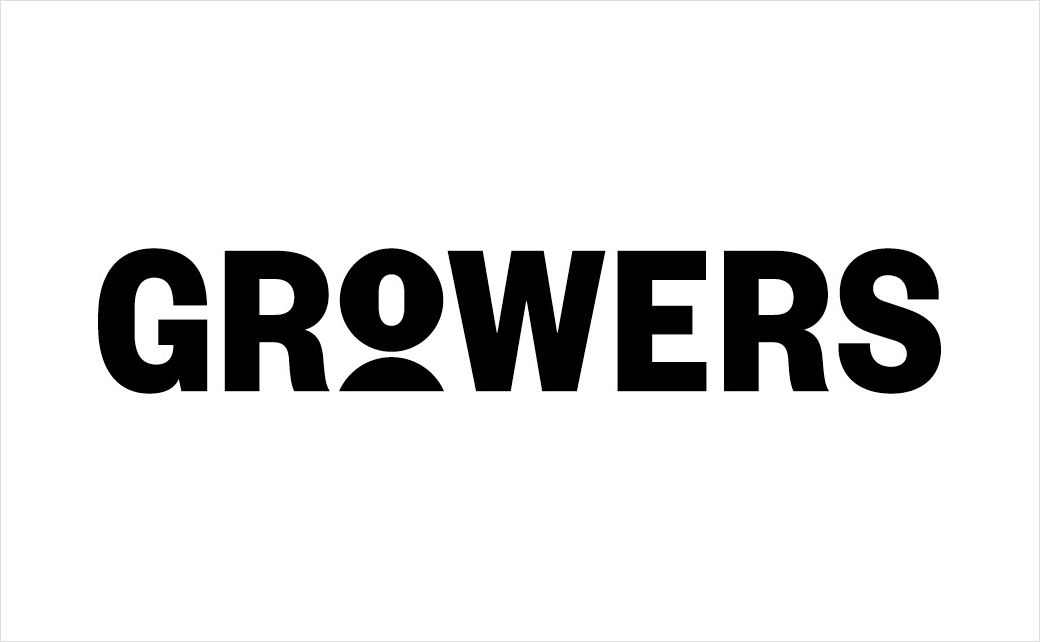 June 8, 2021
Categories:
Other
Growers Announces Rebrand, Unveils New Logo
Growers, a technology company focused on making it easier to do business with farmers, has undergone a brand refresh ahead of the commercial launch of its flagship product this summer.
The complete revamp of www.growers.ag, new logo, visuals, and messaging are designed "to create distinction and differentiation amongst the sea of agtech look-alikes," says the American company.
With a new look and its new software product "Growers. RALLY" set to launch this summer, the company is positioning itself as the leading sales engagement platform for frontline salespeople in agriculture retail.
"Today, it's becoming increasingly tricky for ag retailers to differentiate their products and services. The retailers that are successfully overcoming this challenge are doing so by differentiating their selling experience to farmers – essentially offering incredible amounts of value and insight while also being easier to do business with. Our technology is the catalyst that allows that to happen," says Steven Valencsin, CEO of Growers.
Adding: "We've taken our years of experience servicing farmers directly and applied those learnings into building technology. RALLY is an easy-to-use platform that has only what sellers need and none of what they don't. It's helping our partners grow sales, save time, and strengthen relationships. We've been consistent in our commitment to providing technology solutions that drive outcomes, visibility, and better relationships – and doing so with simplicity. With this rebrand, we're aligning our verbal and visual identity with our business and product strategy."
RALLY is currently in a limited beta release with select ag retailers across America. Featuring an all-in-one dashboard, the software enables users to manage relationships and communications, planning, planting, fertilising, and treating growing fields.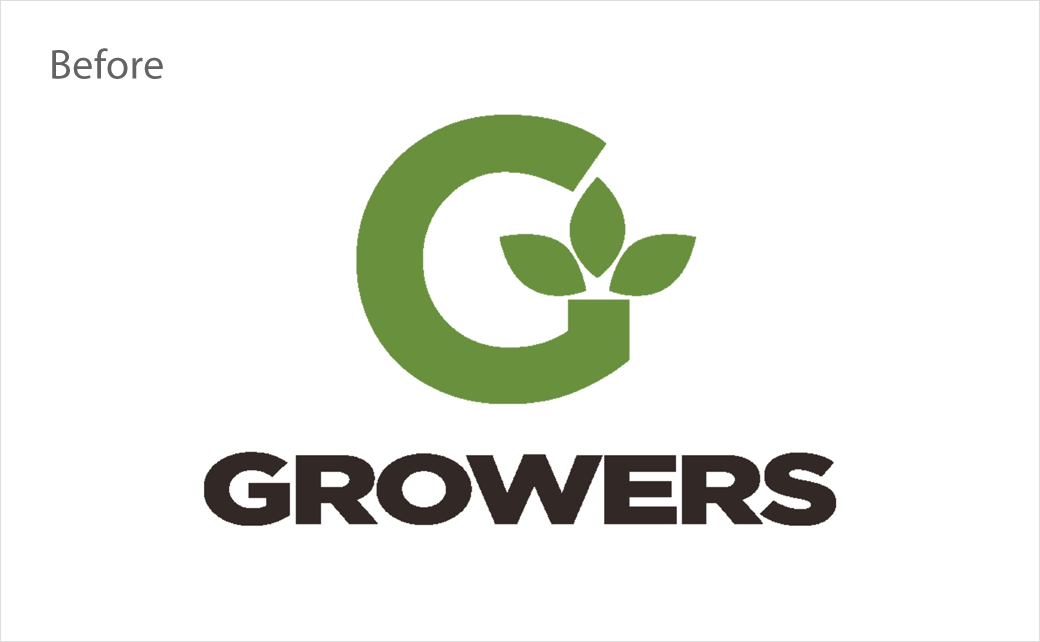 Source: Growers