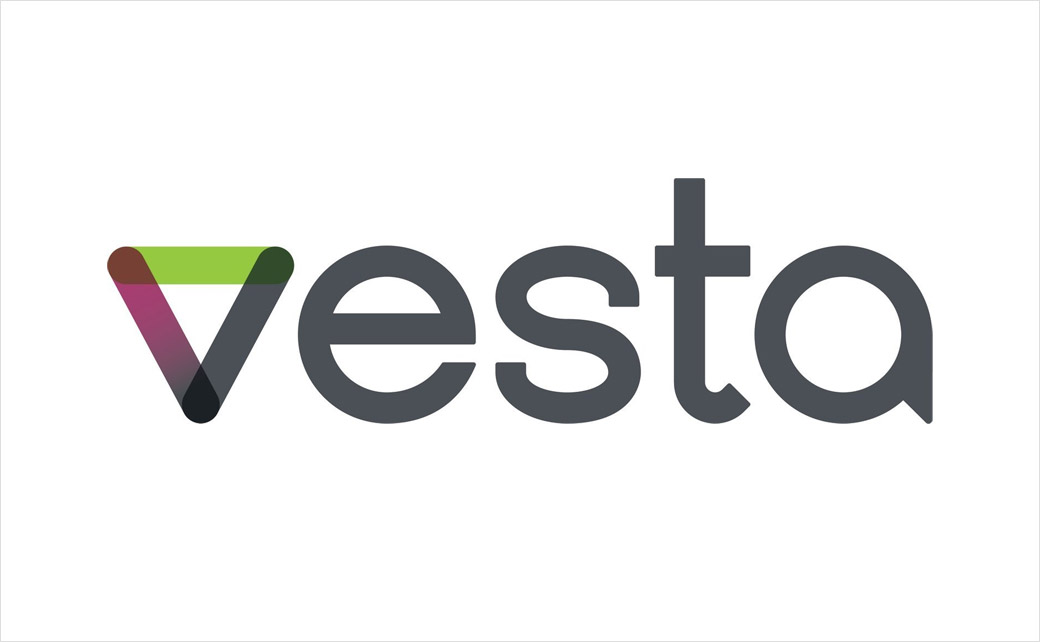 Social Media Link Unveils New Name and Logo
Internet marketing company Social Media Link has announced it has officially changed its name to that of its flagship technology product, Vesta.
The latter – dubbed the 'Swiss Army knife' of engagement tools – is a Software-as-a-Service (SaaS) platform that reportedly helps elevate a brand's digital presence, as well as delivering predictive insights.
Describing itself as a "leader in community powered marketing", influencer and advocacy activation outfit Vesta was originally founded in 2009 with the aim of turning "real consumers into brand evangelists".
It now claims to have access to a network of more than one million peer-to-peer influencers that help enhance engagement, advocacy, and loyalty for the New York-headquartered company's long list of client businesses.
"Marketers have entered a new era that requires rethinking tools of the past. Now more than ever, people are craving connection and brands that create meaningful relationships and experiences will flourish during good times, but most importantly, stay resilient in tougher times," says Susan Frech, co-founder and CEO of Vesta. "Vesta represents our company's evolution, revolutionising consumer relationships, delivering long-term business value, and making modern marketing more purposeful."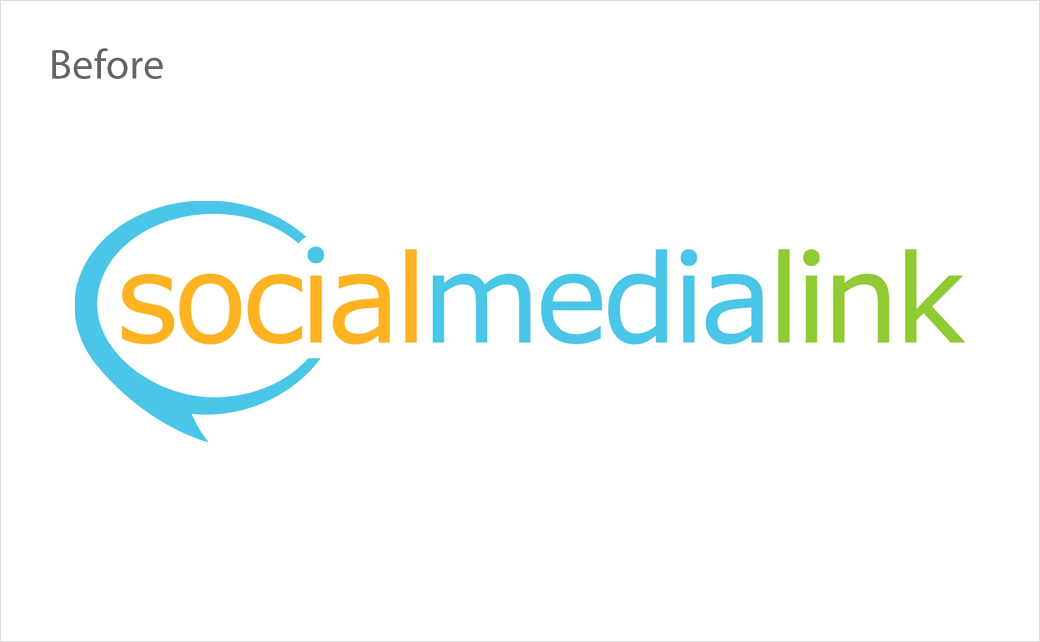 Source: Vesta