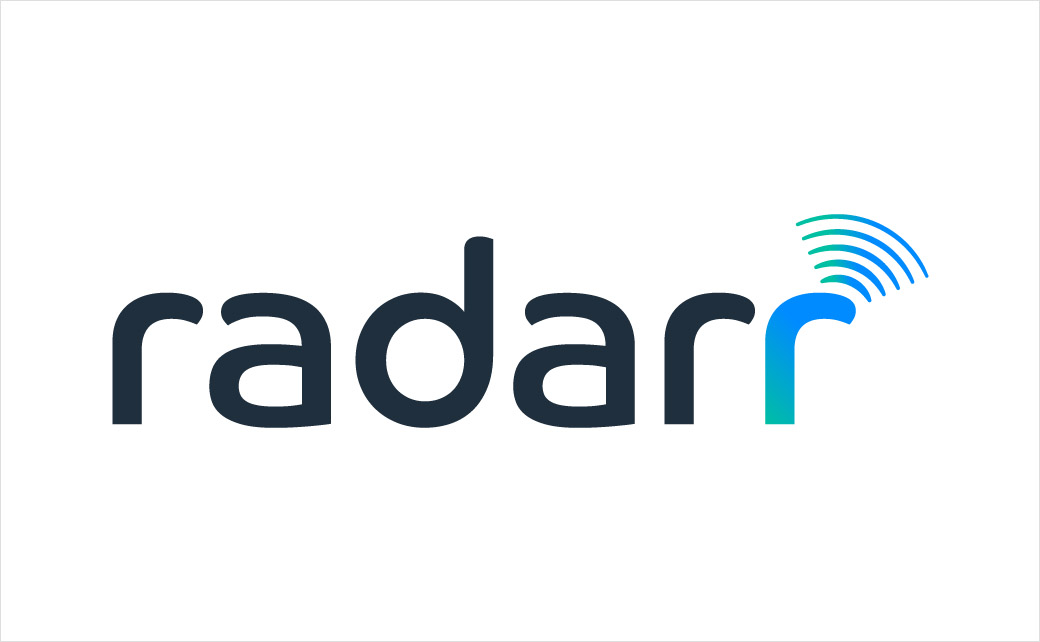 Circus Social Rebrands as Radarr, Reveals New Logo
Social media analytics company Circus Social has rebranded as "Radarr". The firm, which originally launched in 2012, will roll out its new name, visual identity, products, and website beginning this month.
The rebrand ties in with the launch of the Singapore-headquartered company's new SaaS platform that is claimed to utilise AI, predictive intelligence, and linguistic-based predictive algorithms to scan "billions of conversations" across multiple social media platforms.
"Bespoke dashboards provide targeted intelligence on select areas such as crisis monitoring or influencer management, whilst industry-centric dashboards on topics like Crypto and Gaming provide a bird's-eye view of trends emerging across specific sectors. This intelligence informs actionable, data-driven recommendations for brands, enabling them to anticipate the future effectively and act rapidly," explains Ram Bhamidi, co- founder and CEO of Radarr.
Adding: "Our international clients now view Asia as the epicentre of social media development and innovation. In order to build a strong global strategy, we're seeing more and more brands focus their attention on understanding what is happening here in the region and then building out, as opposed to the old way of executing North American or European strategies in Asia. Being able to preempt developments and predict trends in the social media world is becoming critical for businesses, and Asia is at the forefront of where that change is happening fastest."
"We are moving beyond real-time analytics. Clients are much more sophisticated and want partners with tech stacks to match. Our clients no longer only want to know about what is currently happening in the digital space in real-time, they also want a Radarr to see what is about to happen so that they can anticipate the opportunities and challenges that could make or break their businesses," further comments Radarr's co-founder and COO, Prerna Pant.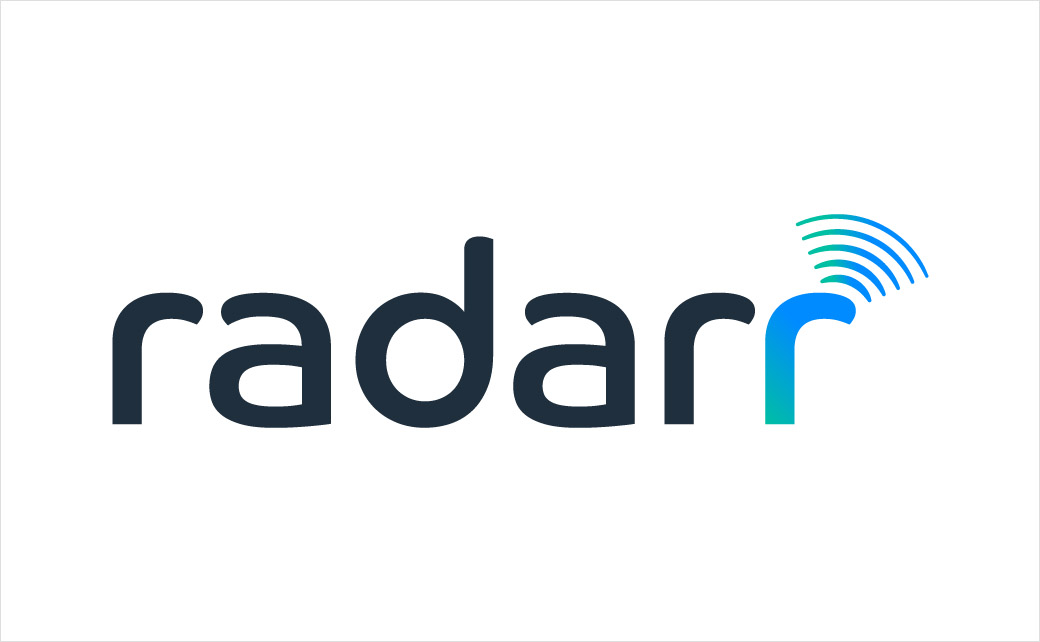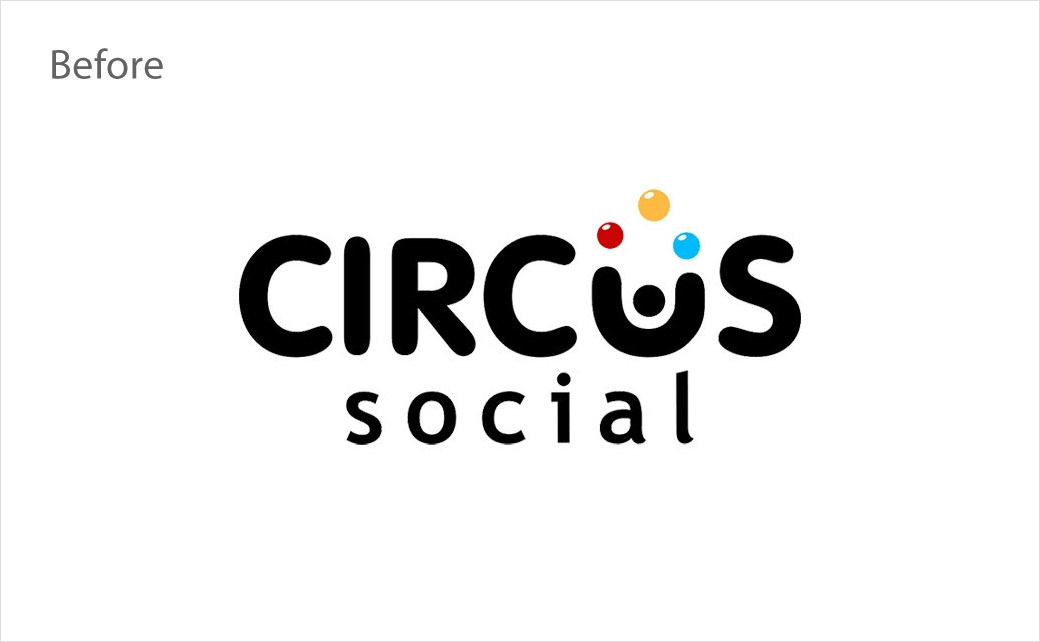 Source: Radarr