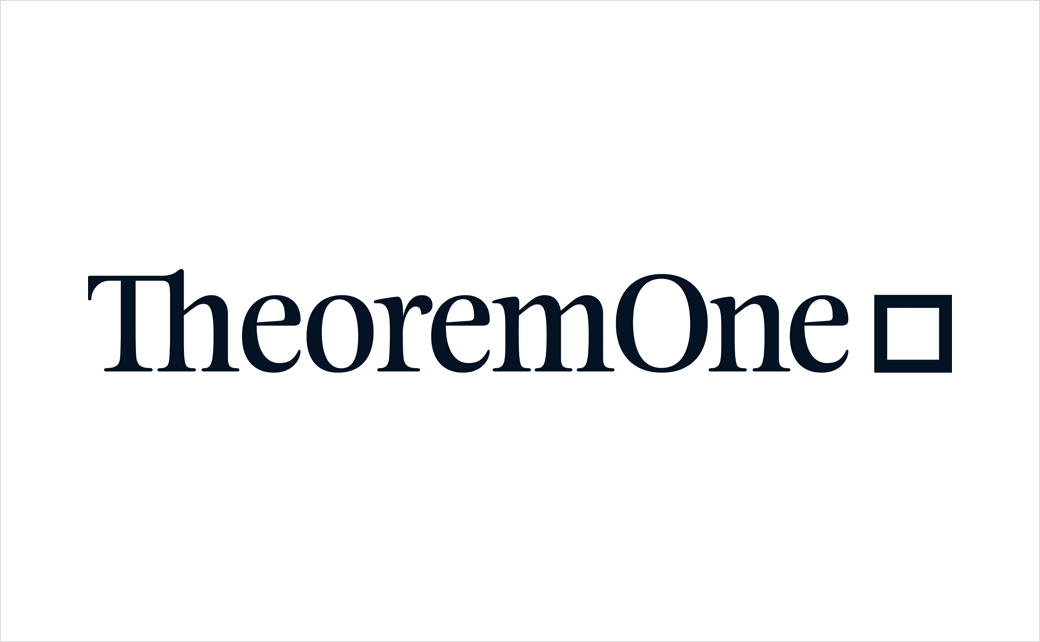 Theorem Rebrands to 'TheoremOne', Reveals Updated Logo Design
American software engineering consulting firm, Theorem, has announced that it has rebranded to "TheoremOne".
The Los Angeles-headquartered company – whose list of clients includes the likes of American Express, Apple, AT&T, and Google – says the new name is intended to serve as the masterbrand for a suite of different brands.
"Our new name positions TheoremOne as the foundation of a family of brands, all inspired by our hypothesis driven model for innovation. Each brand is designed to address the specific needs of our clients at different moments in the lifecycle of enterprise innovation," explains Brady Brim-DeForest, CEO of TheoremOne.
As part of the name change, TheoremOne has released a new company logo as well as an all-new website.
Founded in 2007, the business initially traded as "Citrusbyte", designing and building IoT platforms for major operators in the telecommunications sector; it subsequently switched to the name "Theorem" just a little under two years ago.
"The Theorem name is about reconnecting with the mathematical, computer science driven DNA of our organisation and it elegantly captures our iterative, hypothesis-driven process," said Brim-DeForest back in May of 2019.
The latest name change coincides with the company's launch of a new software engineering service dubbed "Lemma".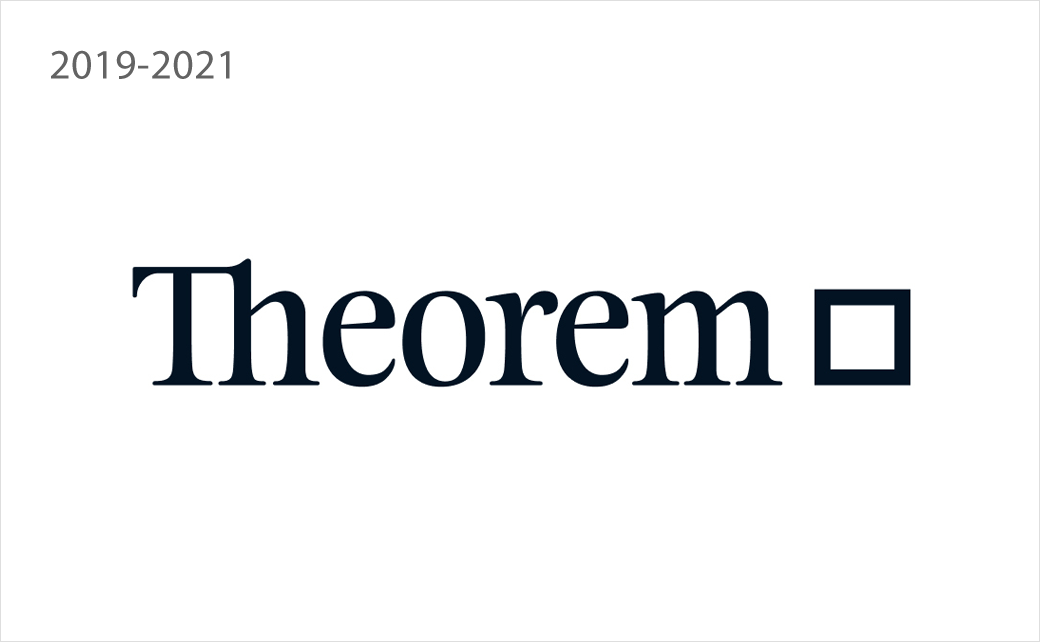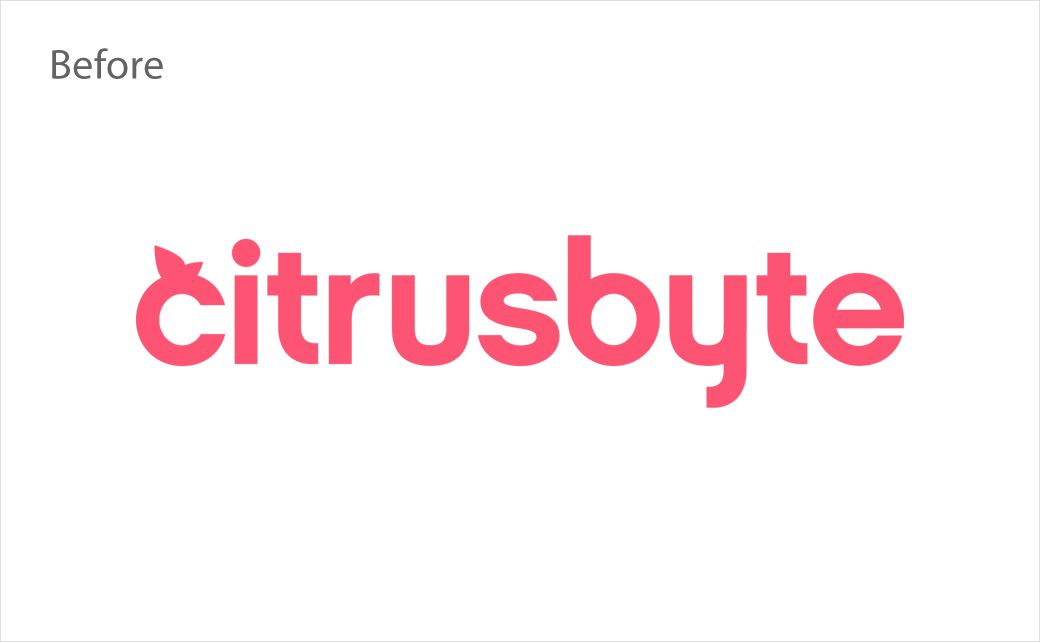 Source: TheoremOne